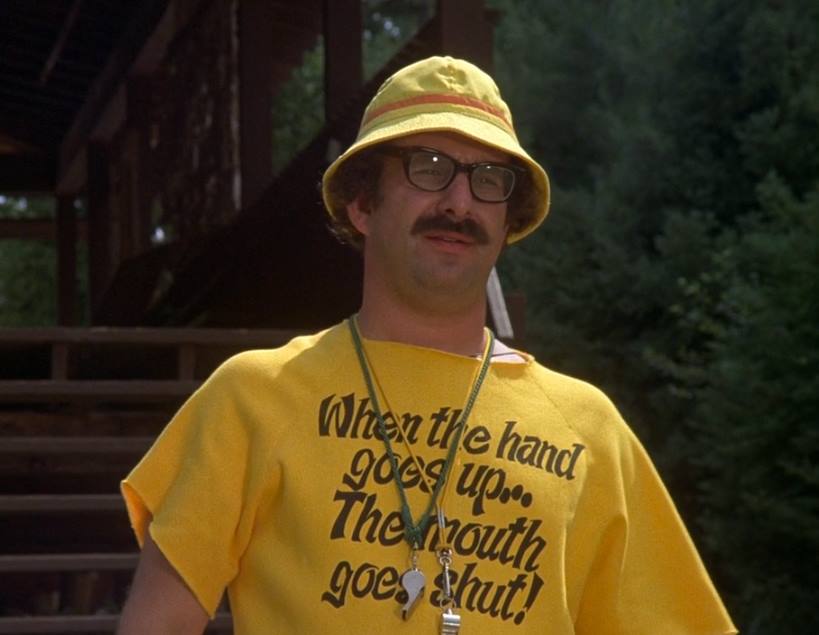 Canadian actor Harvey Atkin, known for his roles in the Ivan Reitman comedy Meatballs and the police drama Cagney & Lacey died Monday. He was 74.
Atkin died after a lengthy battle with cancer. Larry Goldhar, Atkin's longtime friend and agent, confirmed his passing in a statement to the Daily News.
"It is with great sadness that we can confirm our beloved friend, husband, father and grandfather Harvey passed away peacefully last night following his battle with cancer," Goldhar said.
Atkin's breakout role came in 1979 when he starred alongside Bill Murray in Reitman's cult classic comedy Meatballs. Atkin drew endless laughs with his portrayal of Camp North Star director Morty Melnick.
Atkin also starred on the CBS police procedural Cagney & Lacey as staff sergeant Captain Ronald Coleman for almost 100 episodes.
Recently, fans could see Atkin as Judge Alan Ridenour on a handful of episodes of popular NBC crime drama Law & Order: Special Victims Unit.
Atkin also lent his voice to different animated TV shows, including Beetlejuice and The Adventures of Tintin.
He leaves behind his wife, Celia, two children, Lisa and Danny, three sisters and five grandchildren.