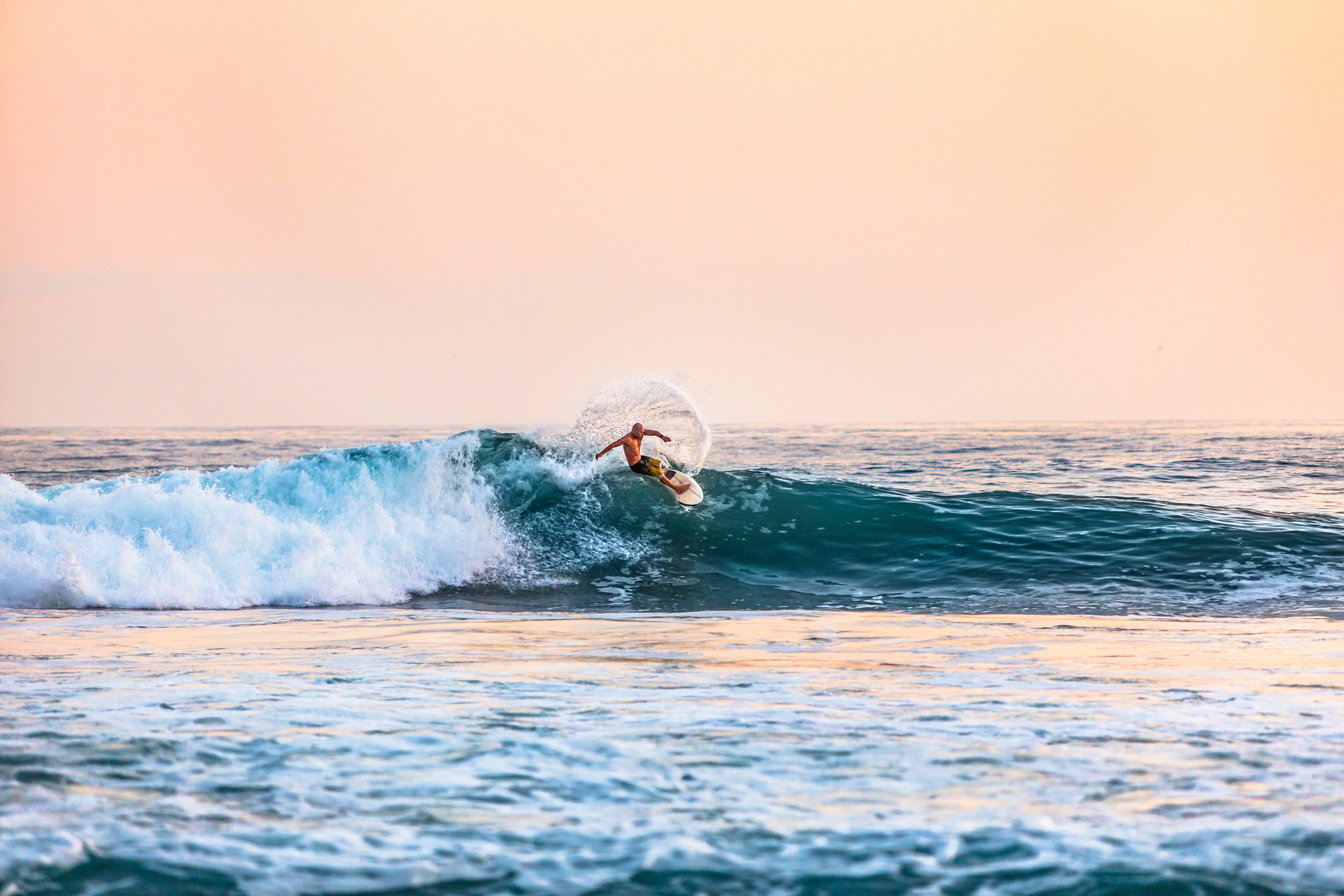 Manhattan Beach, CA might be known as a surfing destination, but Manhattan, NY? Not so much.
But now, a trio of New York City based businesses are teaming up to make sure that this city is at least catering to the desires of surfers, from both near and far. Soho hotel 11 Howard, surf boutique Saturdays NYC and Locals Surf School are working on turning an NYC staycation into a surfing trip.
Here's how it works: Simply book the "Surf and Stay" package at 11 Howard, the 221-room hotel that combines sleek Scandinavian design (created by Danish firm Space Copenhagen) with plenty of millennial pink surfaces and brushed metal fixtures. After napping on the cozy bed, or watching a little TV, grab the Saturdays NYC gift card, loaded with $100 to spend at the Crosby Street flagship, and visit the shop, which is located just up the road.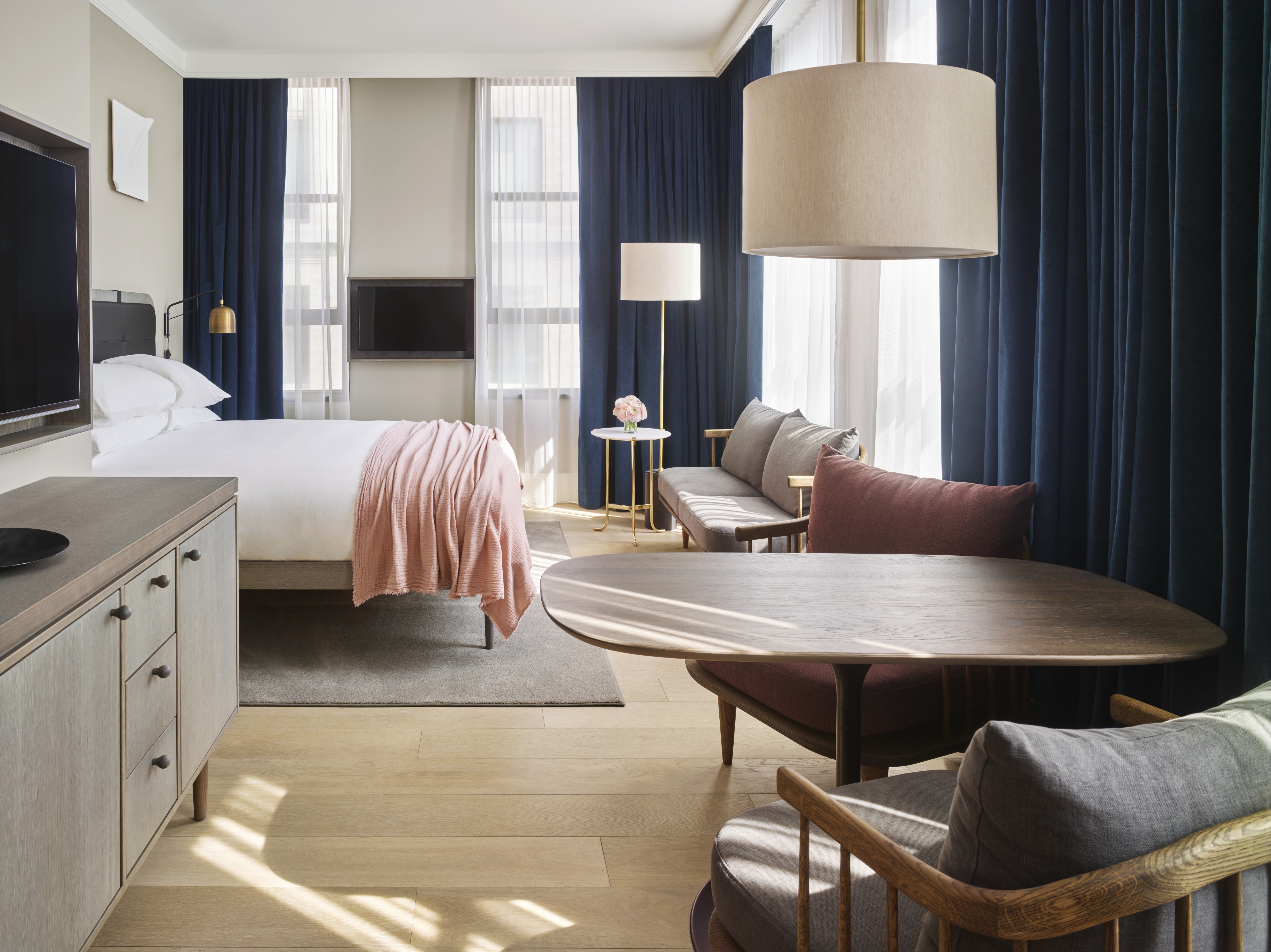 Peruse the store's cool selection of swim trunks, branded t-shirts, baseball caps, sunglasses, sweatshirts and select your most necessary beach gear.
Then, act like a local and use the complimentary MetroCard to trek out to Rockaway Beach—or, make your way down to Wall Street and hitch a ride to the shore via ferry, for a much more scenic route. Staycationers can also hail a taxi or get a car, should public transportation not be your thing.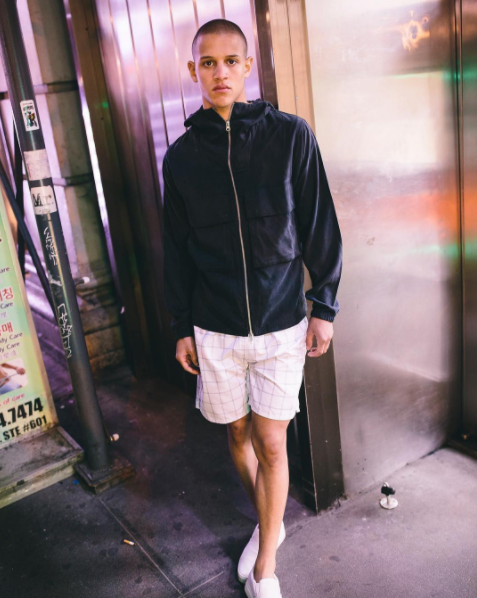 Once you're at the beach, Locals Surf School will handle all of your surfing needs, either in group, private or semi-private lessons. You'll be in good hands with Locals founders Mike Reinhardt and Mike Kololyan, who not only actually hail from the Rockaways, but are also lifelong skaters and surfers. They will be providing all the accoutrements for hitting the waves, so sit back and let the professionals take charge.
After hours of paddling and (hopefully) catching some waves, it's definitely time for a snack. We'd suggest getting a few tacos at Tacoway Beach, for the best that this beach town has to offer. If you'd prefer to be a bit fancier with your post-lesson snack, hit up Lobster Joint for a killer lobster roll.
Finally, head back to Soho and prepare for the night ahead at 11 Howard. Perhaps a fancy dinner at the Stephen Starr eatery, Le CouCou, is in the cards—though we'd suggest booking a reservation far in advance—or maybe it's just drinks and dancing at the Blond. If you'd rather stay on the fitness kick, head to HigherDOSE, also located in the hotel, for 45 minutes in the spectrum infrared sauna.
Just be sure to book your stay before August 31, when this surfing offer is over.