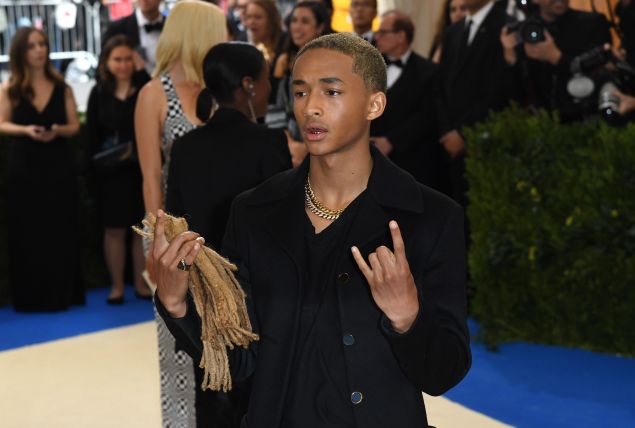 If you've been on Facebook any time in the last week, chances are you received a message that looked something like this:
"Please tell all the contacts in your messenger list not to accept Jayden K. Smith friendship request. He is a hacker and has the system connected to your Facebook account. If one of your contacts accepts it, you will also be hacked, so make sure that all your friends know it. Thanks. Forwarded as received. Hold your finger down on the message. At the bottom in the middle it will say forward. Hit that then click on the names of those in your list and it will send to them."
My inbox has been flooded with these well-meaning warnings, and many of my friends have noticed the same pattern.
It certainly sounds like a very serious threat: Someone can take control of your Facebook account just by becoming friends with you. Scary, right?
Well, fear not: There's no need to forward the message, or worry about it at all. Because just like Facezam, the facial recognition app which claimed it could analyze billions of Facebook profile images, this is a hoax.
As several British outlets first reported, there is no evidence of a user with the name Jayden K. Smith adding lots of friends. Even if there were, it wouldn't be possible for that user to hack into an account by simply friending the user.
For a hacker to take control of your account, they would either need to: (a) obtain your password or (b) send an infected file to your phone or computer, which wouldn't infect the device until you opened it.
Moreover, any account sending large numbers of Facebook friend requests would raise a red flag with the social network's moderators, since that action would violate the site's terms and conditions about spam.
The Jayden K. Smith hoax is far from the first to test the internet's gullibility. As fact checking site Snopes has reported, versions of it have circulated for years, using names like Anwar Jitou, Bobby Roberts, Christopher Butterfield and Simon Ashton.
Because of its ubiquity, however, Jayden K. Smith struck a chord with the social media mob.
If you receive the message, the best thing to do is delete it, and tell the person who sent it to you that it's a scam which shouldn't be forwarded to anyone else. That will help make everyone's inboxes a little cleaner.