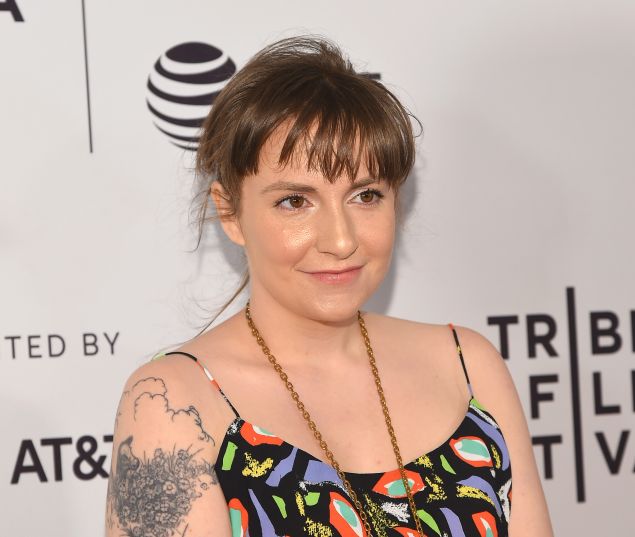 Around the time Girls first premiered on HBO in 2012, Lena Dunham bought her first Brooklyn apartment. Now that the show has come to an end, it's pretty fitting that the actress, writer and director has officially parted ways with her starter abode.
Dunham apparently hasn't lived in the one-bedroom, one-bathroom Brooklyn Heights co-op in quite some time. She's actually been subletting the 800-square-foot unit at 145 Hicks Street to designer Rachel Antonoff, who happens to be the sister of her boyfriend, musician Jack Antonoff.
The designer, however, evidently didn't plan on staying there in the long run, as the place sold to Lesley Chang and Jason Klimoski, per public record.
Dunham, who grew up in Tribeca, paid $500,000 for the apartment in an off-market deal. She went the same route this time around, as she parted ways with the unit in another off-market deal for $850,000. Sadly, this means we're left without updated interior shots of the abode, which is located in a six-story, 100-unit building.
While she might be a bit sad to say farewell to her starter home, she did seriously upgrade in the neighborhood. In 2014, Dunham paid $4.89 million for a four-bedroom, 3.5-bathroom unit in a sleek new building at 30 Henry Street, fittingly called The Heights. The condo also has a private terrace as well as a view onto a landscaped courtyard, and her musician boyfriend showed the music studio he created in the apartment in an interview with The New York Times, which describes Antonoff's typical studio as a "small room crammed with synthesizers and adorned with magazine clippings."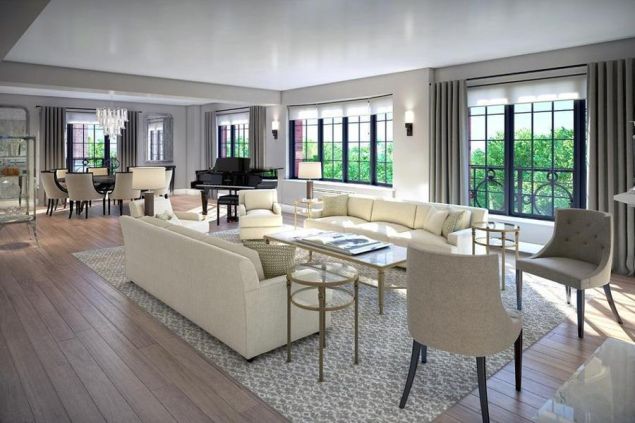 Her new digs, where she reportedly lives with her boyfriend, span 3,200 square feet, plus the building is far more boutique—Dunham's condo is one of just five in the entire building.