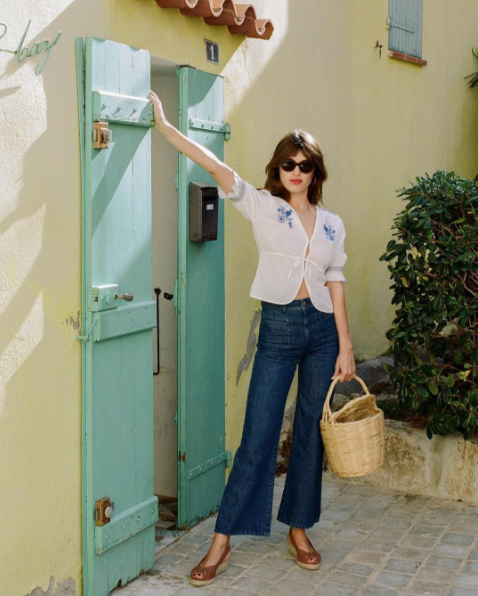 By no means is French style icon, Jeanne Damas, a new face on fashion's fascination scale. The former blogger and relatively new designer first made waves years ago, back when she would detail her adventures in lengthy photo journals. It's where her envious outfits were first highlighted—plus those of her effortlessly cool friends.
Now, she's on to more lucrative projects, like her brand Rouje, a collection of carefree floral dresses and billowy cropped blouses that has been labeled the French version of Reformation. The designs, which won't break the bank, are certainly the easiest way to cop Damas' now signature style. She has all the markings of a Parisian "it" girl: shaggy brown hair with wispy bangs, a signature berry lipstick, and a wardrobe that is seemingly stuffed with perfectly fitting jeans, sundresses for jaunts to the South of France and every handbag you've been drooling over this year.
In 2017, the year where everyone and their mother is honing in on how to really accomplish that whole "couldn't care less" French style, Damas has emerged as the perfect spokeswoman. She seems to be brimming with advice on how to recreate her look and emulate her no-makeup makeup look.
Just in time for Bastille Day, here are 10 of the best French Girl tips from Damas, from carefree hair and makeup to being as trend averse as possible.
Don't put too much thought into your outfits.
"French girls don't care about the perfect look, we actually like when it's not perfect because that's what makes our style effortless. Don't think too much about it," she told ELLE.
Dabble in DIY.
"I mix lipsticks and I always apply it with my fingers by tapping for a melted effect," she admitted to W, offering the secret behind her "I just ate berries" pout.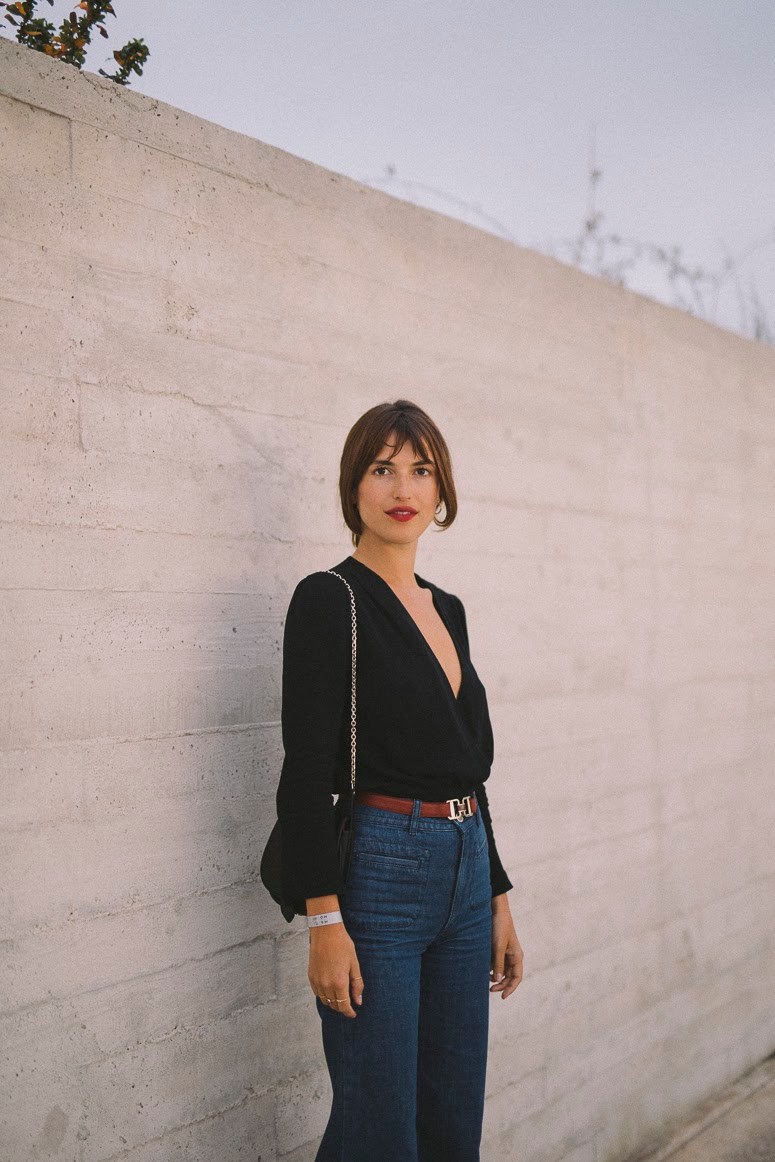 Having a uniform is nothing to be ashamed of.
She explained to the Coveteur: "When I don't know what to wear for a night out, I always wear some high-wasted jeans, a fluid top and high heels."
Sometimes comfort is more important than style.
"I always bring my horrible Uggs because they make my feet feel so comfortable," Damas told Refinery29. They help the style star feel comfortable, no matter where she is in the world. 
By all means, protect your designer shoes.
"Travel by car or by bike! It helps to avoid walking too much and hurting your feet. Don't be afraid to remove your shoes if you are dancing late at night," she informed Vogue. 
Relaxation is the key to natural beauty.
"I like to take my time, and Parisians love to take their time — sleeping in, enjoying sunlit terraces, having long dinners…"
Don't dress up just for a night out.
Damas pointed out this theory to Man Repeller: "The American girl is casual during the day and sophisticated at night. The French girl dresses for both, day and night."
Hiding out from the sun helps, too.
"Avoid the sun between 1pm and 4pm," she suggested to Vogue Paris.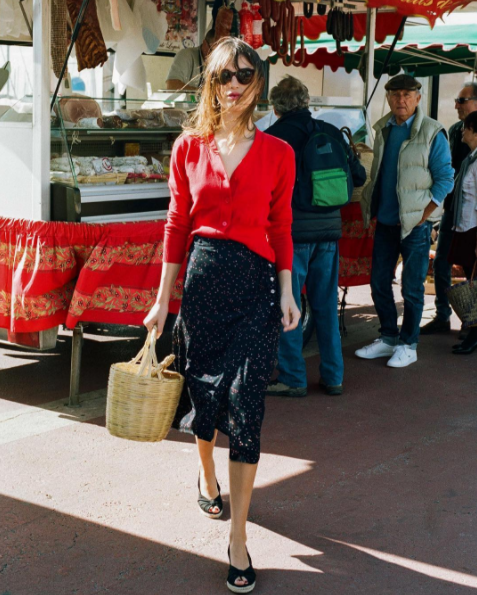 Your personal style should be personal.
"It's really important for me to not follow trends because I really like the idea that a wardrobe is something that's about you, it should represent who you are and how you dress," she told Semaine.
And her hair is enviously low maintenance.
"While I'm putting on makeup, I keep my damp hair in a low chignon," Damas detailed to fellow French woman, Garance Doré. "At the end of the morning, I take out the chignon, and it leaves great natural-looking waves in my hair."