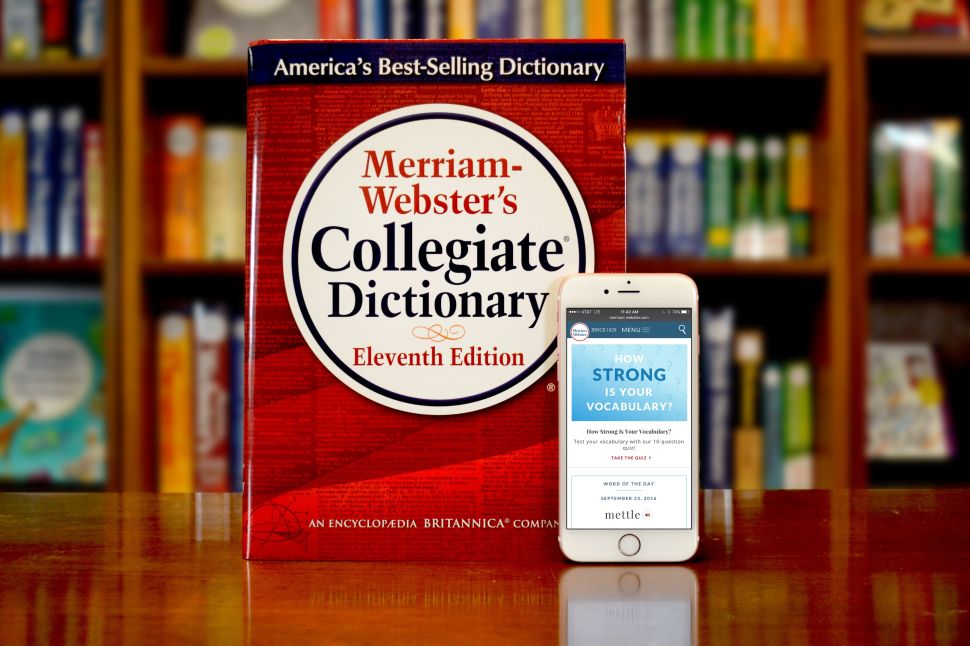 America's best-selling dictionary just laid the smackdown on sexists upset about the popular and long-running sci-fi show Doctor Who casting its first female in the title role. On Sunday, producers for Doctor Who announced that Jodie Whittaker will be the 13th doctor and the first woman to serve in that role in the show's 36-season history. This set off many angry male fans, but Merriam-Webster was quick to point out the blatantly obvious.
On Monday, the dictionary's Twitter account made a clear observation.
When one user argued that the word "lord" is inherently masculine (the Doctor is also referred to as a "Time Lord" in the show), another user responded with Merriam-Webster's word-for-word definition, which, surprise, surprise, is unrelated to gender.
"Lord" and "doctor" have no gender. Also, we as a species have a very poor grasp on the English language.