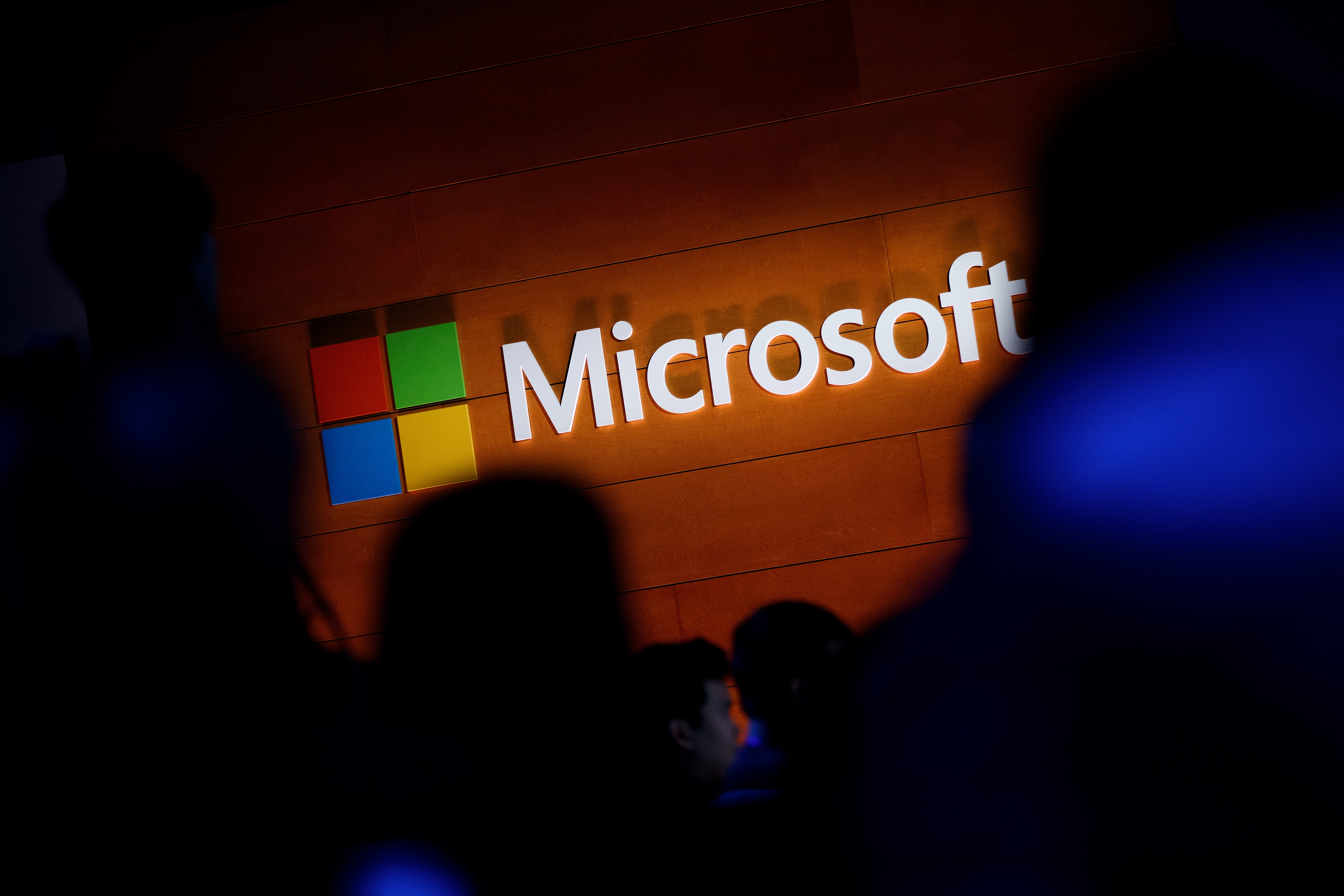 Artificial intelligence has quickly become one of the most popular focal points of the scientific community. At the same time, it continues to stir up a fair bit of controversy concerning a myriad of ethical issues. But that's not stopping Microsoft (MSFT) from jumping into the AI arms race to compete with Google (GOOGL)'s DeepMind.
On Wednesday, the company revealed it's brining together over 100 scientists to work at a new research lab called Microsoft Research AI. The Google rival will work on language processing, learning and perception systems, according to TechCrunch.
This is not to be confused with the much larger Microsoft AI and Research division that the company announced back in September, which is made up of around 7,500 computer scientists, engineers and researchers. While both are concerned with the advancement of AI, Microsoft research AI is a focused group within that division, dedicated to solving the most difficult problems currently associated with AI development, such as using machine learning to process natural language.
Read also: Google's AI Team Gave Us the Lowdown on Their Machine Learning Research
Executive vice president for Microsoft's AI and Research Group Harry Shum spoke at an AI event in the UK on Wednesday regarding the creation of the team and their goals.
"The team of scientists and engineers will work closely with colleagues across Microsoft's research labs and product groups," he said. "The group will tackle some of the hardest problems in AI and accelerate the integration of the latest AI advances into products and services that benefit customers and society."
In the wake of the ethical issues that tend to go hand and hand with advancements in AI, Microsoft announced it would also be creating an ethics oversight panel to oversee the developments of the new research program. It has partnered with other tech leaders like Google, Amazon and Facebook to promote ethical AI development, which is an issue that's been taken up even besides those outside of tech—Harvard and MIT were recently awarded $27 million in research funds to explore the ethics of AI from a humanities perspective.
Shum touched on the importance of ethical AI development and the responsibility that comes with it later in the event.
"We can't—and don't want to—put the brakes on this speed of progress, but we do want to make sure we are advancing our AI efforts in a responsible way," he said.
DeepMind has accomplished incredible feats in AI, so now let's see what Microsoft can do.