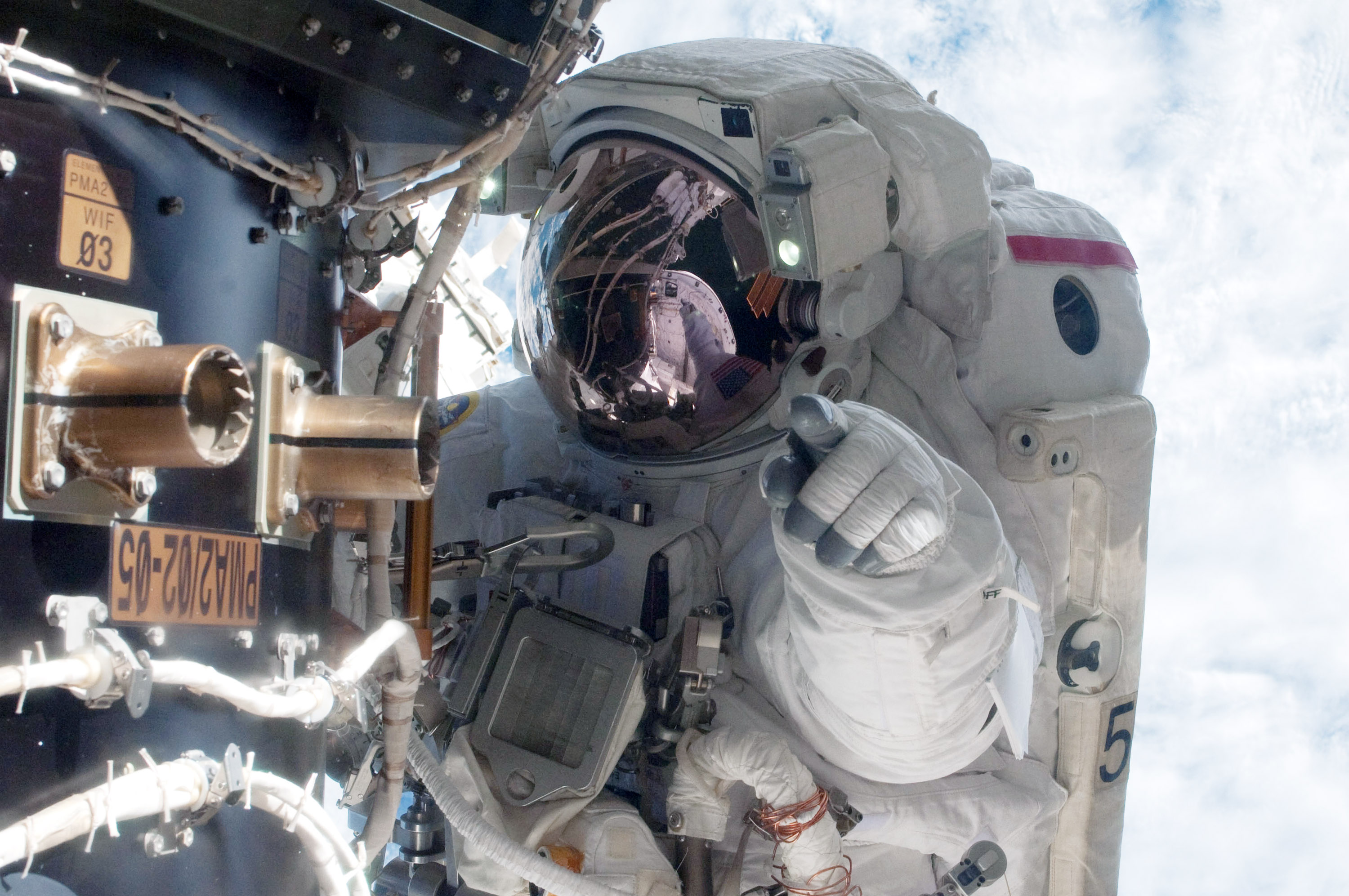 NASA is turning to the American public for help solving a variety of problems, which range from designing a deep space radiation shield to dealing with branding challenges.
For the radiation project, NASA is calling on origami artists to help create an efficient folding design that would be capable of covering an entire spacecraft, as well as the dwelling astronauts would occupy once they've reached their destination, Engadget reports. Space radiation is one of the biggest obstacles in the way of a manned mission to Mars, and has been shown to cause serious short and long term health effects like tissue and nervous system damage, as well as damage to electronics and equipment.
"The theory is that there will be a lot of people who have expertise in folding techniques or origami and (NASA) want to find a very efficient way to pack a radiation shield," Freelancer founder and CEO Matt Barrrie told The Guardian.
"NASA wants something that is sufficiently packed and compact so that when you actually land on a planet you can expand it and it will provide maximum efficiency and protection from radiation," he added.
This is not the first time the space agency has turned to the ancient art of paper folding to help overcome challenges.
Earlier this year, NASA technologist Vivek Dwivedi partnered with researchers at Brigham Young University to create a radiator meant to control the rate of heat loss, which incorporated a V-groove design structure inspired by origami. Designs like this one show promise for future applications, and hold major advantages in their lightweight efficiency—traditional radiators of the past tended to be flat and heavy.
If origami's not your thing, you can still make a contribution to NASA. The current creative branding contest is looking for participants to create a storyboard for a two minute animated short which will explain NASA's REALM (RFID-Enabled Autonomous Logistics Management) project. The experiment's primary objective is to learn how to automate logistics management for future space exploration missions. The winner of the contest will also receive a $500 prize.
NASA has teamed up with crowdsourcing website Freelancer.com to source applicants for the challenges. The website doesn't provide any specific deadlines for the contest, but will close the application window once they decide enough applicant designs have been considered. The REALM contest just started yesterday, so if you think you have what it takes to help NASA, check out the contest page here.