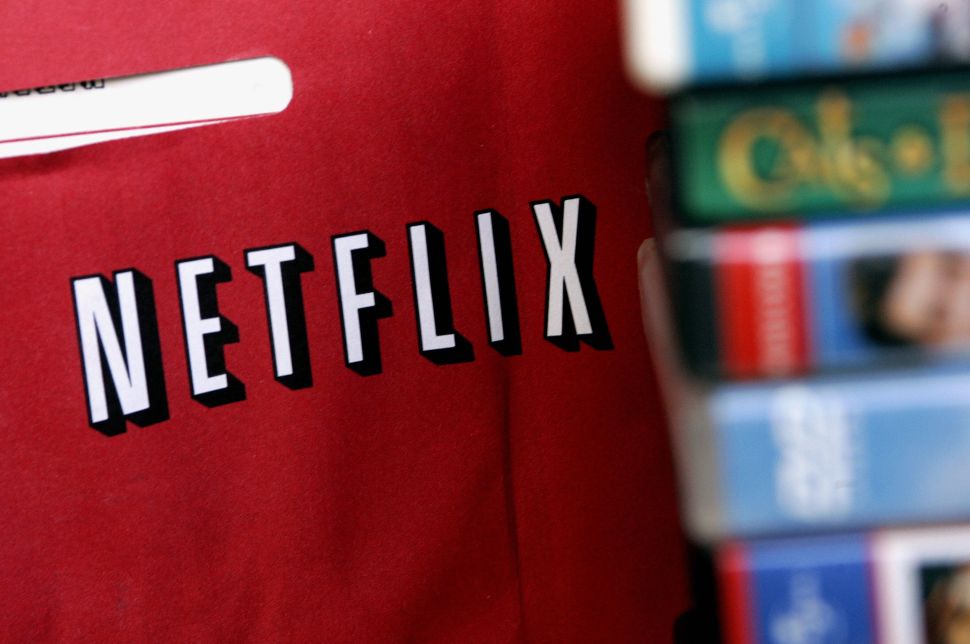 Aside from BoJack Horseman, Netflix doesn't really have any buzzy animated series to compete with the likes of Fox or Comedy Central (though the streaming service may be intimidating movie studios these days). So what better way to start covering more ground in that genre than by turning to The Simpsons creator Matt Groening?
According to The Wrap, Netflix has just ordered 20 episodes and announced the voice cast of Groening's new animated series Disenchantment. Here's the official plot synopsis: "The series takes place in a crumbling medieval kingdom called Dreamland and will follow the lives of a princess with a drinking problem named Bean, an elf companion named Elfo and her personal demon Luci."
Medieval fantasy comedy featuring drunken princesses and elves? We're listening.
Abbi Jacobson (Broad City) will voice Bean; Academy Award-nominated screenwriter and actor Nat Faxon will voice Elfo; and Eric Andre (The Eric Andre Show) will voice Luci.
Several frequent Groening collaborators will also lend their pipes to the project. The roster includes John DiMaggio, Billy West, Maurice LaMarche, Tress MacNeille, David Herman, Matt Berry, Jeny Batten, Rich Fulcher, Noel Fielding and Lucy Montgomery. Futurama fans will recognize a few of those names.
"Ultimately, Disenchantment will be about life and death, love and sex, and how to keep laughing in a world full of suffering and idiots, despite what the elders and wizards and other jerks tell you," said Groening, who will also serve as showrunner, according to The Wire.
Netflix will split the first 20 episodes into viewings of 10 beginning in 2018 as the streaming service continues to emphasize original content. Netflix will have spent $6 billion, according to CNBC, on content by the time 2017 comes to a close, so its aggressive expansion shouldn't come as a surprise to subscribers.
"Matt Groening's brilliant work has resonated with generations around the world and we couldn't be happier to work with him on Disenchantment," VP of original content Cindy Holland told The Wrap. "The series will bear his trademark animation style and biting wit, and we think it's a perfect fit for our many Netflix animation fans."
News of a deal between Groening and Netflix was first reported back in January 2016, though details were scarce as have been updates since then. It will be interesting to see if Groening can provide Netflix with a mainstream animated hit in the vein of his previous work.