Next time you reach for a bottle of bubbly—whether it's to celebrate a major life milestone, a Tuesday afternoon or the beginning of a beach getaway—consider trying something new. Specifically, head to your local spirits destination and request the most recent launches of 2017;  you certainly won't be disappointed by these four newcomers.
In particular, Dom Perignon is having a big summer, with not one, but three new bottles of champagne hitting the market at once.
"Rarely does Dom Perignon launch three wines in one year," admitted the company's Chef de Cave, Richard Geoffroy. "We named our launch event, The Dom Perignon Vintage Trinity, to mark this moment." And the French maison certainly delivered, with a major bash at Irving Plaza, packed with the crème de la crème of society, plus an endless parade of cabaret dancers from Manko Paris and one Guinness World Record hula hooper, Marawa Wamp. But over-the-top entertainment aside, the three new champagnes here are cause for excitement. Plus, we've added one sparkling wine to this list, for a more affordable, but certainly still tasteful, option.
Dom Perignon P2 2000
The most exclusive of the bunch, this vintage exudes all the aromas of the French countryside: hay and brioche, plus bergamot orange and russet stone fruit. This elaborate bottle of bubbly is ideal for extra special occasions, as the unique and creamy taste is something you won't forget for years to come. P2 means this is the second expression of the 2000 vintage, made from a mix of Pinot Noir and Chardonnay. It's a limited-edition bottle and is sure to be snapped up by collectors and champagne connoisseurs in a flash.
Dom Perignon Vintage 2009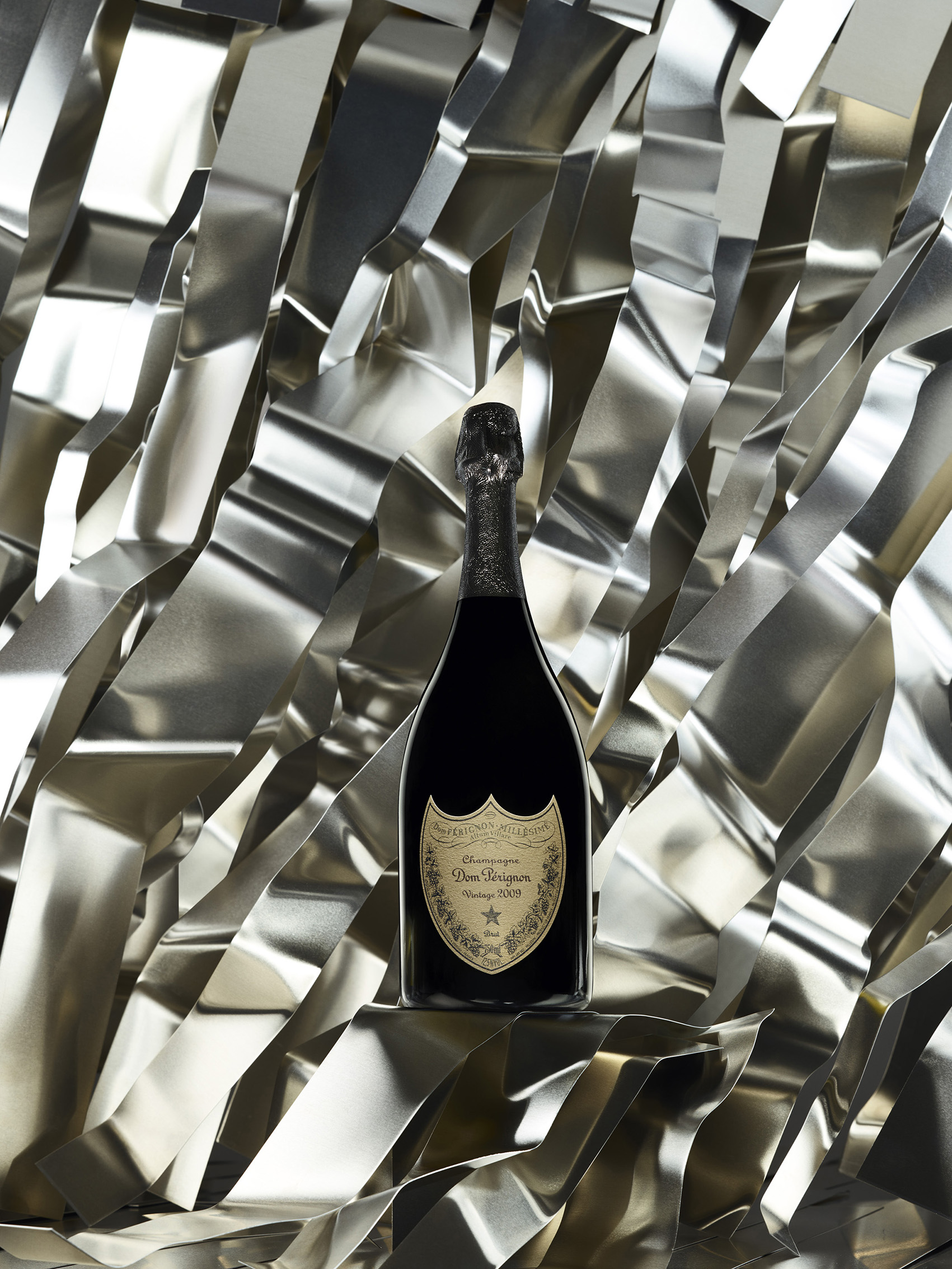 Overall, this is just a great bottle of champagne. In fact, 2009 was such a great year that the LVMH-owned champagne producer has decided to launch this vintage before the 2008 version. This bubbly has a certain spark about it, that alerts the drinker how special it is. There's a strong presence of fruit in the champagne, which Dom Perignon considers to be "the standout character" of the creation.
 Dom Perignon Rosé 2005
Looking to elevate your go-to sparkling rosé this summer? This Dom Perignon vintage is exactly what you need. The deep salmon pink color will offer a hint of what the bottle has to offer: It's far richer and more intense than other rosés on the market. Each sip finishes with a taste of licorice juxtaposed against the flavor of blood orange. And we're not ashamed to point out that the decorous pink label was basically made for being Instagrammed poolside, at the beach or on your city rooftop.
Louis Pommery
Made from California Chardonnay and Pinot Noir, this luxe sparkling wine could easily become your go-to bottle this summer. The Champagne Pommery maison used their longstanding history to create this bottle, with grapes from the 2015 California harvest. The sparkling wine features notes of green apple with essence of lemon mousse, finished off with the aroma of peaches and apricots. According to Stanislas Thierry, the sales and marketing director of Vranken Pommery America, the maison's style can be described in three words: "vivacity, freshness and fineness," which is also applicable to Louis Pommery. Per Thierry's recommendation, pair the sparkling wine with seafood, a chicken paillard, a lobster salad or raw fish, to truly get the most out of each bottle.