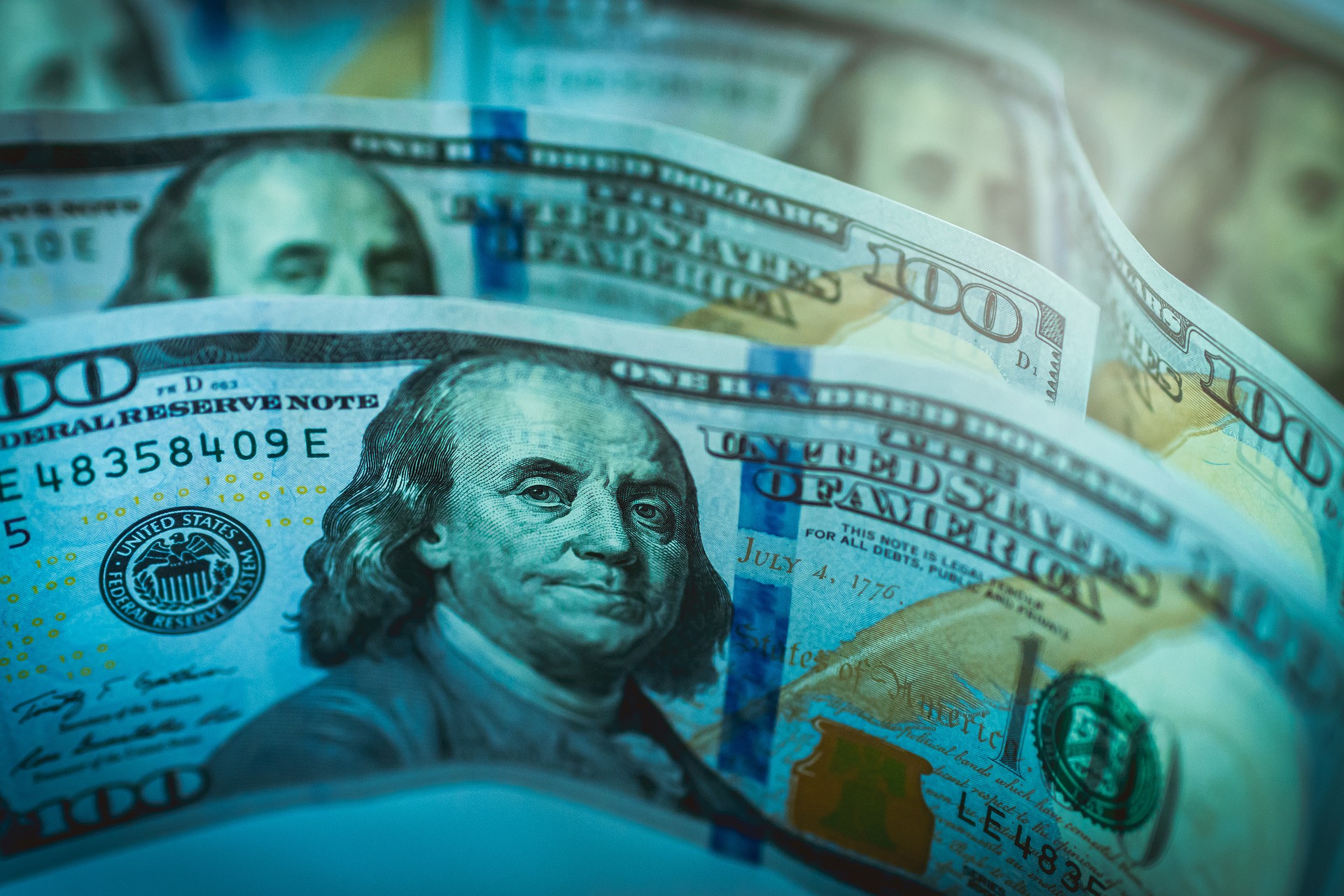 New Jersey Democrats' party committees have raised nearly twice as much money as Republicans' this year, according to new filings with the Election Law Enforcement Commission.
The second-quarter fundraising reports — from New Jersey's two state parties and the four main fundraising committees for legislative races — are the latest indicator that the wind is behind Democrats' back this year, when the governor's office and all 120 seats in the Legislature will be on the ballot.
However, a rise in outside spending in recent elections and a decline in activity by the traditional party fundraising committees seems to be continuing with only a modest abatement in 2017, ELEC said in a Wednesday release.
The "Big Six" committees — the Democratic State Committee, Republican State Committee, Senate Democratic Majority, Democratic Assembly Campaign Committee, Senate Republican Majority and Assembly Republican Victory — together reported $2.3 million cash on hand for the first half of 2017, the largest amount since 2013, the last time the state had a governor's race.
But total fundraising for those committees is still less than at the comparable point in 2007, 2009, 2011 and 2013, ELEC said.
Democratic groups have outpaced Republicans on fundraising, raising $1,971,443 since Jan. 1. Republicans have raised $780,118 but have more cash on hand. Democratic groups currently have $906,299 on hand compared with $1.36 million for Republicans.
The last election with both gubernatorial and legislative races on the ballot was in 2013. At the comparable point in 2013, the Big Six groups had raised $3.38 million, compared with $2.75 million so far this year.
ELEC Executive Director Jeff Brindle said that the reason for the disparity between otherwise comparable election years stems from donors opting to contribute to outside political groups rather than Big Six committees. Those groups face fewer disclosure requirements. Brindle and ELEC have called for increased regulations on outside groups and increased transparency.
"ELEC has made several recommendations to strengthen the parties, streamline the pay-to-play law and increase disclosure by independent groups," Brindle said. "Both parties have introduced legislation that incorporates many of ideas. I hope legislation will be enacted this year to carry out these recommendations."
A July 5 release from ELEC reported that independent groups spent a new high of $1.2 million on the 2017 primary races, nearly double what those independent groups spent on the 2013 primary. (Most outside spending favors Democratic candidates or causes.)
This year, the DACC brought in $462,789 in the first two quarters of the year while SDM raised $279,483. Normally, the SDM focuses on the Senate while the DACC focuses on Assembly races. This year, however, the leadership battle between Assembly Speaker Vincent Prieto (D-Hudson) and Assemblyman Craig Coughlin (D-Middlesex) has led both groups to spend money on the Assembly races.
Here is a list of how much the "Big Six" committees raised from Jan. 1 through June 30 and their cash on hand:
New Jersey Democratic State Committee
Raised: $1,229,171
Cash on hand: $182,401
New Jersey Republican State Committee
Raised: $137,203
Cash on hand: $64,789
Senate Democratic Majority
Raised: $279,483
Cash on hand: $465,795
Democratic Assembly Campaign Committee
Raised: $462,789
Cash on hand: $258,103
Senate Republican Majority
Raised: $400,250
Cash on hand: $808,175
Assembly Republican Victory
Raised: $242,665
Cash on hand: $484,138