In recent years, the stigma surrounding plastic surgery has all but disappeared; what was once a dirty little secret is now a social media phenomenon. Millennials are flocking to plastic surgeons for noninvasive procedures in an effort to look like Instagram filters IRL, especially as celebrities speak out about "chin tweaks" and doctors document the results on Snapchat.
The popularity of these techniques can no longer be ignored—The International Society of Aesthetic Plastic Surgeons highlighted data on these procedures and found people in the United States received more treatments than any other country, with 4.2 million procedures.
In the US, the top treatments were Botox (1,118,370 procedures), hyaluronic acid fillers (650,232), silicon breast augmentation (270,270), liposuction (257,334) and abdominoplasty (137,610).
While these basic procedures are the most popular, the Observer spoke to Dr. Neil Sadick to find out what's next in the world of cosmetic surgery.
Dr. Sadick offers a variety of noninvasive ways for his devoted celebrity clientele to burn fat. Reality stars, in particular, are open about their time spent with their surgeons. Everyone from Khloe Kardashian to The Bachelor's Ashley Iaconetti have documented their time getting fat frozen or burned off; and for those who haven't snapped their procedures, simply think about the celebrities you follow on social media who somehow never workout, but magically maintain six packs.
CoolSculpting and SculpSure are the two most popular procedures, and both are much less intimidating than liposuction. The recipient can get zapped and grab a glass of wine immediately after. There's no recovery period from work, and for celebrities there's no need for an impromptu digital detox.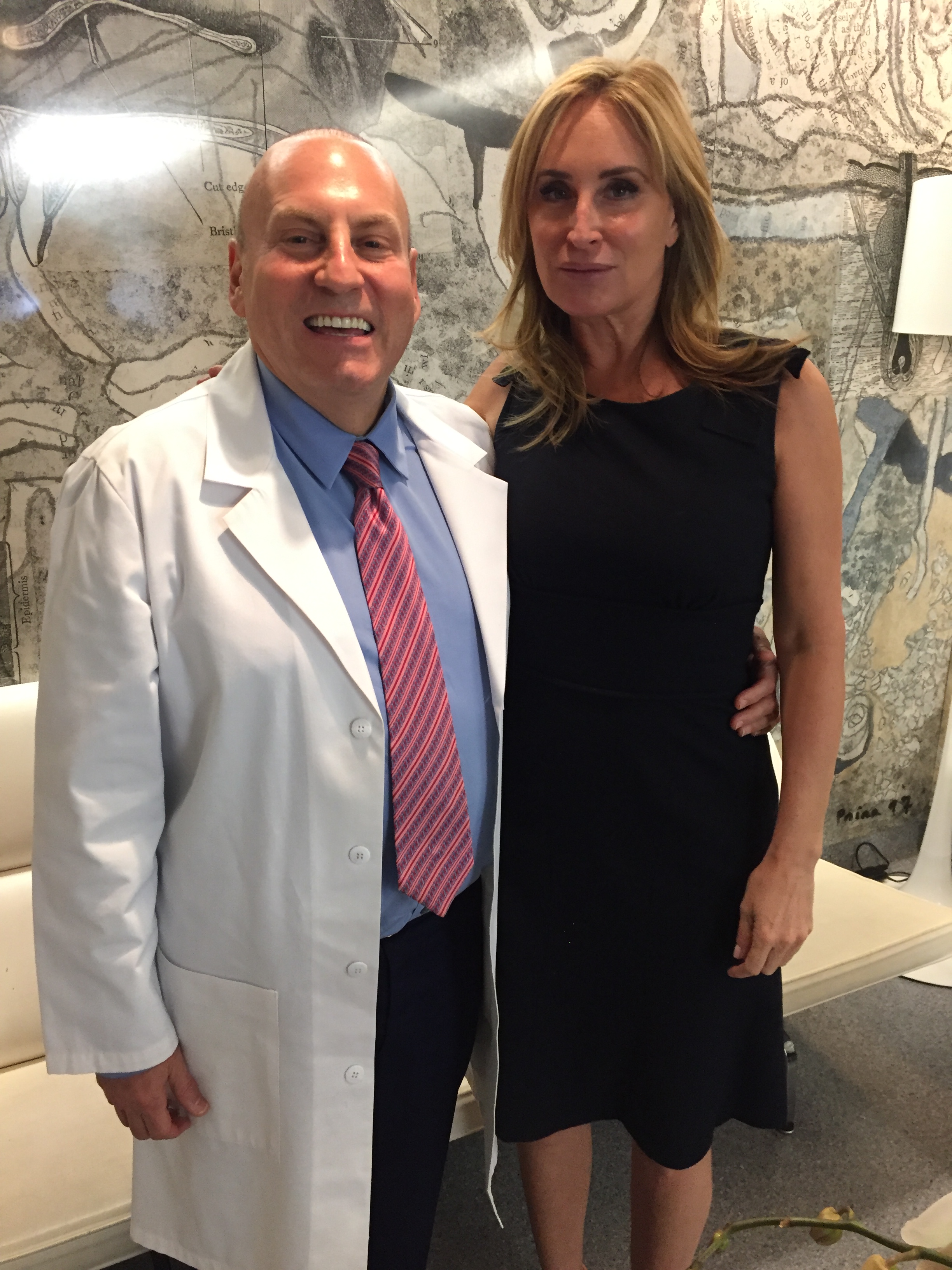 SculpSure, the lesser known of the two, involves getting strapped down while a specific area (arms, stomach, back, thighs) is inundated with heat from an octopus-like machine, and then bursts of cool air, effectively killing fat cells. But don't expect an immediate six pack or Michelle Obama's arms after one treatment. It takes eight to 12 weeks for the cells to break down, and some people must return for a second round. Still, it does what sometimes even a hundred sit-ups a day cannot.
"There's some immediate reduction effect, but the majority of the effect occurs as the cells break down and they are cleared by your body," Dr. Sadick told the Observer from his uptown office. He explained it's especially popular for celebrities after they give birth. Unlike CoolSculpting, it can be done on a smaller portion of the body.
The Sculptra butt lift is another recent trend, no doubt popularized by the Kardashian family's pumped up derrières. "We are the innovators in this part of the world of that technology. All the stars are coming in for that, for cellulite treatments and to sculpt their buttocks," Dr. Sadick said. The injectable can lift and remove dimples with two ten minute treatment sessions. Afterwards, people can go right back to work—it's a lunch time lift.
When stars' acne marks suddenly disappear, it's not always because of makeup artists and Instagram filters. Pico Genesis, the latest laser treatment to stop wrinkling, increases collagen stimulation and erases acne scars—Real Housewives star Sonja Morgan was Dr. Sadick's latest patient.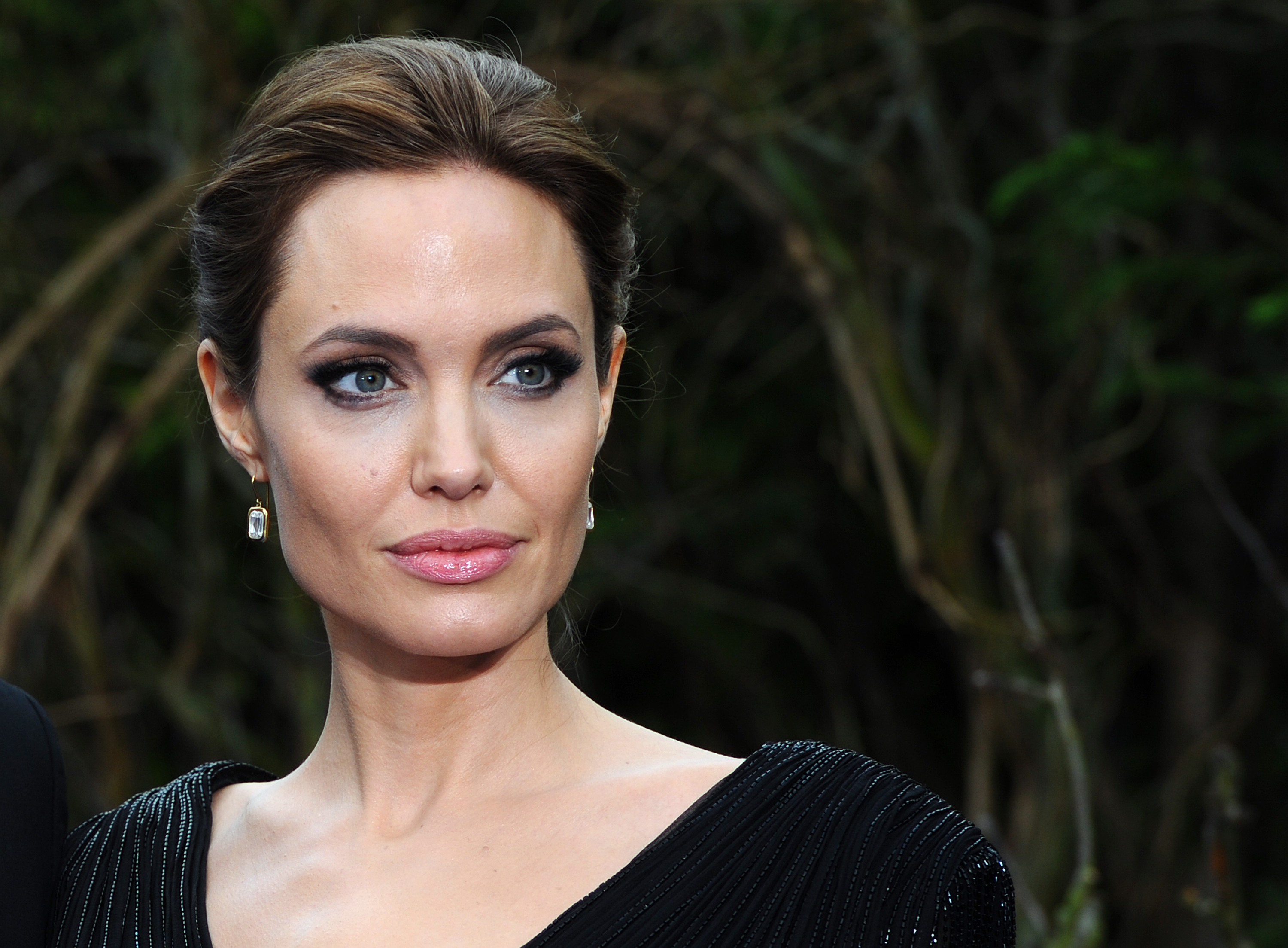 And when a celebrity's lips magically expand overnight, it's not necessarily because of a filler. "Were not using the F word anymore," Dr. Sadick jested. Instead, Volbella and Restylane Silk are likely culprits.
If you're hoping to stop signs of ages, it's best to get started now, as people begin visiting Dr. Sadick in their twenties. "If you protect your skin, turn over your skin cells, stimulate collagen and elastic tissue in your skin and add volume to the fat pads that begin to go away as you age, I believe you can actually slow down and probably stop aging," he explained. And who wouldn't want to experience a Benjamin Button effect, especially if it doesn't involve needles?