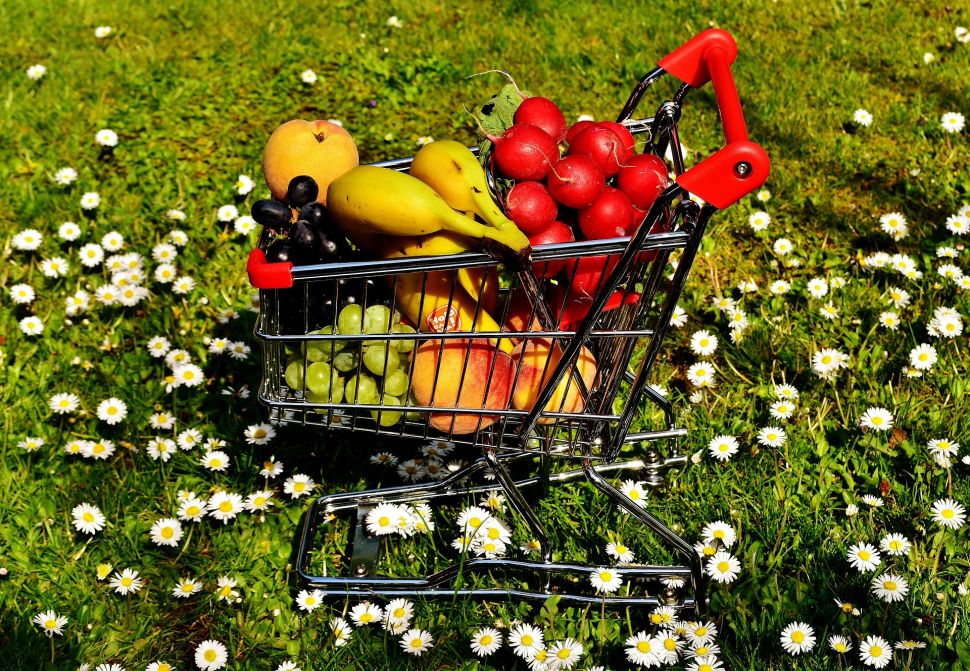 Ten members of the House of Representatives and a senator have all signed onto a letter from Rep. Marcia L. Fudge (D-Ohio) expressing concerns about the impact of the merger between Amazon and Whole Foods. The letter was sent yesterday to the Department of Justice and the Federal Trade Commission, one of which will review the merger's impact on domestic business competition, as we previously reported.
"While we do not oppose the proposed merger at this time, we are concerned about what this merger could mean for African American communities across the country already suffering from a lack of affordable healthy food choices from grocers," Rep. Fudge wrote.
The letter pursues two issues of concern.
First, it addresses the nutritional sources for people living in low income zip codes. The legislators on the list represent areas that include food desserts, places where access to fresh food is constrained.
Second, it addresses the availability of retail locations as a source of employment and as resources for their communities. The letter argues that retail locations have closed as Amazon has expanded, and if the company succeeds in taking up a substantial portion of the grocery market that could hit low income communities acutely. In particular, it focuses on people in the Supplemental Nutrition Assistance Program (SNAP) who cannot use their benefits without accessible grocers.
"While Whole Foods may have a limited presence in many of our districts, further consolidation may force grocers who have a stronger brick-and-mortar presence in our communities to respond to this merger," Rep. Fudge writes. "As a result, it is possible these grocers will consolidate further and close stores that offer any, or the only, option to low income communities."
Amazon shared a letter to Rep. Fudge that addressed both issues. It pointed out in particular that it has entered into a pilot SNAP program with the US Department of Agriculture. The letter added that it does not plan to reduce jobs under the merger, expecting to add 100,000 jobs over the coming year.
"Amazon is focused on providing low prices, vast selection and convenience, including improved access to food and groceries," Amazon's Brian Huseman wrote. "We have every intention when the acquisition is complete to assist Whole Foods in bringing natural and healthy foods to more people."
Illustrating Amazon's potential power in any market, Blue Apron's stock price lost 11 percent on the mere news that Amazon had filed for a trademark on a meal prep and delivery service. The Seattle-based giant hasn't confirmed such a service yet. Blue Apron's stock remains down about 11 percent for the week.
Rep. Fudge's letter urges the administration to review Amazon's acquisition of the upscale grocer "beyond the normal antitrust review process" but does not suggest under which authority the administration might do so. Both departments declined to confirm whether or not either had requested additional information from the parties under the pre-merger notification process. Amazon also did not respond to a request for comment on the progress of the competitive review.
Signatories to Fudge's letter came from six different states, including New York, California and Florida. Rep. Cicilline of Rhode Island previously called for hearings on the merger in Congress.
Brand consultancy L2, Inc predicted the Amazon merger. It has also predicted it will be the first company with a market capitalization of one trillion dollars, only to be broken up by Washington not long thereafter.