Oklahoma State Senator Bryce Marlatt is being accused of sexually assaulting an Uber driver. The unnamed driver alleges the Republican lawmaker forcefully grabbed and kissed her while she was driving him to a hotel in Oklahoma City last week.
While Gary White, a spokesperson for the Oklahoma City Police Department, told BuzzFeed News that he could not verify the identity of anyone involved in the incident, Oklahoma's KFOR News reported that Marlatt is a suspect.
The ride in question occurred around 10 PM on June 26. Two days later, the woman approached a police officer saying she had been assaulted and was "unsure what she needed to do," according to the police report obtained by BuzzFeed, in which the names of those involved had been redacted. She reportedly used the basic information she had about the rider to find him online and then showed a photo of Marlatt to the police officer. She said Uber refused to release information about the rider to her but was willing to provide it to law enforcement.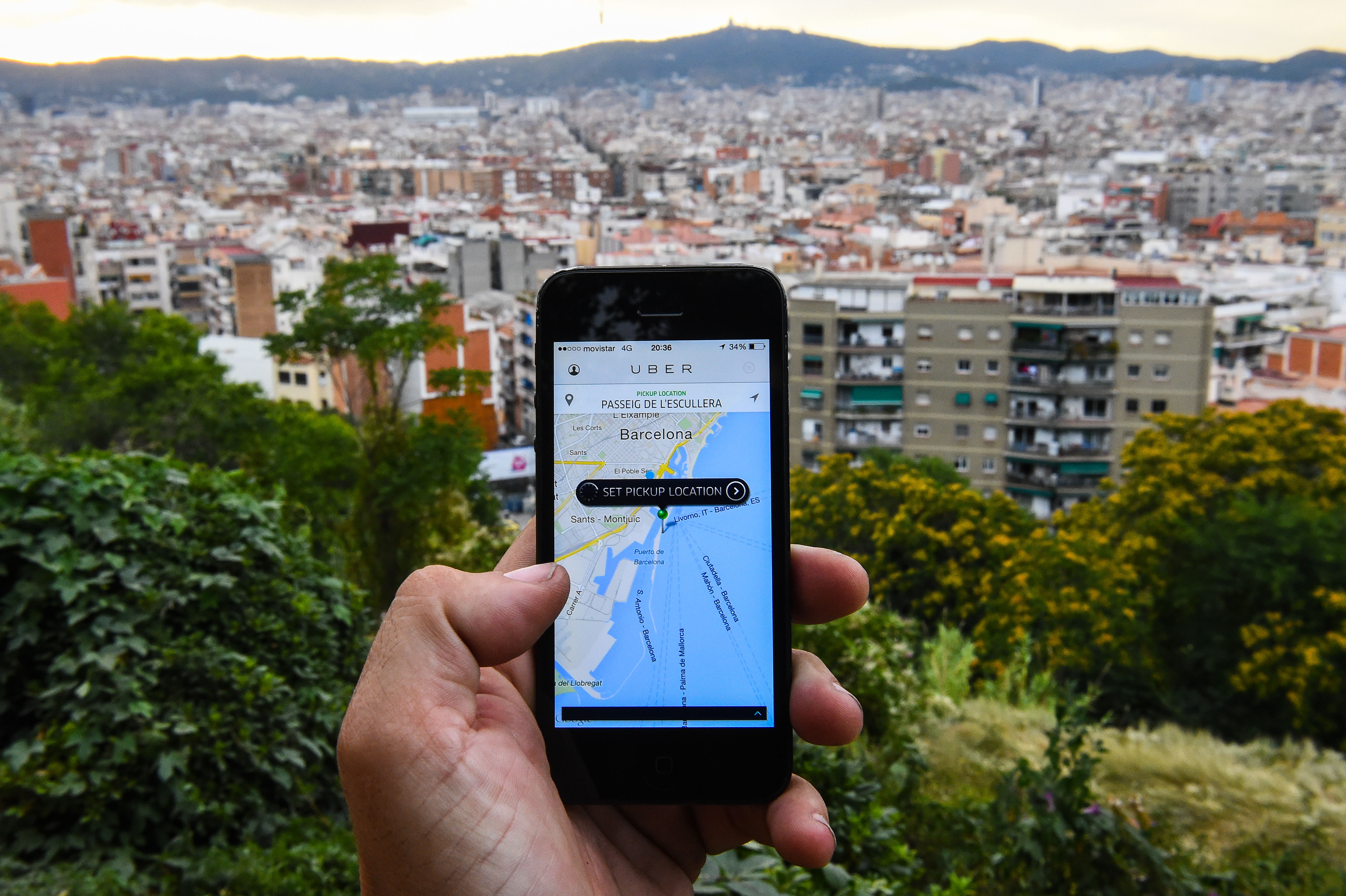 Marlatt has served Oklahoma's 27th District in the State Senate since 2008. His time has not been without scandals—in 2015, he pleaded no contest to a misdemeanor after he was found drunk and asleep in his running pickup truck. When the sheriff who found him asked if he'd been drinking, he said, "no more than anyone else."
In a statement to BuzzFeed, an Uber spokesperson said:
"What's been reported is not tolerated and has no place on the Uber app. We are working with the Oklahoma City Police Department and will provide any information to them that would be helpful for their ongoing investigation."
Marlatt's attorney told KFOR News that he is "shocked and surprised by the allegations and has asked his legal counsel to work with Uber to get to the bottom of this."
This is not the first time an Uber driver has reported being attacked by a passenger, although most Uber crime has been driver-on-passenger. A spike in sexual and other assaults recently led the full board of the National District Attorneys Association (NDAA) to pass a resolution recommending Uber, Lyft and all other Transportation Network Company (TNC) drivers undergo fingerprint-based criminal background checks.