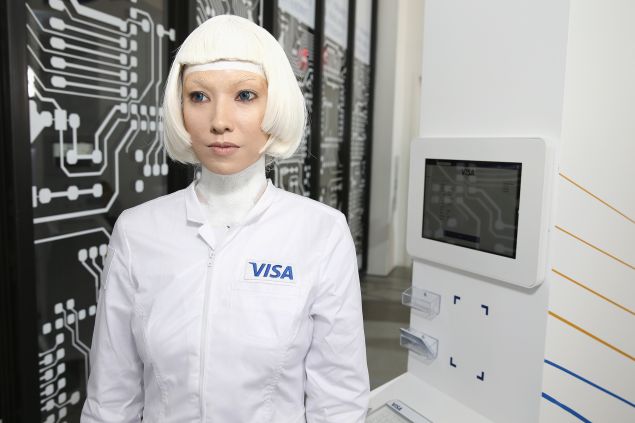 Robots are used in many facets of everyday life today, from medical surgery to car racing. But as with any new technology in the internet of things era, the bots have failed plenty of times as well.
In fact, the shortcomings of robotic security were made literal yesterday after an incident at a Washington, D.C. office building.
Bilal Farooqui, senior product manager at digital healthcare firm Rally Health, shared this (apparently real) photo on Twitter.
It's not clear yet what company manufactured the robot, or why it decided to commit itself to a watery grave.
But as Farooqui's photo circulated on social media, plenty of people had their own theories about what the bot was trying to tell humanity.
Of course there were also many jokes, involving everything from the 2016 election to the new female Doctor Who.
And some Twitter users compared the security bot to the famously depressed android Marvin from The Hitchhiker's Guide to the Galaxy.
Whatever the reasoning behind the robot's actions, they're certainly not the best advertisement for the internet of things. Let's hope (or not hope, depending on your worldview) the tech world figures out these issues soon.