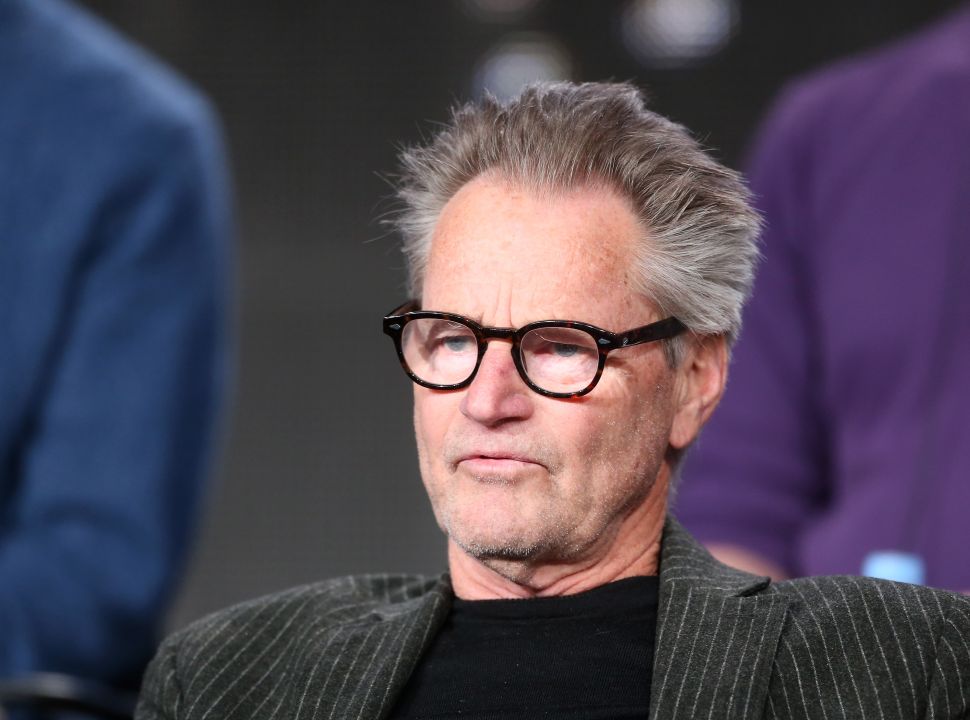 Sam Shepard, a prolific character actor and noted playwright, died on Sunday at his home in Kentucky, according to the theater public relations firm Boneau/Bryan-Brown via TheWrap. He was 73.
Shepard died following complications of Amyotrophic Lateral Sclerosis (ALS), also known as Lou Gehrig's disease. He was surrounded by family at the time of his passing, according to family spokesperson Chris Boneau via Deadline.
Broadway World reports that, "Shepard, who had been ill with ALS for some time, died peacefully on July 30 at home in Kentucky, surrounded by his children and sisters. He was 73 years old."
During his long career, Shepard penned a staggering 44 plays in addition to books filled with short stories, essays and memories. He was awarded the Pulitzer Price for Drama in 1979 for his play, Buried Child. Other plays of his such as True West and Fool for Love also received Pulitzer Prize nominations.
In 1983, the well-respected character actor was nominated for a Best Supporting actor Academy Award following his turn in The Right Stuff. Back in 1986, he was inducted into the American Academy of Arts and Letters. Shepard was inducted into the Theater Hall of Fame in 1994. In addition, he published a novel, The One Inside, in February of this year.
His screen debut came in Terrence Malick's 1978 feature Days of Heaven, alongside Richard Gere and Brooke Adams.
Overall, Shepard enjoyed a very eclectic and successful career within the entertainment world that saw him produce a wide variety of celebrated content.
According to TheWrap, 11 of his plays were honored with Obie Awards, including Cahicago and Icarus's Mother. His film credits include Black Hawk Down, The Notebook, and the recent Mud and Midnight Special. Shepard also earned countless roles on the small screen, including the recent Netflix drama Bloodline.
Celebrities took to Twitter to pay tribute to the late multi-talented Shepard.
He is survived by his children Jesse, Hannah and Walker Shepard and his sisters, Sandy and Roxanne Rogers.