Beauty professionals have been catering to the famous set as long as there's been a famous set. Certain colorists, ones whose notorious names are connected to Kardashians, Jenners, and other A-listers, might be the professionals who pop in your mind when you think of this category. I'm not a hair expert—but after a year and a half of coloring my hair, I've come to know good color when I see it, or at least recognize that some dye-jobs are significantly better than others. Upper East Side colorist to the stars, Sharon Dorram does really good hair color. So good that you leave the salon feeling like a totally new woman.
I wanted to know how one becomes a good hair colorist, and in a city where salons can be found on almost every street, how a colorist distinguishes herself, let alone becomes the go-to for everyone from Linda Evangelista to Sarah Jessica Parker to even the late, great Nora Ephron.
When Dorram was 21 and a recent graduate of Bennington College, she arrived in New York City. She lived on East 61st and 2nd Avenue while she worked for her father, an architect. To make extra money, she took a second job at a Jewish deli on First Avenue, in spite of being, herself, a vegetarian. And remarkably, this Jewish deli is where her story begins. "I met a young man who was an assistant at Vidal Sassoon. We became friends, and soon started dating," Dorram said. That boyfriend thought she'd make a good colorist, to which Sharon asked: "What's a colorist?"
Dorram's Harvard-educated architect father and concert pianist mother weren't thrilled when she began cosmetology school, but to her, transitioning from a focus on visual art to hair made sense. "I saw hair as being two-dimensional, like a canvas," she explained.
After her beauty school graduation, she applied to be an assistant with Louis Licari at the La Coupe salon on Madison Avenue. "I remember feeling like a fish out of water—the salon environment felt so foreign to me," she reminisced. After a few years, she left La Coupe and struck out on her own, landing a job at a small salon, called Daniel Cohen. From there she bounced from salon to salon, working with Oribe in "the original salon above the Parachute shop on Madison Avenue," and then heading to the Frédéric Fekkai salon on the seventh floor of Bergdorf Goodman, of which she said, "there has never been nor will there ever be another salon quite like it." A few salons later, she had her own place—Sharon Dorram Color at Sally Hershberger.
Of course, co-founding a salon with the iconic Sally Hershberger doesn't happen over night.
Part of Dorram's success lies in the fact that she genuinely loves what she does, but she also works incredibly hard. "I believe all great colorists have their own signature style. I am constantly reassessing my work. I strive for perfection almost to a fault. I can never take a shortcut when creating the best color for someone." Certain clients, however, including her first major celebrity, Barbra Streisand, have pushed her to her current success. "She really raised the bar, which made me a better colorist," Dorram said.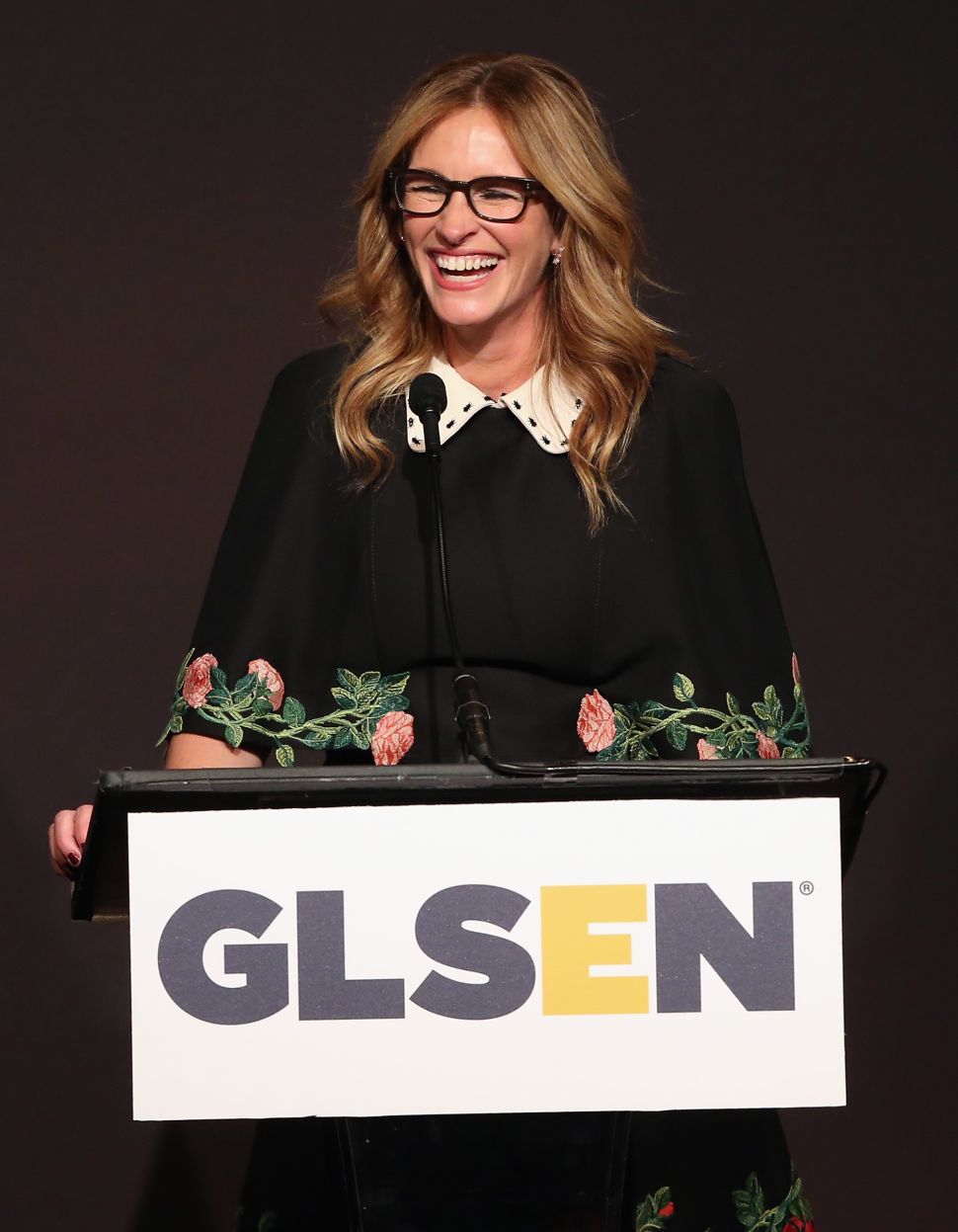 One day, Dorram received a shocking voicemail: "This is Sally Hershberger. You need to do Julia Roberts' hair color. Call this number. Click!" She thought it was a prank, but it wasn't.
"Working with Sally Hershberger was definitely the pinnacle of my career at that point. In addition to Julia Roberts, she introduced me to Nicole Kidman (I flew to L.A. every six weeks to do her color) and Meg Ryan. Years later, an adorable, 20-something Kate Hudson sat in my chair. I did her hair for a least a decade," Dorram detailed. Through Hudson, Dorram met celebrity stylist David Babaii, who in turn introduced her to Kate Winslet and Uma Thurman. "Before I knew it, I had celebrity clients left and right."
Her client list has included the likes of Reese Witherspoon, Renée Zellweger, Brad Pitt, Kevin Kline, Edward Norton, Candice Bergen, Anna Kendrick, Sharon Stone, Linda Evangelista and Christie Brinkley, just to name a few.
In spite of it, Dorram insists that she's never thought of herself as a famous colorist. "I just know that I'm really good at what I do. I'm very hardworking and [I] believe that hardwork pays off." Now, at the salon that bears her own name, she'll come in as early as 7 a.m. to accommodate clients' hectic schedules, rarely stopping for lunch and eating soup from nearby Sant Ambroeus, instead.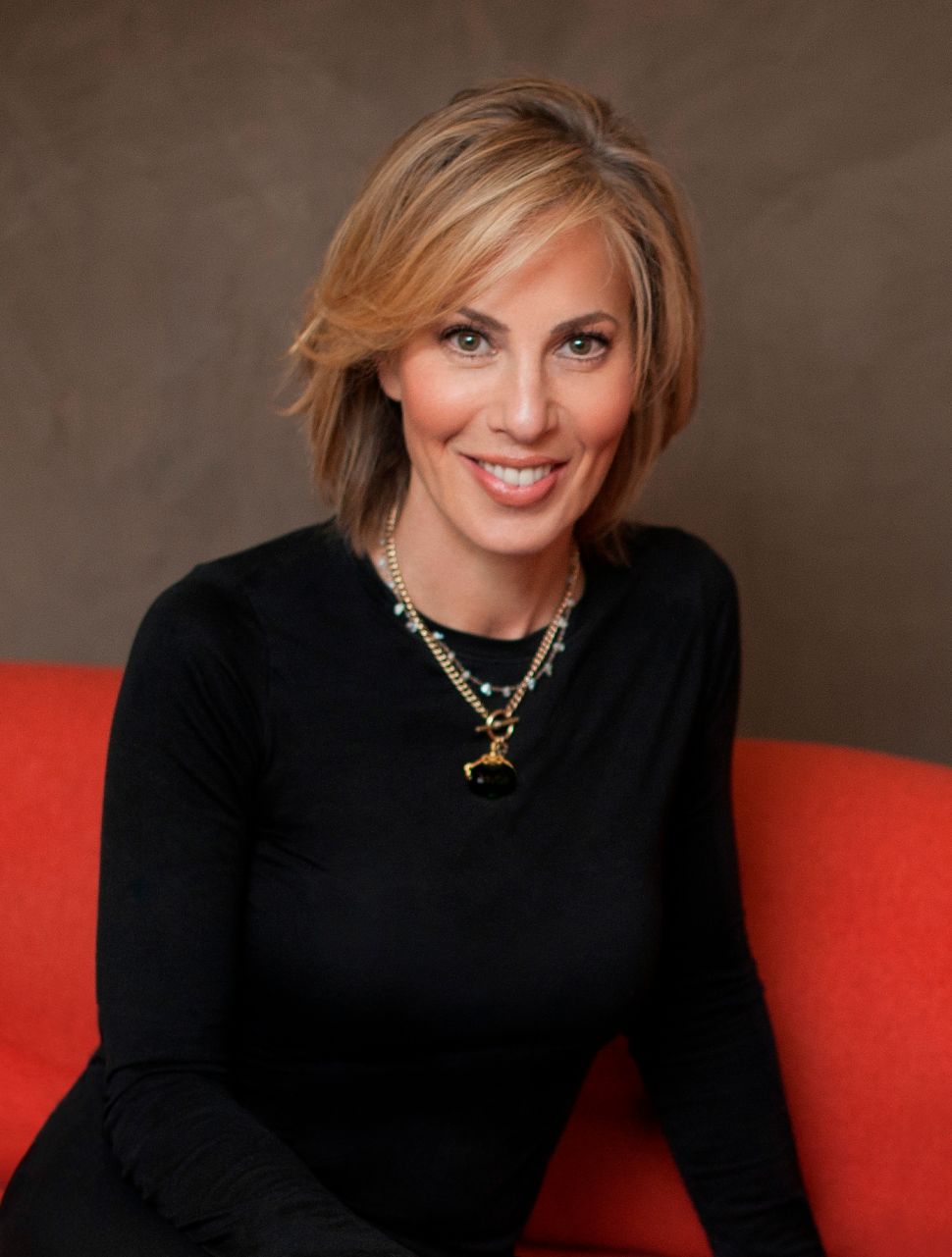 Dorram was also part of the team to develop a buzzy new haircare line, Virtue, which she says she's in love with. However, she still calls her salon, which is now 10 years old, her crowning achievement.
"It's so rewarding to change the way someone looks, or create a new look, in the best possible way. One of my clients once said I not only transform their hair when they are in my chair, but also their life!"