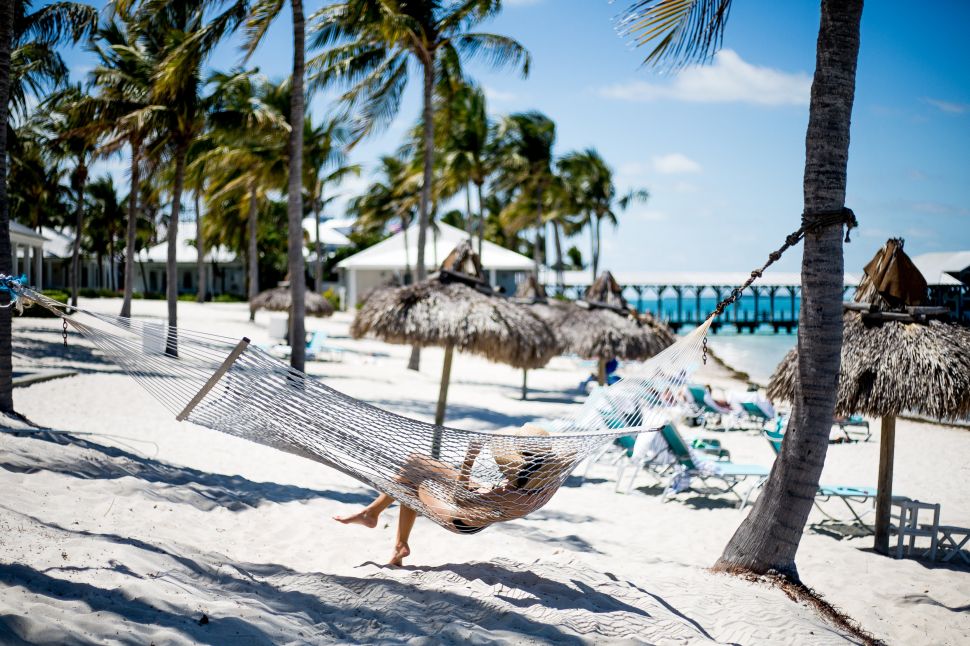 For years, Cuba has remained largely out of reach to U.S. travelers. Located just 90 nautical miles from the southernmost point in the United States, the island nation sits less than an hour's flight away from Key West—its sights, sounds, scents and tastes dangling temptingly out of reach.
That's now changed.
Last month, Sunset Key Cottages launched "Cuba, Curated," a 12-hour day trip exploring the country's culture through private tours with local experts.
The cottages are located on a 27-acre island off Key West that's only accessible via Sunset Key's private boat. And it's enchanting, to be sure. Two, three and four-bedroom clapboard cottages with Victorian-style tin roofs offer views of perfectly manicured gardens teeming with white butterflies and wide stretches of powdery sand framed by warm turquoise waters.
Each cottage comes equipped with all the creature comforts you could possibly hope for—plush bedding, fully stocked kitchens, Kilwin's chocolate at turndown and breakfast baskets filled with fresh pastries and fruit delivered to your doorstep every morning. From noon to 4 p.m., a variety of sweet frozen treats make the rounds at the gradual-entry outdoor pool, where a waterfall and two hot tubs take your attention away from the hammocks situated on the sands of the private beach. Throw in the masterful masseuses at the spa and a tiki torch-lit beachfront dinner in what's been voted one of the 100 most romantic restaurants in America and, well, you'd be hard pressed to go anywhere.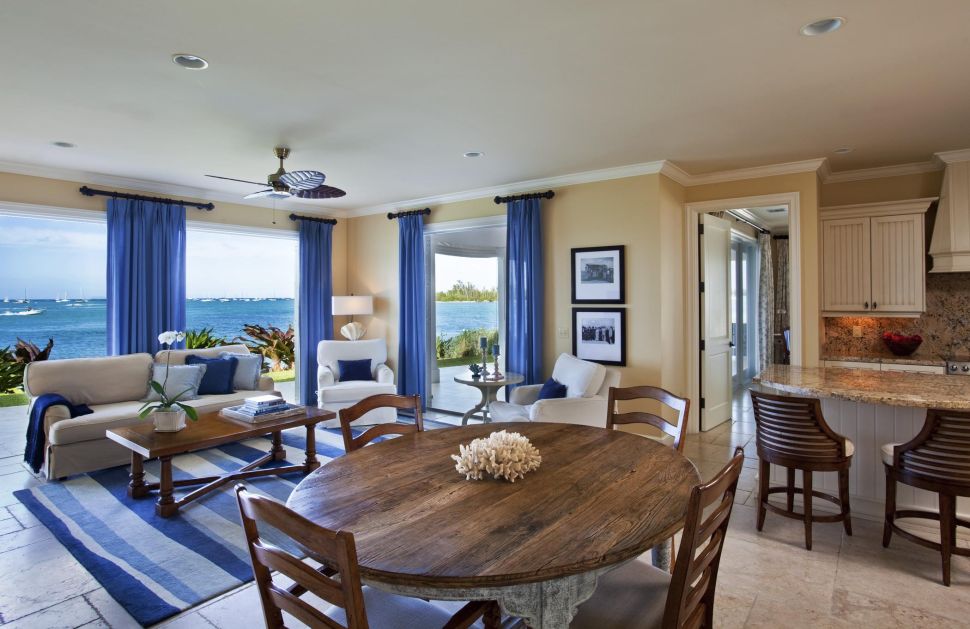 But Cuba calls.
A private in-cottage rum tasting the eve of the trip sets the tone for the day ahead. Then, at 8 a.m., you and five guests will take a 50-minute private flight from Key West to Cuba. Here, you'll start the day with breakfast at an iconic eatery like El Floridita, La Bodeguita del Medio or La Guarida. Then, you'll take an architectural tour of Havana with a city historian, explore the inner workings of a cigar factory with a cigar sommelier and take a docent-led tour of the Havana Club Museum before catching your plane and landing back on Key West at 8 p.m.
If you're looking to veer a bit off course, the itinerary can also be fully customized to your personal interests.
As for logistics, Sunset Key has it completely taken care of. You'll need to obtain a passport, but the package includes the private flight, ground transportation, all activities, breakfast, lunch and a personal escort and trip facilitator that will secure all visas and file all the necessary paperwork on your behalf.
The "Cuba, Curated" package from Sunset Key is all-inclusive for a party of six and is available for booking now.