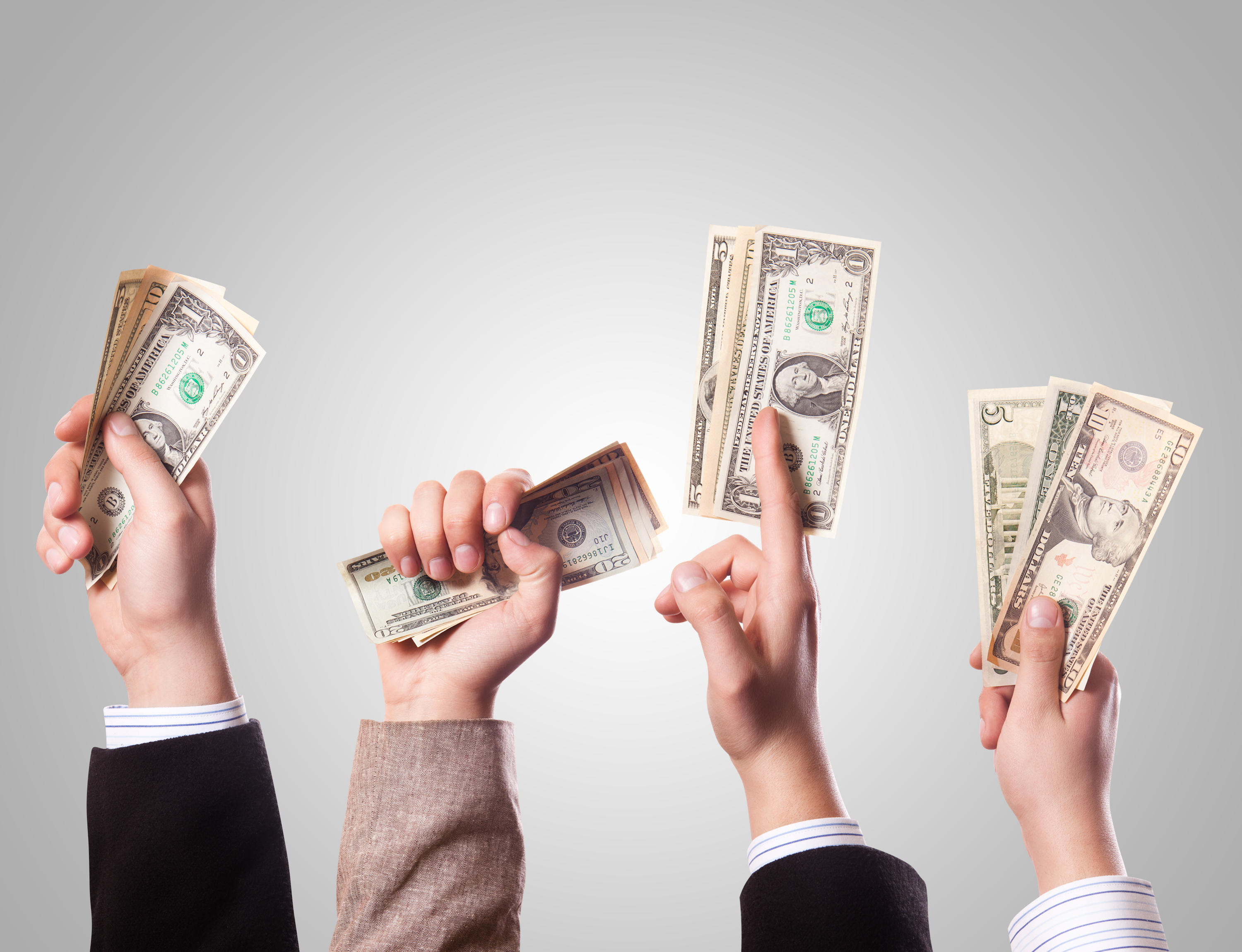 The battle between Senate President Steve Sweeney and the New Jersey Education Association helped drive spending from outside groups to a new record in the 2017 legislative primaries, according to a report released by the state's campaign finance agency Wednesday.
Garden State Forward, a 527 group funded by the NJEA in 2013, spent $317,800 in Sweeney's district alone on attack ads hammering the South Jersey Democrat for being too close to Gov. Chris Christie and too hostile to the state's labor movement.
The state Election Law Enforcement Commission reported that just shy of $1.2 million was spent by special interest groups weighing in on the primaries held June 6. That was a jump from the 2015 race, in which independent groups spent about $925,000 on legislative primaries, and from 2013, when the spending from those groups was about $635,000.
Garden State Forward was the highest independent group spending in the primary, at $640,574 statewide. Other top spending groups include Stronger Foundations ($285,100 total), the National Association of Realtors Fund ($117,481), and Better Education for Kids ($80,726).
Jeff Brindle, ELEC's executive director, has recommended broader disclosure for independent groups in order to increase campaign transparency and reduce special interest influence on elections. Both Republicans and Democrats in the New Jersey Legislature are weighing legislation to broaden those disclosures.
"This is another sign that independent spending is taking on a larger role in New Jersey elections," Brindle said. "The sooner the Legislature broadens disclosure requirements for these groups, the sooner the public will have a complete picture of the role these groups are playing."
Candidates for office ended the primary season with nearly $14.8 million in their campaign accounts, another new high, according to ELEC.
Sweeney and the NJEA have been in a bitter feud this year over issues from school funding to public worker pensions. In a break with tradition, the group is backing Sweeney's Republican challenger in the race for his South Jersey Senate seat, Fran Grenier, in November.