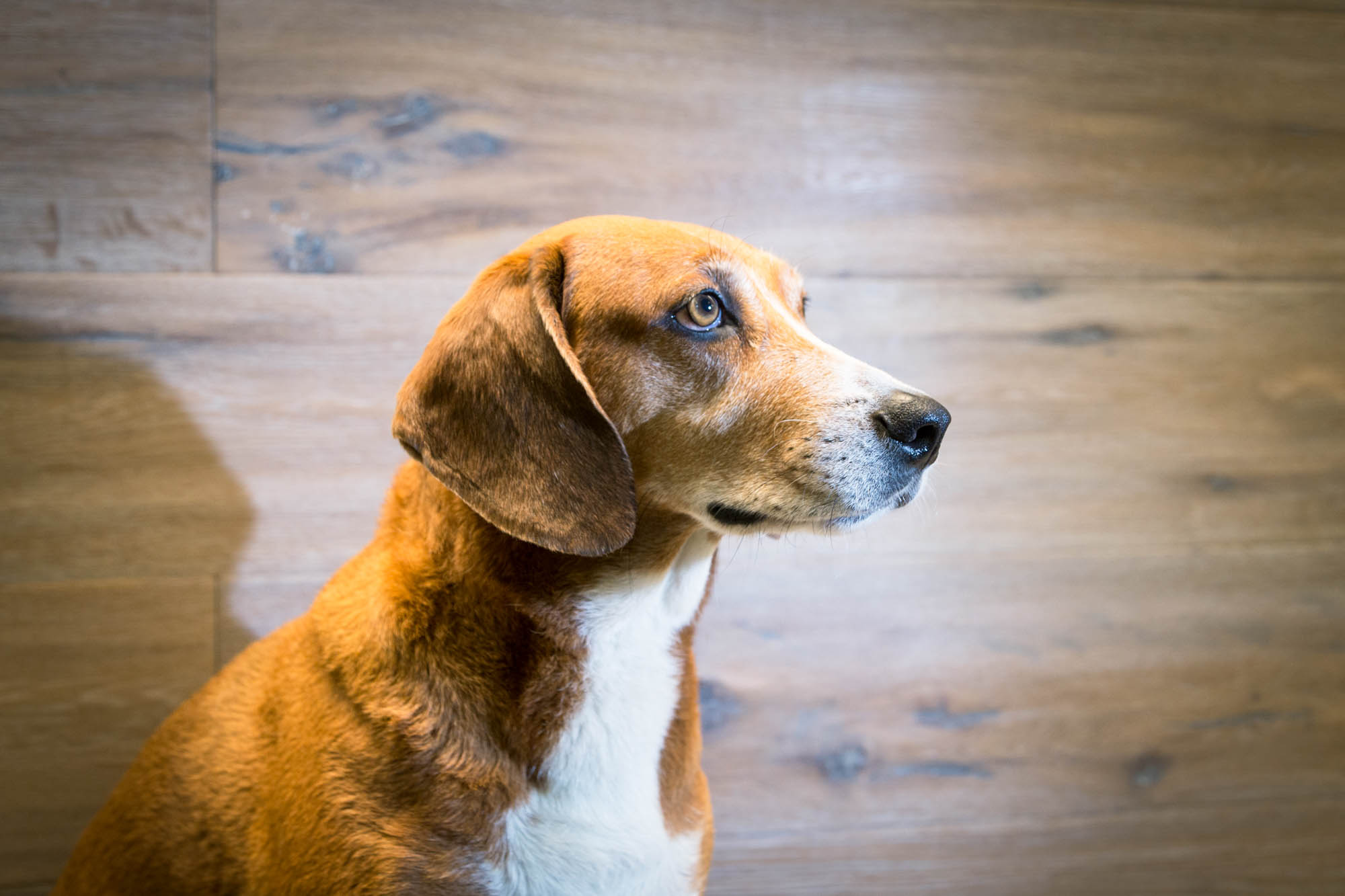 Whether it's Daily Harvest delivering superfood smoothies to your door, Blue Apron dropping off prepared meals or Dirty Lemon detox drinks arriving via text message, super healthy, customizable meal plans are rapidly replacing Seamless. But now, it's all gone to the dogs, and everything's one-of-a-kind…including dog food.
With all of the pets pursuing social media stardom, it's surprising there hasn't been an equally deluxe pet food brand. There are gold plated bowtie fitness trackers and private planes primarily for piglets, so why not a completely customizable meal program for Fido?
Entrepreneur and former horsewoman Gabby Slome founded said delivery service, Ollie Pet Food, after a stray dog started following her and her husband while they were hiking on vacation. By the end of the hike, Pancho was theirs.
When the couple and their new pet returned to America, Pancho was often ill. She took him to a special allergist and a dermatologist, and started the pup on an elimination diet. "We went from beef to duck to chicken to kangaroo, and nothing was really helping," she told the Observer.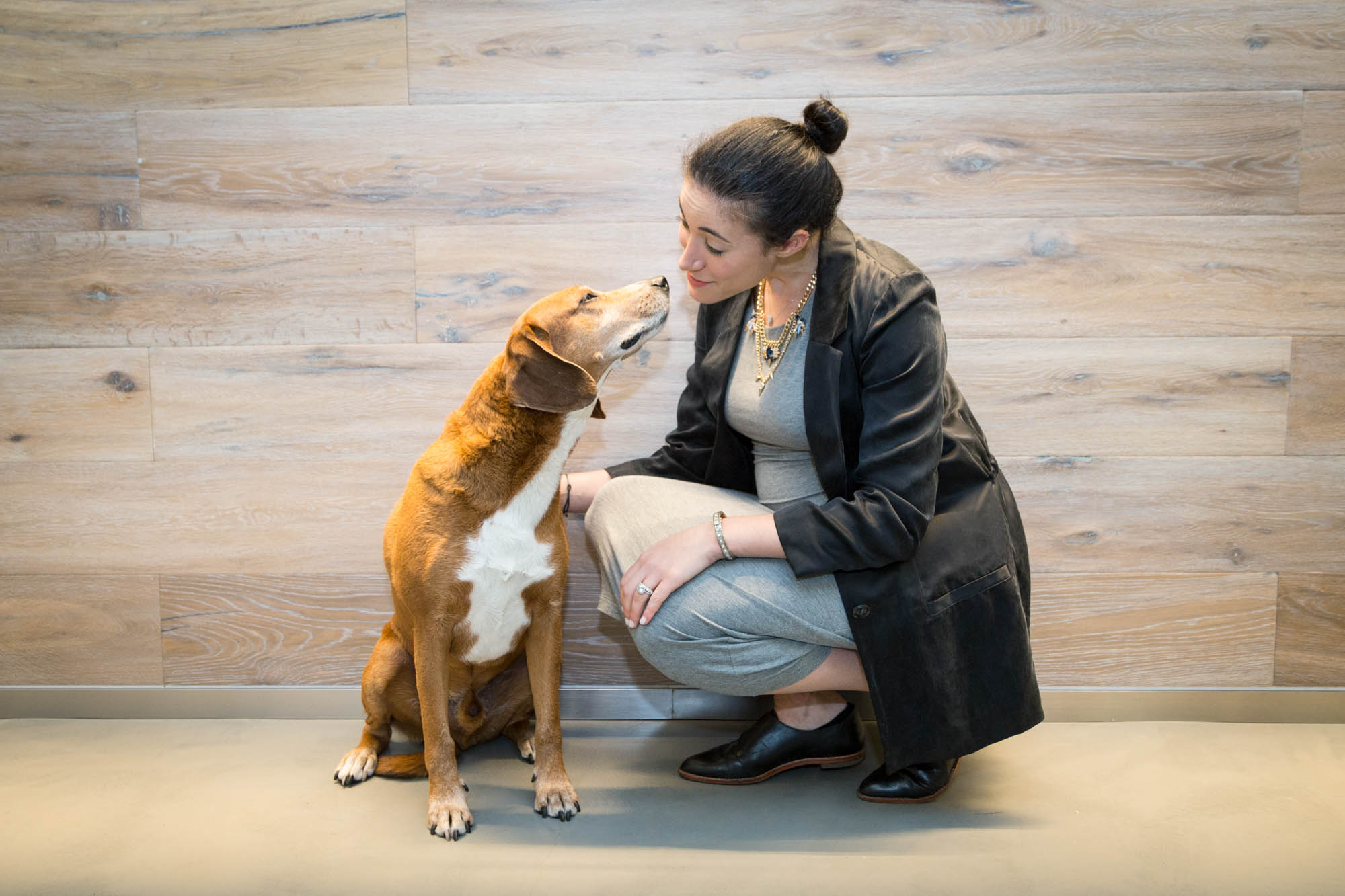 After researching what goes into typical dog food, she realized she didn't recognize many of the ingredients. Instead of trying yet another type of fake meat, she decided to start making her own food for Pancho, and ultimately for other dogs. 
"We have a proprietary algorithm that we built with our nutritionist and our technology team. It takes in vital information about your dog—its age, weight, breed, activity level, any allergies—then, we find the perfect portion for your dog and send you the exact amount of food you need on a subscription basis," Slome explained, while her dog, Pancho, sat quietly at her feet. 
"What's different about Ollie is that it's human-grade, meaning that you can literally eat it," Slome continued. "It's not flavored for you to eat, but it's safe enough for you to eat, which differs greatly from what you see in typical dog food out there."
Because their food is delivered fresh, it's cooked gently so the nutrients are preserved. It's then frozen and sent to customers doors every two weeks. "We don't have to have any preservatives, no artificial flavoring, and it's all-natural, which is very different from the preservatives you see in other dog food," she said. Next time you're considering splitting a Blue Apron (APRN) order with your significant other, consider including your pet in the food delivery equation.