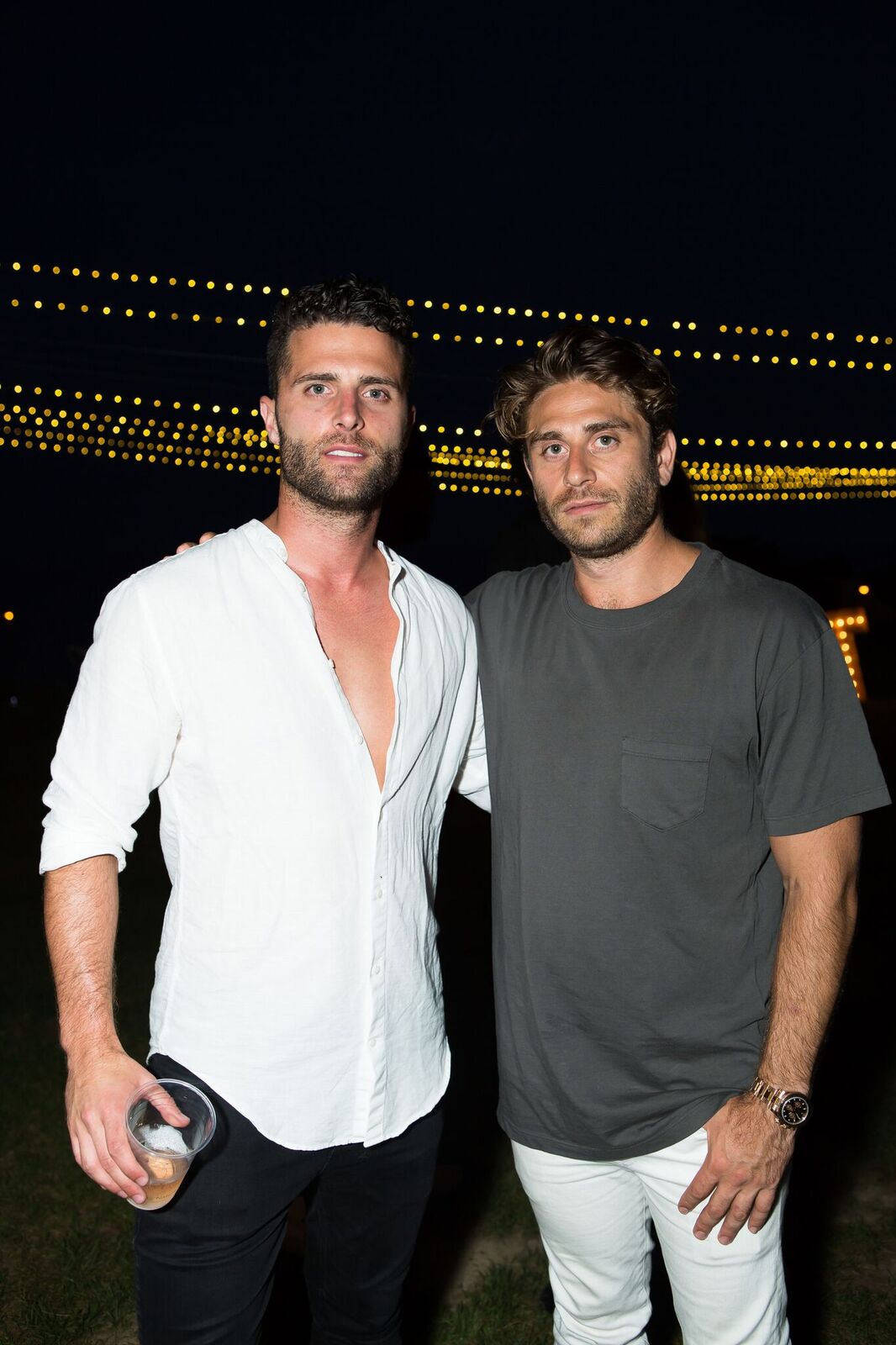 Have you ever found yourself aimlessly swiping through Tinder and wished you could meet all of those people in real life? Probably not, as there are far too many men posing with half drugged tigers and women thirst trapping from tropical locales. Luckily, Tinder hosted a house in the Hamptons, where only the crème de la crème of the dating app scene gathered, with no wild animals to be found (save for a few adorable puppies).
The Select House only popped up for two weekends in July, hosting events exclusively for Instagram influencers. The $13 million Montauk house on Montauk's "Millionaire's Row" certainly provided an ideal backdrop for snapping future dating app photos and mingling with other unattached folks on the hunt for a fling.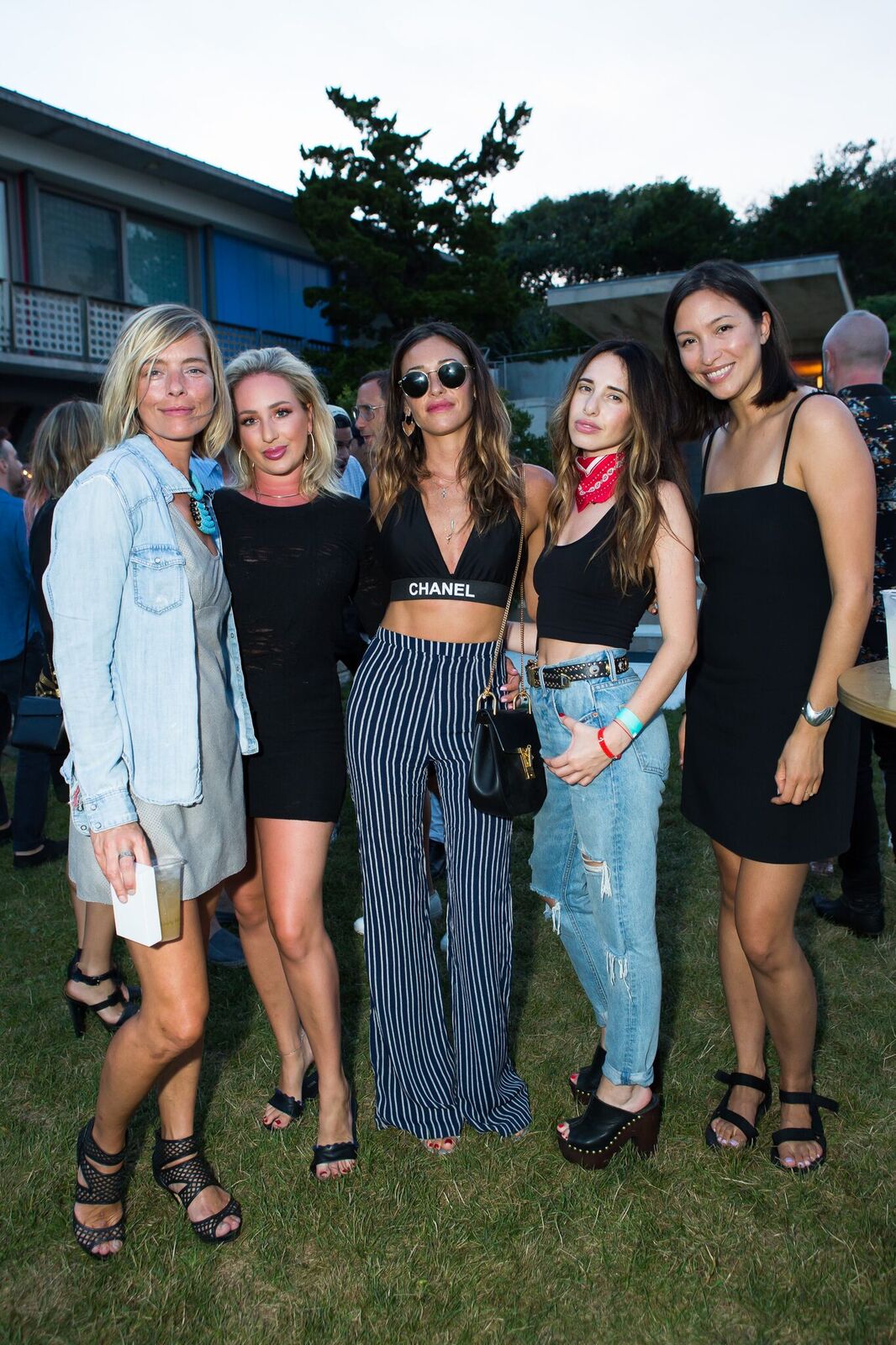 The Select House, named after the invite-only portion of the app, came to a close last weekend, so if you're looking to carouse with fellow singles, you'll have to hit a local bar. Rumor has it all of the influencers invited were members of the app's super secretive, invite-only version called "Select," a mash-up of the celebrity friendly Raya and the Ivy League-approved The League, or the brand new Loveflutter, only for those who are verified on Twitter. For all of those apps, membership is not guaranteed. Instead, interested parties must apply and wait, hoping their education, followers and good looks are enough.
At the Select House there were appearances from MADE co-founder and fitness aficionado Jenné Lombardo, millennial pink hot spot Flower Shop owner Ronnie Flynn, Vogue editor Selby Drummond, designer Timo Weiland and former Beastie Boy and wallpaper creator, Mike D.
If you missed the party, simply continue swiping right, until you find someone who can take you to similarly exclusive fêtes before summer officially ends.