Tyra Banks is adding to her collection of Los Angeles homes.
The model and television personality has scooped up another Pacific Palisades home; an investment property for which she paid $1.36 million.
Banks used a trust to complete the transaction for the two-bedroom, 2.5-bath Mediterranean-style home, which was listed for $1.35 million.
The 1,800-square-foot townhome was built in 1977, with picture windows, vaulted ceilings, hardwood floors and glass doors throughout. The dining and family rooms are on the main floor, as is the living room, which has a fireplace and leads to the gourmet kitchen, which is equipped with sleek appliances and custom cabinetry.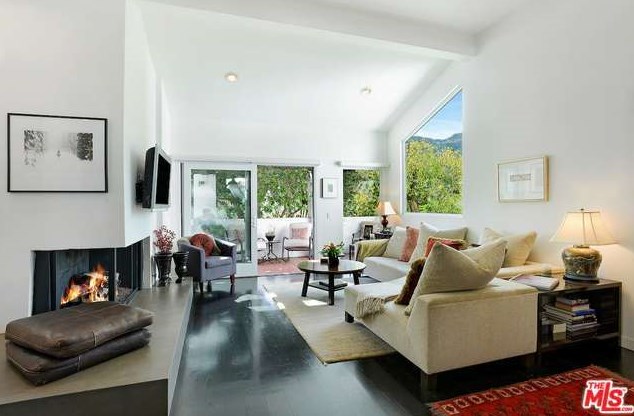 The master suite has a walk-in closet, balcony and a bathroom with a soaking tub and a steam shower.
The America's Got Talent and America's Next Top Model host owns two other properties in the area; one for which she paid $7.35 million and another that she bought in 2014 for $3.23 million. Last year, Banks sold her home in Beverly Hills for $6.33 million.
Banks also owns a sprawling 7,000-square-foot penthouse in the Battery Park area of New York. She listed the five-bedroom, eight-bathroom duplex, which is located atop the eco-friendly building 2 River Terrace, for $17.5 million in March—she said she's simply spending more time on the West Coast, so perhaps that's why she's accumulating so many homes in California.
If anyone is looking for an apartment fitted with a custom "glam room," the penthouse is still on the market—and it comes with Leonardo DiCaprio as a neighbor.