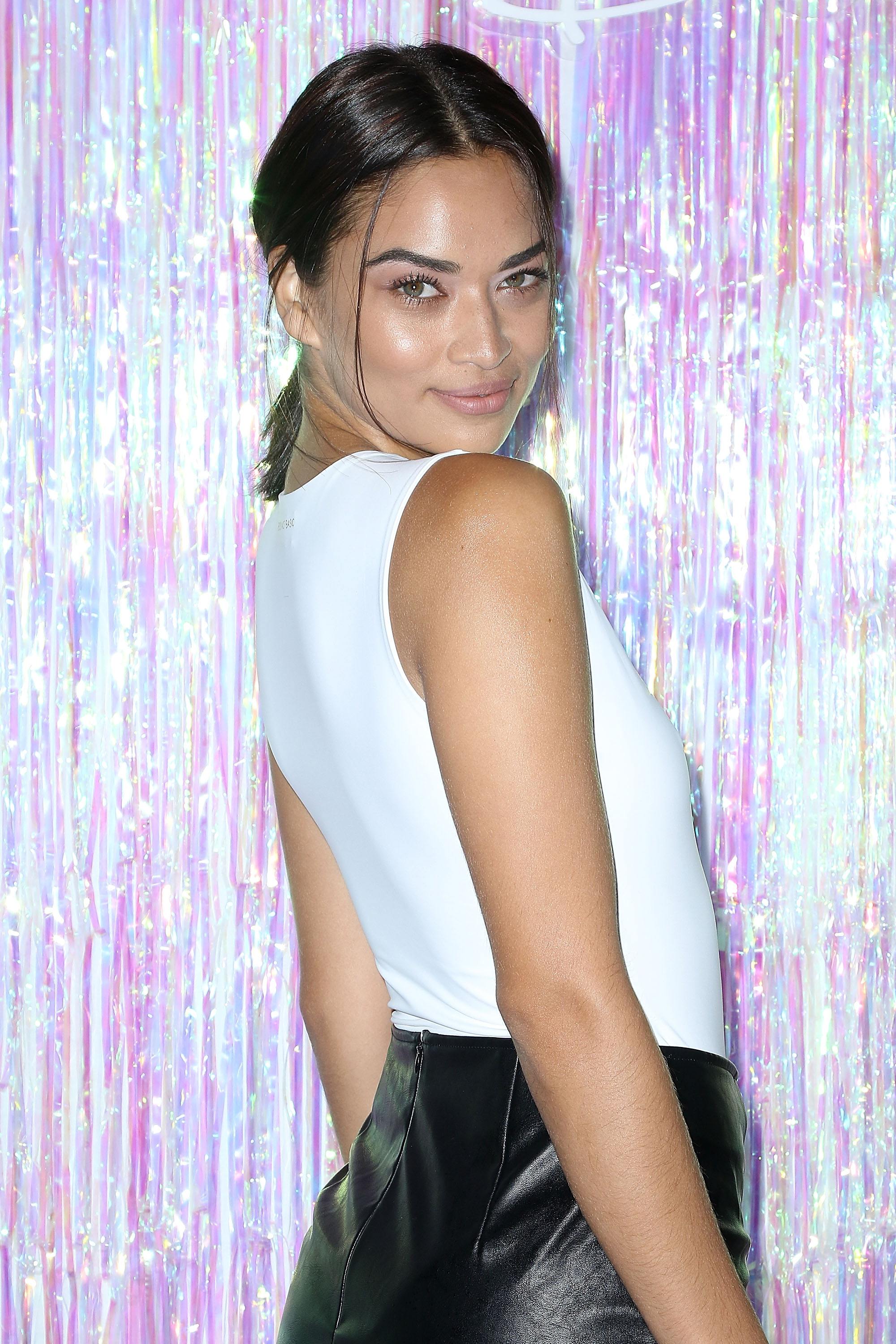 Miami Swim Week is no Art Basel, but it still offers the ultimate escape, with quite a few parties. And while it isn't exactly an A-list extravaganza, certain leading men make their way down to Florida for a few days of soaking up the sun while aspiring models frolic in the surf.
If you aren't an Instagram influencer or a future girlfriend of Titanic star and notorious modelizer Leonardo DiCaprio, it's entirely possible you spent the weekend far from Miami's sunny shores and art deco hotels. Luckily, you can learn from your mistakes, by copying the choices of those who attended. Here's just one tip: you should party and stay at a hotel that isn't The Faena, because the wooly mammoth 'gram is so last year.
DiCaprio wasn't the only movie star spotted in the wilds of South Beach. He and Scott Eastwood, Clint Eastwood's son, were seen atop Miami's 1 Hotel South Beach rooftop partying. The 1 Hotel is the latest MIA sensation, especially since they have their own special wellness program, including SoulCycle and a Spartan Gym.
Of course, an A-list actors vacation can't only focus on fitness. DiCaprio was then spotted at Story nightclub. While Story is hopelessly out-of-date, perhaps he wanted a destination to take his current model, where he wouldn't run into anyone he knew, including his many exes, who were almost certainly all in a five mile radius.
The 1 isn't the only trendy Miami hotel seeing major summertime action. The Miami EDITION Hotel Basement, infamous for its neon bowling alley, pastel skating rink and endless Instagram opportunities, hosted a kick-off party with appearances from model Shanina Shaik, actress and singer Christina Milian and DJ and Insta-star Chantel Jeffries. The whole shebang was photographed by Cobra Snake, of MySpace fame.
Sports Illustrated even had their very own show with plenty of models for DiCaprio to ogle, including former Miss USA Olivia Jordan, who wore a branded bikini, redefining #sponcon. The mag hosted their party at the W South Beach. But those weren't the only influencers in sunny SoFla for a weekend of debauchery. Former star of The Hills, Audrina Patridge, hosted the Prey Swim runway show on Friday, debuting as a designer and wearing a crochet cover-up. The front row of her swim show consisted of models Tyson Beckford and Carmen Carrera.
Still not sure where you want to 'gram and go next time you're in SoBe? The Setai South Beach hosted influencers Rocky Barnes and Pauline Vega, Nautilus guests enjoyed a DJ set from Taryn Manning of Orange is the New Black fame and the Delano's Doheny Room was a major stop along the way.