Aly and AJ, the Disney princesses responsible for the classic tune "Potential Breakup Song," have made their triumphant return after ten years out of the spotlight. The sisters are back with the supremely danceable "Take Me," a bouncy single with racy album art reminiscent of Selena Gomez and far from their Disney princess roots.
Since releasing music a decade ago, Aly and AJ Michalka have been busy acting. Aly was previously in Easy A and currently stars in iZombie, while AJ is a series regular on The Goldbergs.
When the sisters aren't coming out with new music or showing up on your television screen, they're working on their wellness routines in California. The pair are obsessed with hot yoga, salads and sushi, like most millennials. Here's what the duo had to say about their favorite spots in LA.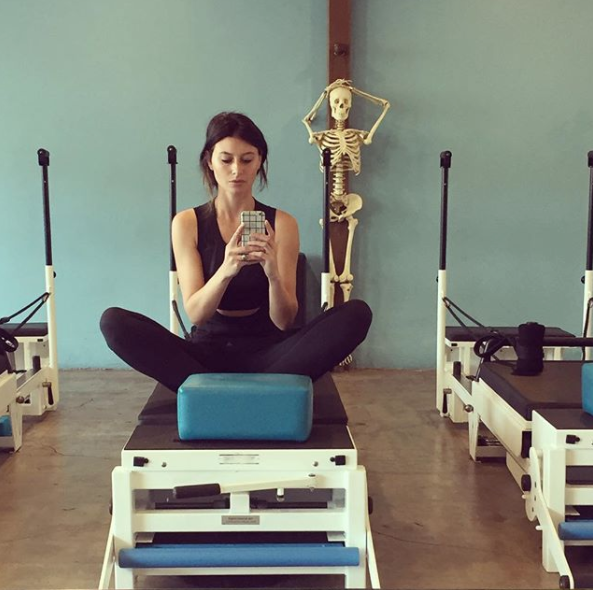 "We've been going to Wundabar for the past four years and it's our number one spot when it comes to a Pilates class. Amy Jordan, the owner, is such an inspiration and all about empowering women. The Wundamax class is for hardcore lovers and we try to take it once a week."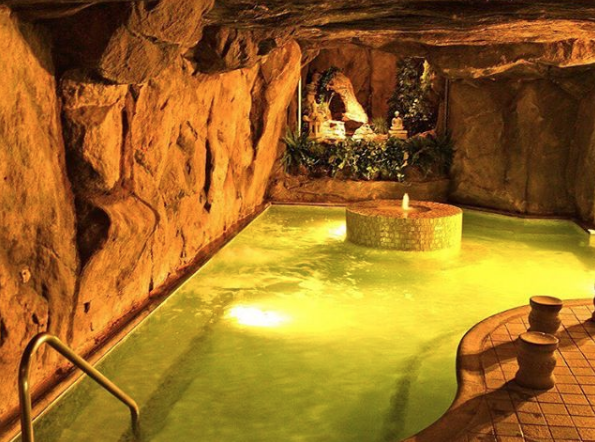 "A secret hidden oasis in Koreatown that's a must for relaxing with your girlfriends. We love going in the evening and getting a body scrub before taking a dip in the hot spring. It's the only natural hot spring in LA."
Sweetgreen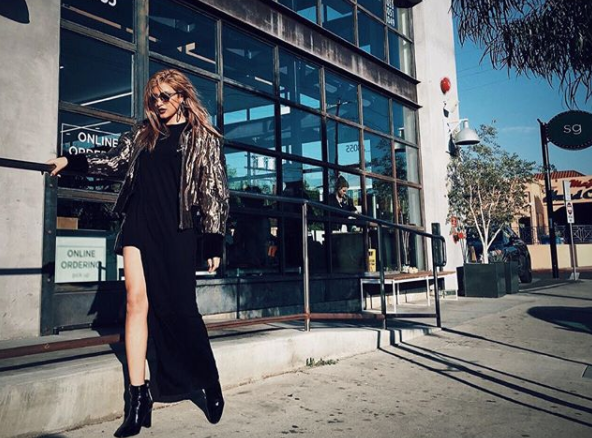 "The one place where we actually want to order a salad. They have so many different bowls that taste delicious and happen to be super healthy."
"These classes are not easy. It's a candlelit room mixed with hip-hop tunes that will have you sweating like crazy through hard Vinyasa flows."
"This is by far the best sushi spot in LA. Be prepared for an expensive feast. You need to let the sushi chef know when you're done, otherwise the sashimi won't stop coming. You'll end your meal with a hand roll. Freshest fish we've tasted in town. In a strip mall on Sunset—don't judge."