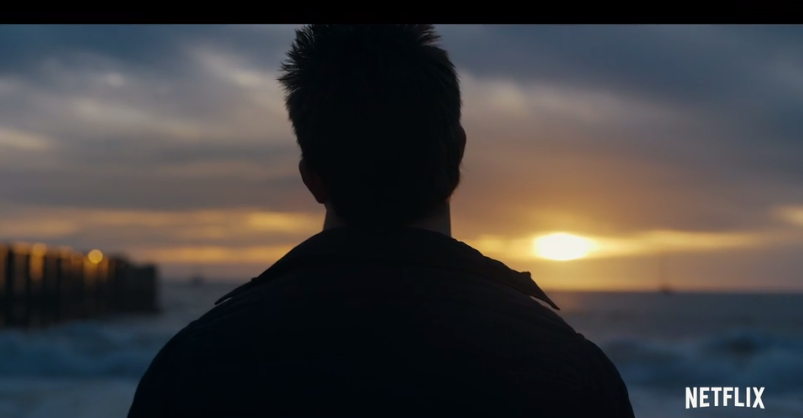 The true crime genre has blown up in a big way in recent years, a point punctuated by Netflix's conversation-dominating docu series Making a Murderer from 2015. Now the streaming service is dipping back into the true crime pool, albeit with an entertaining belly flop rather than a splashy cannonball.
Netflix has given the go-ahead to a new show parodying the dark documentary crime dramas produced by Funny or Die and CBS Television Studios, THR reports. American Vandal was created by Tony Yacenda (Pillow Talking) and Dan Perrault (Honest Trailers) with Dan Lagana (Zach Stone Is Gonna Be Famous) serving as showrunner. It will hit the streaming service on Friday, September 15. Jimmy Tatro (22 Jump Street) headlines the scripted comedy.
Check out the show's first trailer.
[protected-iframe id="8f60722a95ff91e6f91893430e9b9666-35584880-125099115″ info="//players.brightcove.net/769341148/r1La1160g_default/index.html?videoId=5529147683001″ width="300″ height="150″ frameborder="0″]
Here's Netflix's official synopsis, which admittedly inspired some giggles upon first reading:
"American Vandal is a half-hour true-crime satire that explores the aftermath of a costly high school prank that left 27 seven faculty cars vandalized with phallic images. Over the course of the eight-episode season, an aspiring sophomore documentarian investigates the controversial and potentially unjust expulsion of troubled senior (and known dick-drawer) Dylan Maxwell. Not unlike its now iconic true-crime predecessors, the addictive American Vandal will leave one question on everyone's minds until the very end: Who drew the dicks?"
Tatro has come a long way from his YouTube beginnings and TFM fame. With scripted and unscripted true crime series making such a mark in television at the moment, American Vandal could be a breakout vehicle for the 25-year-old comedian.
Making a Murderer, by the way, will be getting a second season coming soon.