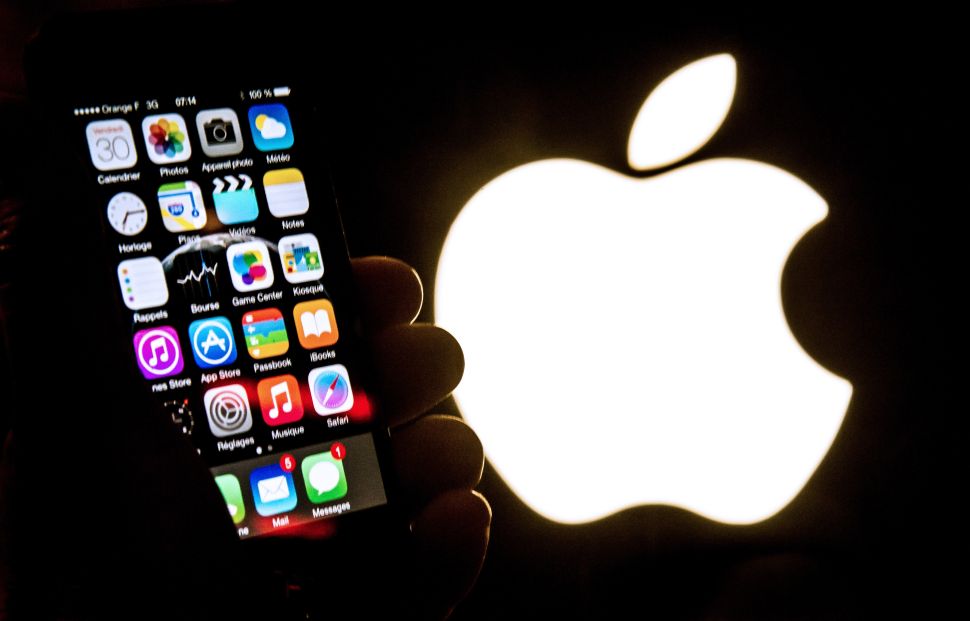 In Apple's never-ending quest to become Skynet, the tech company is planning an ambitious kickoff to its first streaming service foray.
According to the Wall Street Journal, Apple has budgeted $1 billion to spend on original television series and films over the next year. The company has tapped longtime presidents at Sony Pictures Television Zack Van Amburg and Jamie Erlicht to prepare programming and also hired former WGN America and Tribune Studios G.M. Matt Cherniss to oversee development for the original video group. These are established industry veterans given money to work with, but Apple's spending still pales in comparison to its competitors.
Netflix will have spent upwards of $6 billion on content in 2017 alone, according to CEO Reed Hastings (via CNBC) and Amazon is estimated to have invested $4.5 billion into its Prime Video programming per Variety. Hastings said in May that Netflix will continue to invest more and more into its original programming despite its growing debt.
"As we grow the membership base, we want to grow the current budget," he said. "There are so many great shows we don't have yet."
Thus far, Apple's video programming have centered around the Apple Music subscription service. The company has produced a spinoff of James Corden's Late Late Show segment "Carpool Karaoke" and an unscripted competition series Planet of the Apes. While $1 billion invested into original content sounds like a lot, Apple had more than $261 billion in cash and equivalents at the end of its 2017 fiscal year, according to Variety. Is it enough to start stealing eyeballs away from Netflix (128 million individual users, according to Forbes), Amazon (85.2 million) and the rising Hulu (32 million) not to mention Facebook's upcoming deluge of free and original video content?
The streaming wars are starting to kick into high gear.