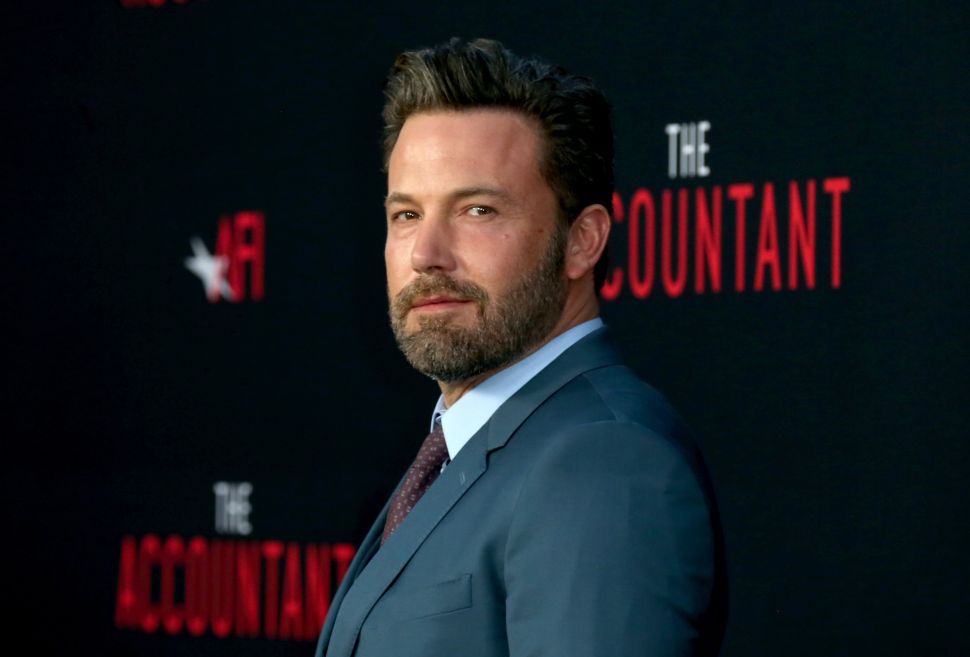 Directors Zack Snyder and Joss Whedon are at two opposite ends of the spectrum in terms reception to their their comic book movies. Snyder's Watchmen, Man of Steel and Batman v Superman: Dawn of Justice have been polarizing projects to say the least, while Whedon's Avengers films and previous TV work have been much more positively received. That's what makes November's Justice League so interesting as both filmmakers put their own touches on the movie. Whedon was brought in to complete work on the film after Snyder stepped away due to a family tragedy.
But how does Batman actor Ben Affleck feel about all the behind-the-scenes shuffling? As arguably the central figure of the DC Extended Universe (for now), the star's opinion carries a lot of weight.
"It's a little bit unorthodox," Affleck said (via TheWrap). "Zack had a family tragedy, and stepped off, which was horrible. For the movie, the best person we could've possible found was Joss. We got really lucky that he stepped in."
He considers the Warner Bros. team-up movie to be "an interesting product of two directors, both with kind of unique visions, both with really strong takes. I've never had that experience before making a movie. I have to say, I really love working with Zack, and I really love the stuff we've done with Joss."
There's been a lot of speculation surrounding Affleck's uncertain future in the DCEU and there has previously been a considerable amount of critical and audience negativity surrounding the movies in this shared universe. But with this summer's Wonder Woman striking a chord with fans and crushing at the box office, the DCEU is on much more solid footing heading into Justice League.
"This is a really nice time to work in DC. They're hitting their stride. They're getting it right. It's starting to feel like it's really working."
Snyder is undeniably one of the most talented visual storytellers in Hollywood right now while Whedon is beloved for his witty dialogue and lighter tone. The combination of both could yield a very interesting movie in Justice League. Then again, the conflicting styles and uneven production could bleed through in the final product. As always, we'll have to wait and see.
Justice League will hit theaters on November 17.