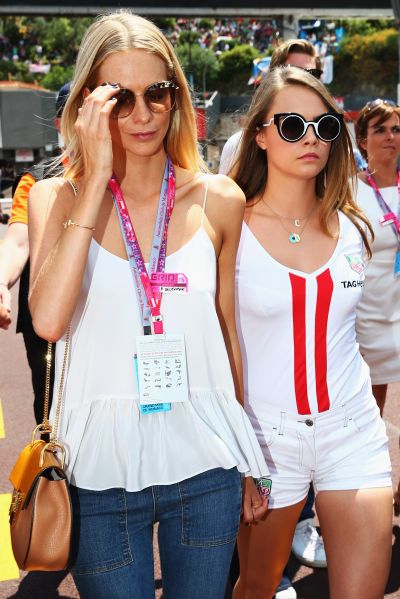 It was just last month that Jared Leto finally offloaded his Hollywood Hills home. It took the actor quite some time to find a buyer for the four-bedroom, three-bathroom house, which he purchased over a decade ago, in 2006, for $1.65 million.
Even though it took Leto a while, he managed to score a buyer willing to dole out more than the $2 million ask for the home—the new owners paid $2.05 million for the .29-acre property. And now, we know that the buyers are none other than British sisters Cara and Poppy Delevingne.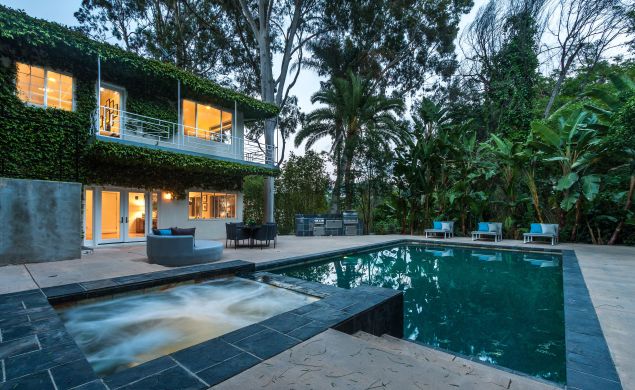 The home was on the market for a while before Leto located the apparently very interested buyers—he first put the home up for sale in 2016 for $2 million, before delisting it and then trying again in March this year, with no change in the sales price. Evidently, the actor didn't need to discount the place, since the Delevingne's ended up paying $51,000 more than the price tag.
Actress and model Cara most recently appeared in Valerian alongside Rihanna, in case you've missed the whirlwind press tour and über chic outfits. Her older sister Poppy came to support her at the LA premiere, alongside Kendall Jenner.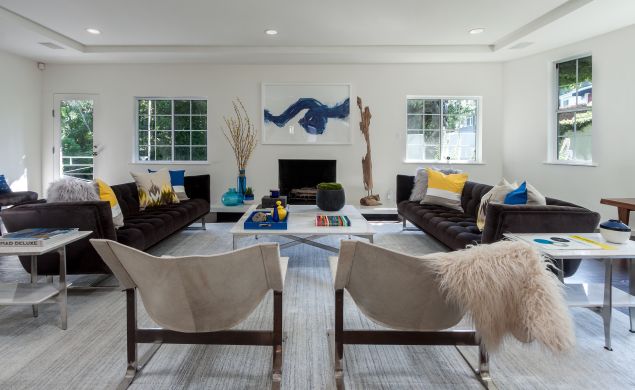 Perhaps the sisters are using the 4,021-square-foot Cahuenga Pass home as a crash pad—there's definitely more than enough space for the two of them in the midcentury house, but considering Poppy has been married to James Cook since 2014, we're assuming they're not all planning on residing there full time. But, the home does have two master suites, so you never know.
The home includes a lagoon-style pool, fire pit and barbecue outside, so maybe some outdoor summer parties are in the sisters' future.
The Delevingne sisters are only the latest in a string of celebrities to own this Los Angeles home, though. Years before Leto bought the abode, Jimmy Durante reportedly owned it. We wonder who will be next in the celeb line of residents…that is, if the Delevingnes decide to part ways with it.