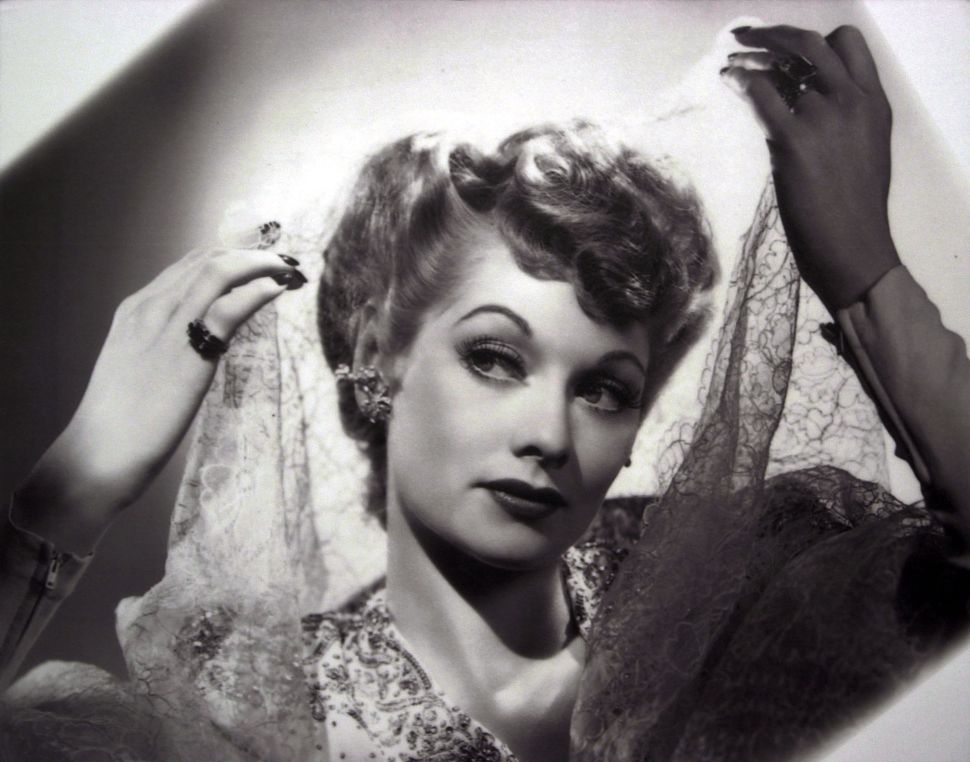 Fans of quality cinema have to be impressed with how Amazon Studios has handled itself in Hollywood. Notable recent projects have included The Big Sick, a genre redefining rom-com co-distributed with Lionsgate, and the Academy Award-nominated Manchester By The Sea, co-distributed with Roadside Attractions. With those building blocks in place earning a ton of good will, Amazon has taken the next logical step of distributing their own titles. Last week, they nabbed Woody Allen's Wonder Wheel and now TheWrap is reporting that they have acquired Aaron Sorkin's Lucille Ball biopic, rumored to have Cate Blanchett attached to star.
Now THAT is how you hit the ground running in your first few years as a real studio. Lure top tier talent with promises of creative freedom and solid financial backing and let them do their thing. Trust the creatives to, you know, be creative.
According to TheWrap, the biopic will follow Ball's 20-year marriage to Desi Arnaz and their work together on the Hall of Fame sitcom I Love Lucy.
For any of you that don't know, Ball was a Daenerys Targaryen-esque figure in the entertainment industry. The Breaker of Glass Ceilings, the Creator of Conglomerates, the Funniest Woman in all the Realm. She was the first female to run a major television studio and pioneered several production methods still used today such as the use of a live studio audience during filming and multi-cam sitcoms. More ground-breaking was the deal she struck to ensure that the rights to her production company's projects would remain with her, an unprecedented move at the time. This was one shrewd business leader, ladies and gentlemen.
Blanchett is no stranger to biopics; she won her first Oscar for playing Katharine Hepburn in Martin Scorsese's The Aviator. She can next be seen in Thor: Ragnarok and Ocean's Eight. Sorkin, meanwhile, is the writer and director of Jessica Chastain's Molly's Game.
This should be considered a big win for Amazon, which has done a great job of finding adult-skewing critically acclaimed films that are also solid performers at the box office. In a Hollywood playing field dominated by franchises, Amazon is cleverly putting together a lineup of smaller counter-programming offerings.