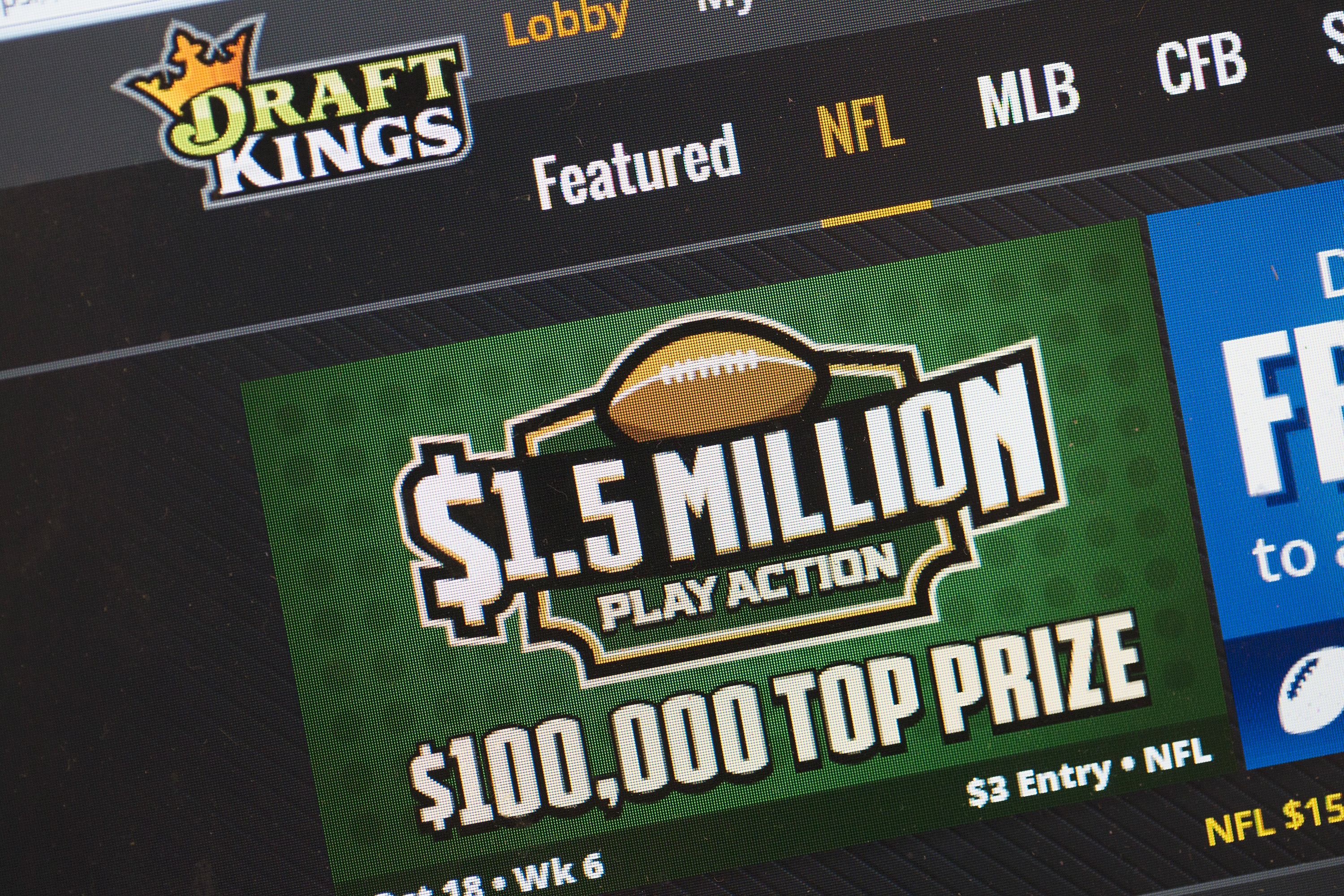 New Jersey will tax and regulate the growing fantasy sports industry under a bill signed into law Thursday by Gov. Chris Christie.
The new law (S1927) will require daily fantasy sports companies to apply for permits from the Division of Consumer Affairs and impose a 10.5 percent tax on their annual gross revenue. The tax is expected to add $6.6 million a year in revenue to the state budget.
Daily fantasy sports allow players to deposit money into accounts and assemble virtual teams made up of real professional athletes. Players win or lose money based on how those athletes perform in real games.
The bill was authored by the late state Sen. Jim Whelan (D-Atlantic), who died Tuesday after suffering a heart attack. Whelan had pitched the bill as a consumer protection measure. In 2015, the fantasy sports industry was rocked by accusations of insider trading when an employee of the website DraftKings who had access to confidential information won $350,000 at a contest.
The new law bars people under the age of 18 and those with financial interests in the fantasy sports industry from playing the games. New Jersey will also impose fines on actions that "tamper with the fantasy sports operations" or affect the outcomes of games, according to a news release from Assembly Democrats.
"This puts important consumer protections in place that were missing in the fantasy sports industry," said Assemblyman Ralph Caputo (D-Essex), a bill sponsor. "This helps keep the games honest and consumers protected."
Daily fantasy sports have become immensely popular in recent years. In 2016, more than 57 million people played fantasy sports in the United States and Canada, according to the Fantasy Sports Trade Association. That's about twice as much as the 28 million players in 2009.
Peter Schoenke, board chairman of the FTSA, told Observer in July that his group supported the New Jersey legislation because it states that fantasy sports cannot be considered gambling. His group argues that daily fantasy sports are not strictly games of chance because they also require skill and knowledge about athletes and sports statistics.
The law is not expected to bring much money to the state's coffers. The nonpartisan Office of Legislative Services estimated that the state would generate $6.6 million annually from taxing fantasy sports, a relatively small amount for a state with a $34.6 billion annual budget.
"The fantasy sports industry is a growing market year after year," said Assemblyman Vince Mazzeo (D-Atlantic), another bill sponsor. "The time is right for New Jersey to enter the fold with regulations aimed at providing strong consumer protections for our residents. This not only protects consumers, but promotes a positive business environment for fantasy sports operators and their thousands of New Jersey customers."