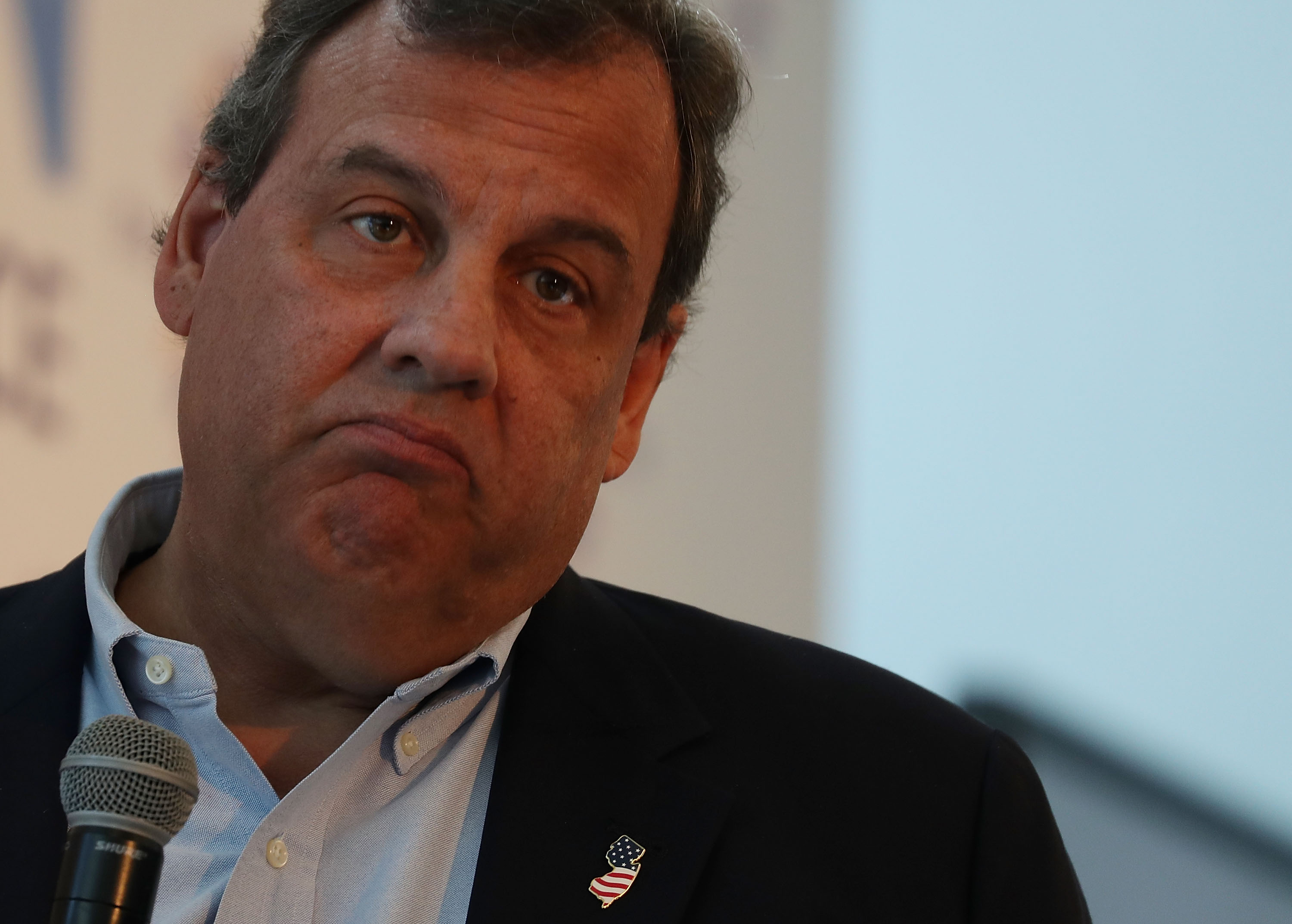 Gov. Chris Christie's poll numbers are stuck at historic lows and New Jerseyans are worried about the state's direction as his tenure draws to close, according to a Rutgers-Eagleton poll released Thursday.
Christie is viewed favorably by 16 percent of state voters, while 73 percent have a negative opinion, the poll found. The Rutgers-Eagleton survey showed that he continues to be the most unpopular governor since pollsters began to ply their trade. Christie's favorable rating among all groups is low, including Republicans, at 35 percent.
Meanwhile, 73 percent of voters say the Garden State is off track.
"Dissatisfaction with state affairs is now at its highest point since 1992, as voters increasingly seem to feel Christie will be leaving New Jersey worse off than when he first took office," said Ashley Koning, assistant research professor and director of Rutgers's Eagleton Center for Public Interest Polling.
Opinions on Sen. Bob Menendez are mixed and mostly unchanged from the last two years as he goes on trial for corruption. Menendez has a 28 percent favorable rating, while 25 percent of voters have a negative view.
Sen. Cory Booker is by far the most popular statewide public official, with 54 percent of voters having a favorable opinion of him and 23 percent having a negative view.
Rutgers-Eagleton polled 660 registered voters from Aug. 24 to 28, with a margin of error of plus or minus 4 percentage points.