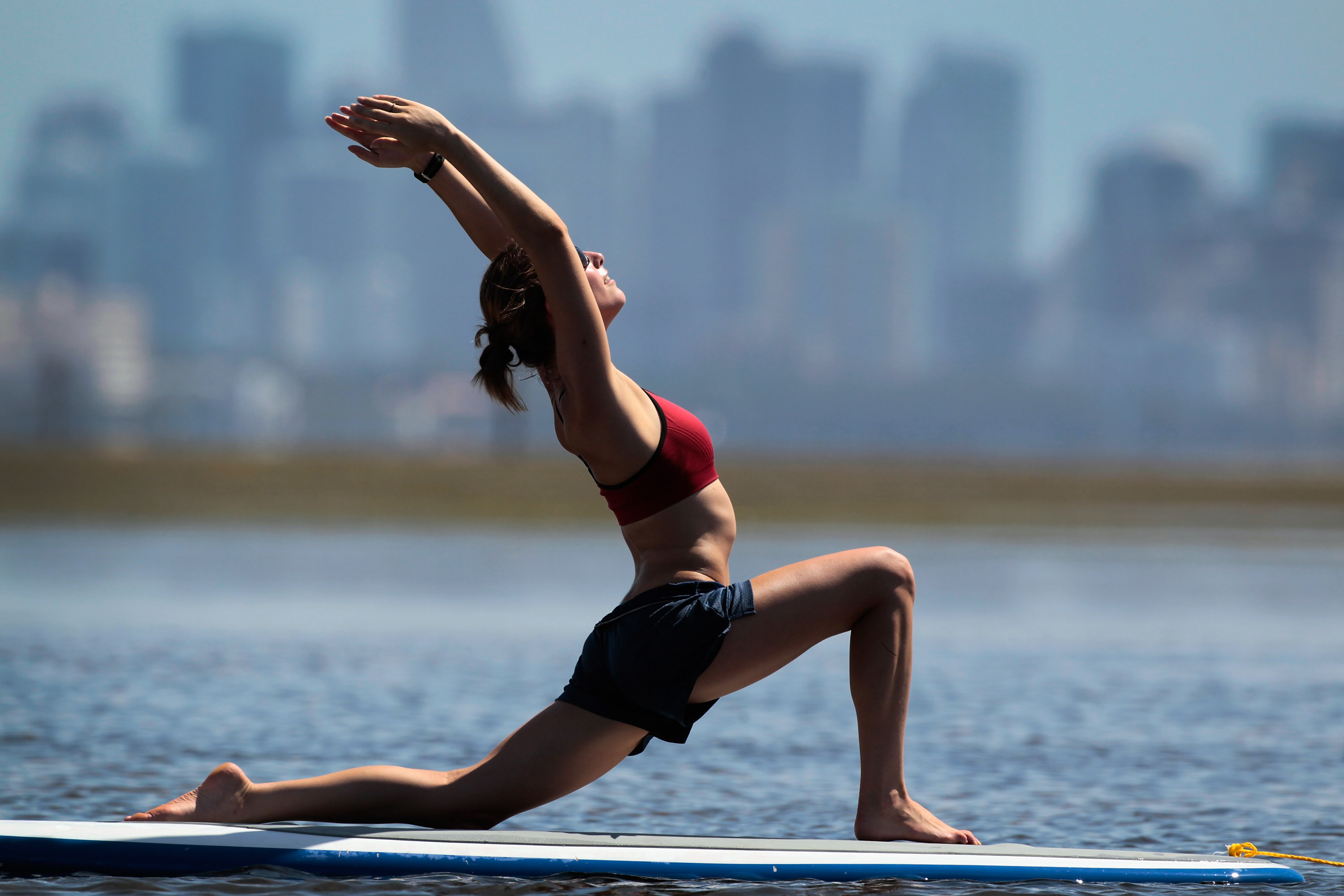 If you live in cities that don't exactly have multiple gym options, your life is about to be changed by ClassPass, the subscription service for boutique fitness workouts.
When ClassPass launched, it sounded too good to be true—probably because it was. In New York, those who signed up for the subscription service received unlimited boutique fitness classes for $99 a month, which was far less than a monthly membership at Equinox. Unfortunately, as prices quietly went up, quite a few New Yorkers were forced to commit to a certain workout. Finally, the unlimited option was discontinued. But it looks like despite the NYC drama, CP is expanding, this time launching in New Orleans, Pittsburgh and San Antonio with their pre-priced packages.
The company plans on offering their fitness services to 10 new cities within the next six months. The news comes after they announced $70 million in funding led by Temasek, guaranteeing they can continue partnering with boutique fitness studios for the foreseeable future. They currently work with more than 8,5000 studios and gyms across 31 cities in the US and eight cities internationally. 
The expansion is ideal for those who are always on business trips, as CP allows users to try different classes wherever they go. ClassPass is hinting at new ways to visit studios, promising a "variety for a more flexible membership" in their press release. For example, the app recently announced that members can visit their favorite studios more than three times during their monthly cycle of classes.
In 2018, they plan on expanding to even more cities, some of which aren't exactly known for their love of boutique fitness classes, including Cincinnati, Calgary, Indianapolis, Milwaukee and Salt Lake City, with more announcements to come. If you happen to be a Midwest resident, make sure to sign up before the prices inevitably go up. That way, you can keep up with where and when all your gym buddies are working out.