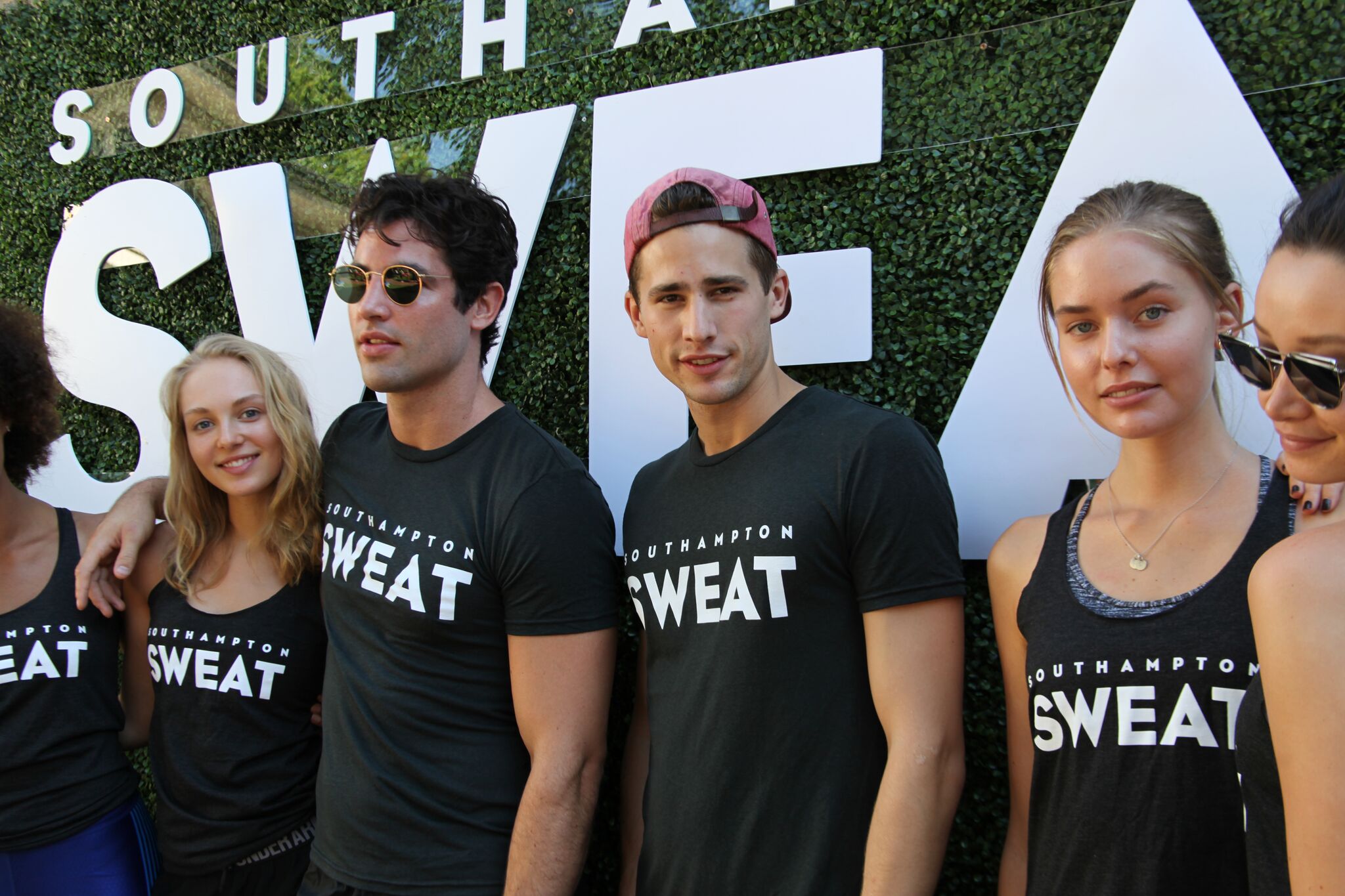 Are you looking to have a relaxing weekend on the beach in the Hamptons this weekend? Probably, but for those who would rather spend Saturday sweating profusely and trying New York's most difficult classes all at once, Southampton Sweat is the ideal opportunity.
The third annual festival is hosted by Bandier, Juice Press, Republic Records and Hamptons Magazine, guaranteeing the entire day is Instagram-worthy. The first workout begins at 9 in the morning, and the classes continue until mid-day, as long as you can stay upright. Since the classes don't all bring their own equipment, the moves are a bit similar, but it's an easy way to explore exceedingly difficult options while outside.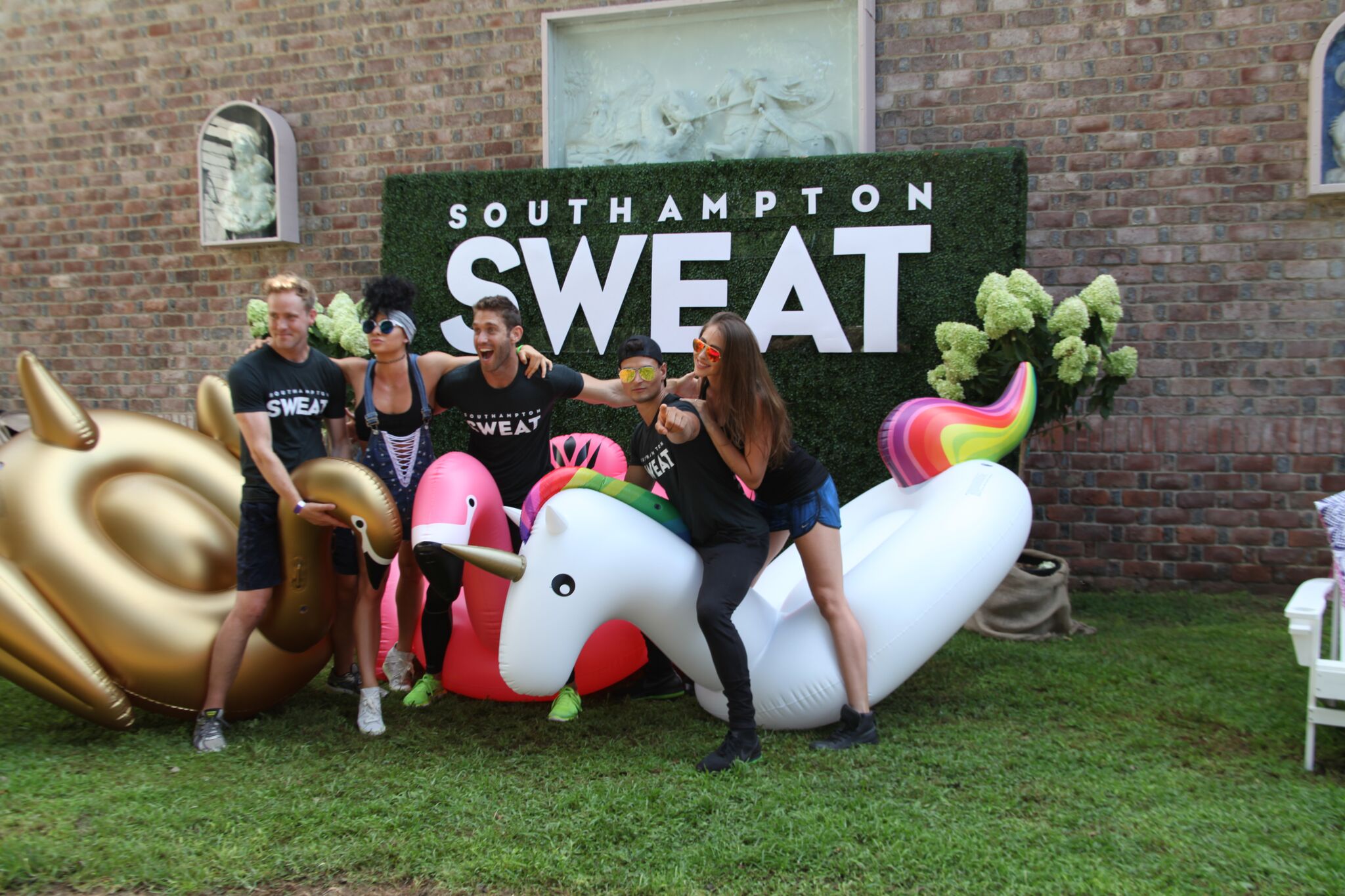 The event, aptly nicknamed the Coachella of Fitness, is free (unfortunately there is no cash prize for surviving a day of toning and cardio). About 1,000 folks will flock to Watermill for classes from instructors with serious social followings.
Tone House, one of the most notoriously difficult classes in New York (don't worry, they have a 101), will guarantee a body worthy of a Leonardo DiCaprio girlfriend—his ex Nina Agdal was a fan—or Channing Tatum. AKT by Anna Kaiser will have your elbows sweating. Gotham's boxing will make you feel like Kendall Jenner or Gigi Hadid, two regulars. Victoria's Secret Angel go-to Dogpound is also onsite, and Barry's Bootcamp, The Class by Taryn Toomey and Akin's Army will all be representing.
If you're feeling a bit intimidated by the jacked dudes at Tone House, it's not your only chance to get fit in the Hamptons over the weekend. Bridgehampton is playing host to Paddle & Party For Pink, a two-day paddle racing party benefiting the breast cancer research foundation, with appearances from Ryan Seacrest, Tracy Anderson, Aerin Lauder, Olivia Palermo, Laird Hamilton and Katie Lee.