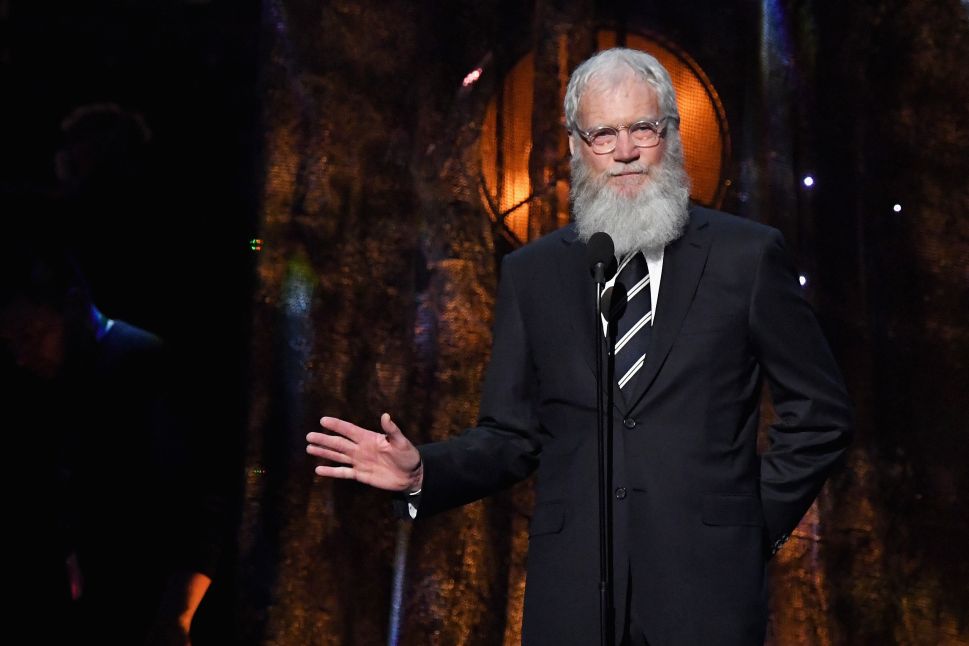 In 2015, David Letterman officially retired from the The Late Show, but his absence from the public eye didn't last too long. Earlier this month, it was announced that he'd be returning to television with an interesting all new show on Netflix. While the enticing pull of TV may just have been too much for Letterman to resist, the massive paychecks he'll be cashing probably didn't hurt the chances of him returning either.
According to Variety, which recently released a list of the top paid TV stars, Letterman will be earning $2 million per episode and $12 million total. In terms of comebacks, that's a damn fine way to start his. The still-untitled new series will consist of six episodes and will be "combining in-depth conversations with field pieces. In each hour-long episode, Letterman will conduct a long-form interview with a singular guest" and also "explore some topics on his own, away from the studio," per TheWrap. It sounds like a new spin on the classic format.
Three other TV hosts share an annual salary of $12 million: Conan O'Brien, Anderson Cooper and Ryan Seacrest, all of whom work on daily shows. Letterman is getting the same payment for six friggin' episodes! Then again, Letterman is serving as host, producer, writer and a handful of other roles, so it's not as if he's playing hookey. Still, it's clear Netflix isn't clamping down on its free-spending ways anytime soon.
The new talk show is expected to premiere sometime in 2018.