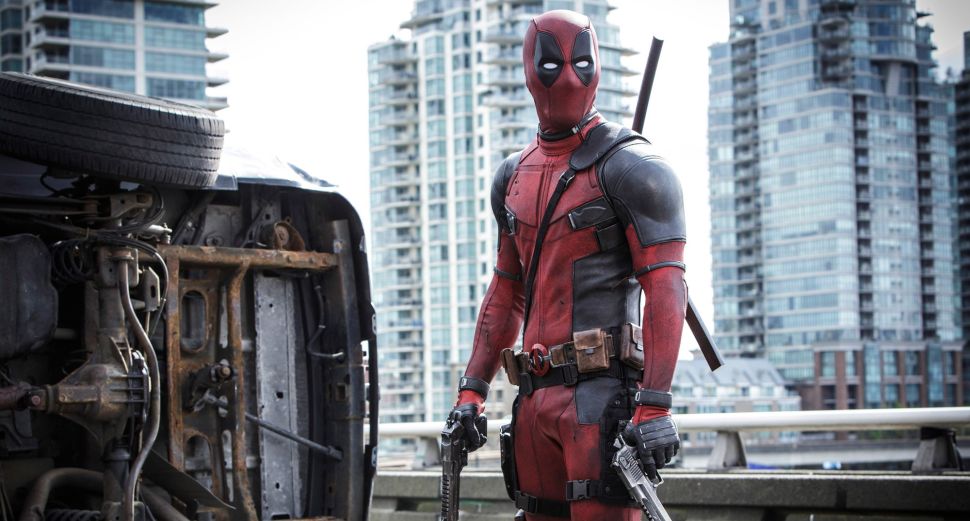 In case you missed it, Ryan Reynolds tweeted out our very first look at Zazie Beetz's Domino in the upcoming Deadpool 2 on Monday. Here it is to refresh your memories.
Not bad. We like the playful mirroring of the first Deadpool promotional image we saw. Beetz looks right at home in her new superhero get up. We're on board.
Ever since her casting, many fans have been wondering if the relatively inexperienced Atlanta star could do the comic book character justice. Domino's real name is Neena Thurman, and she has the ability to alter probability with telekinetic powers. Basically, she can change luck…Yeah, we don't 100 percent get it either—we just know she's a badass.
The X-Men franchise is mostly built around team-ups, but Domino is going to get more screen time than your average Jubilee. As such, she has the opportunity to become a more elevated sidekick. If the movie is good and her character connects, she could become 20th Century FOX (FOXA)'s version of Marvel's Falcon or Black Widow, two very popular characters who shine even without their own solo movies. And given that Deadpool was 2016's best superhero film, we're expecting big things from Domino.
The anticipated sequel will also introduce Josh Brolin as Cable. While we've yet to get a glimpse of an official in-character photo, Brolin hasn't been shy about documenting his transformation into the beloved character.
Deadpool 2 will hit theaters on June 1, 2018.