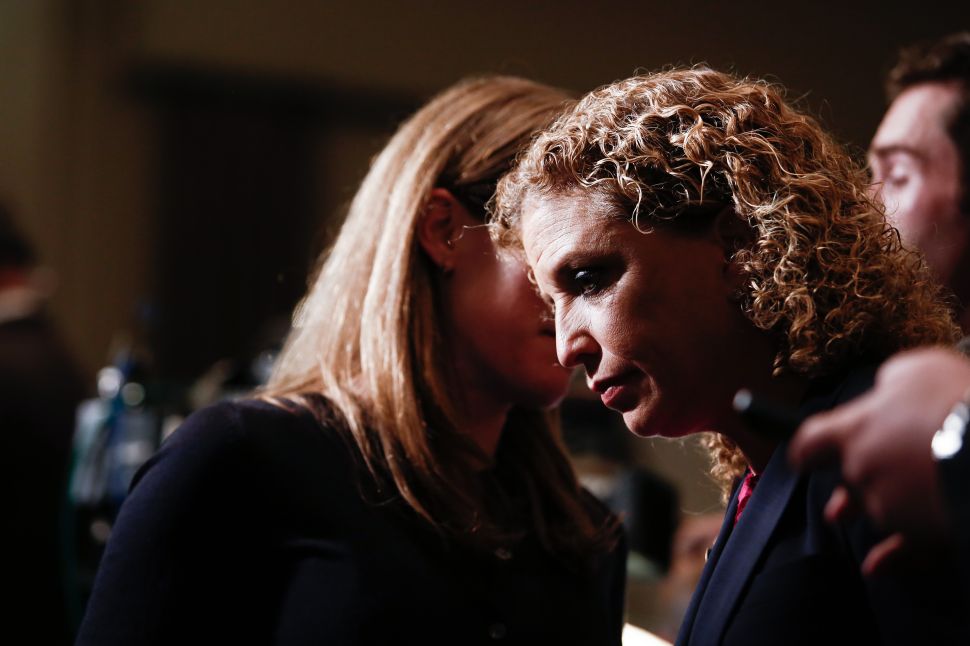 On August 17, Fox News reported, "Imran Awan, the former IT aide for Democratic Florida Rep. Debbie Wasserman Schultz, was indicted Thursday on four counts including bank fraud and making false statements. The indictment also includes his wife Hina Alvi."
Wasserman Schultz defended employing Awan up until his recent arrest, in which he was detained prior to fleeing the country to Pakistan after wiring nearly $300,000 there. Awan's recent indictment reignites the ongoing controversy.
In February 2017, the U.S. Capitol Police announced they were investigating Awan and four other congressional IT staff members for equipment and data theft. Only Wasserman Schultz continued to employ her IT staffer implicated in the investigation; the other staffers were fired because their access to congressional servers was shut off.
In May 2017, Wasserman Schultz publicly argued with the U.S. Capitol police chief over a laptop that belonged to her office that was confiscated for the investigation. Awan hid it in a crevice of a congressional office building before U.S. Capitol Police found it. She threatened "consequences" if the U.S. Capitol police chief would not concede to her demands and return the laptop. A few weeks later, Wasserman Schultz finally granted police access to a laptop in their possession related to the investigation, though it's unclear if it is the same laptop that she demanded be returned for her.
In a recent interview, Wasserman Schultz claimed she had seen no evidence that Awan did anything wrong, implied the investigation was Islamophobic in nature, and noted plausible deniability in Awan's recent charges for bank fraud and making false statements to obtain a bank loan. The money from that loan was wired to Pakistan rather than used toward a mortgage. An FBI agent involved in the investigation stated that he did not believe Awan planned to return to the United States. Additionally, days before his attempt to flee the country, the FBI allegedly confiscated smashed hard drives from Awan's apartment.
The latest development in the case puts more pressure on Wasserman Schultz.
The U.S. Capitol Police refused to comment, noting they do not comment on ongoing investigations.