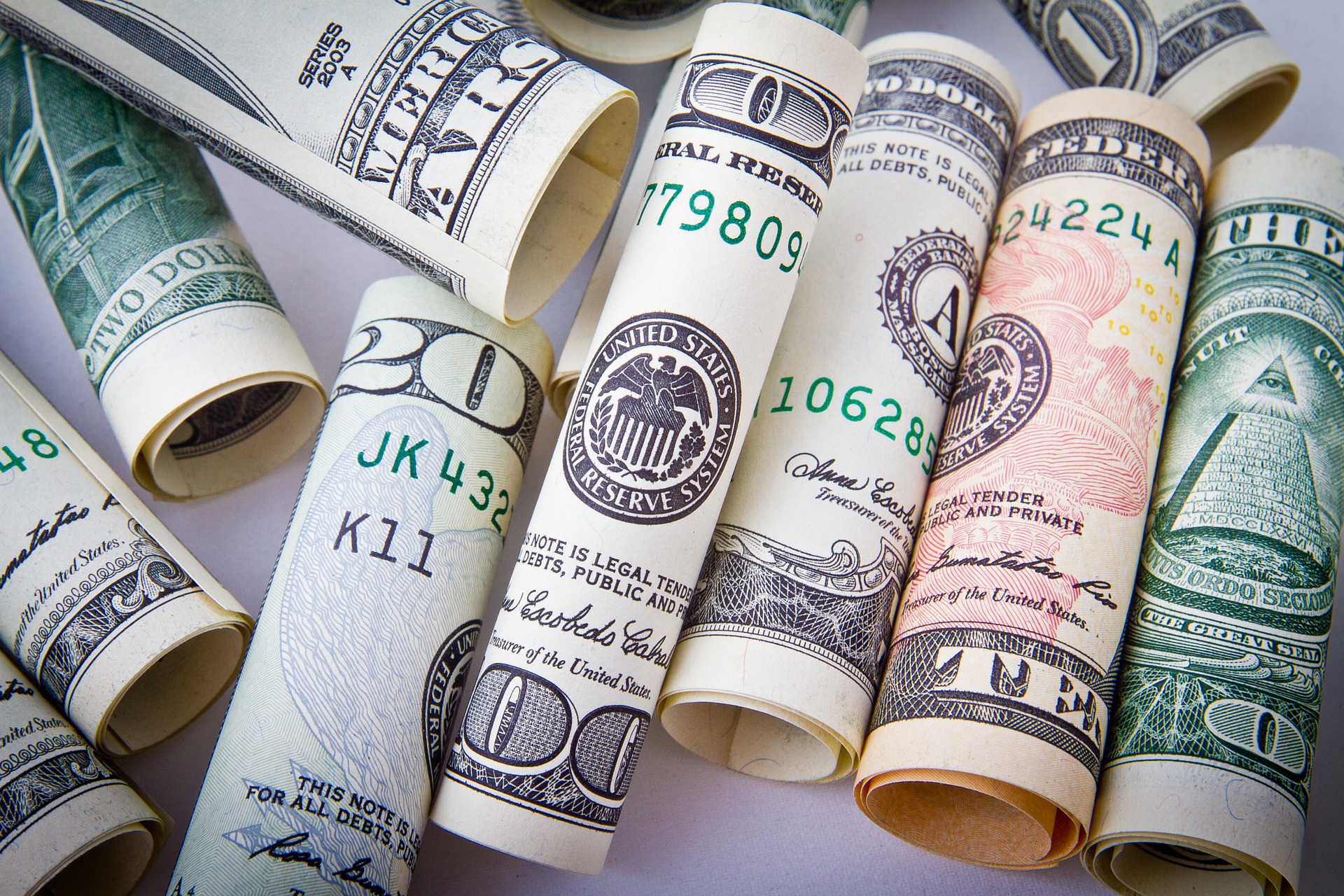 County party fundraising is at its highest point in a decade through the first six months of this year, thanks in part to an inflow of funds from the Democratic Governors Association, the state's campaign finance agency announced Tuesday.
County committees have raised nearly $3.6 million through June 30, according to reports filed with the New Jersey Election Law Enforcement Commission. That's about 35 percent more than the $2.6 million they collected in the first half of 2013, the last time there was an election for governor and both houses of the Legislature, ELEC said.
Still, the county fundraising total was 55 percent lower than the $7.9 million raised during the same period in 2003.
"While county party fundraising has been surprisingly robust this year, it still was much lower than earlier years when there were no restrictions on contributions by public contractors and independent groups weren't competing for donor dollars,'' ELEC Executive Director Jeff Brindle said in a statement. "Fundraising remains a challenge for party officials."
Democrats got a lot of help this year from the DGA, which poured $415,000 into 14 county committees, according to ELEC. Ten received checks for $37,000, the maximum amount a county can accept per year.
By contrast, the Republican Governors Association has not donated to county committees in New Jersey this year, though ELEC noted the RGA didn't contribute to counties in 2013 or 2009 either. The RGA donated $522,000 to county parties in 2005.
ELEC records show the DGA contributed to county parties in 2001, 2005 and 2009 gubernatorial election years, but not in 2013, when a then-popular Gov. Chris Christie cruised to re-election.
"There are other ways that the national governor organizations participate in elections, including running independent advertisements on behalf of their candidates or against opponents," Brindle said. "But pumping money into county parties also has been a strategy to help support gubernatorial candidates."
Reports have said the RGA and Republican National Committee are largely staying out of the New Jersey governor's race, with Republican gubernatorial candidate Kim Guadagno trailing Democrat Phil Murphy by more than 20 points in recent polls. However, RNC Co-Chair Bob Paduchik came to New Jersey on Monday for a rally and a fundraiser that raked in about $250,000, according to a Guadagno spokesman.
Murphy has had a substantial lead in fundraising so far, receiving $1.8 million in public matching funds compared with Guadagno's $708,000.
Democratic counties also have had the edge over Republicans in fundraising, taking in nearly $2.2 million compared to the $1.4 million raised by GOP county committees, ELEC said. Democratic committees in Bergen, Camden, Essex, Gloucester, Hudson, Passaic and Union counties all reported having at least $100,000 in cash on hand. Republican committees in Salem and Somerset counties also had more than $100,000 in their coffers.