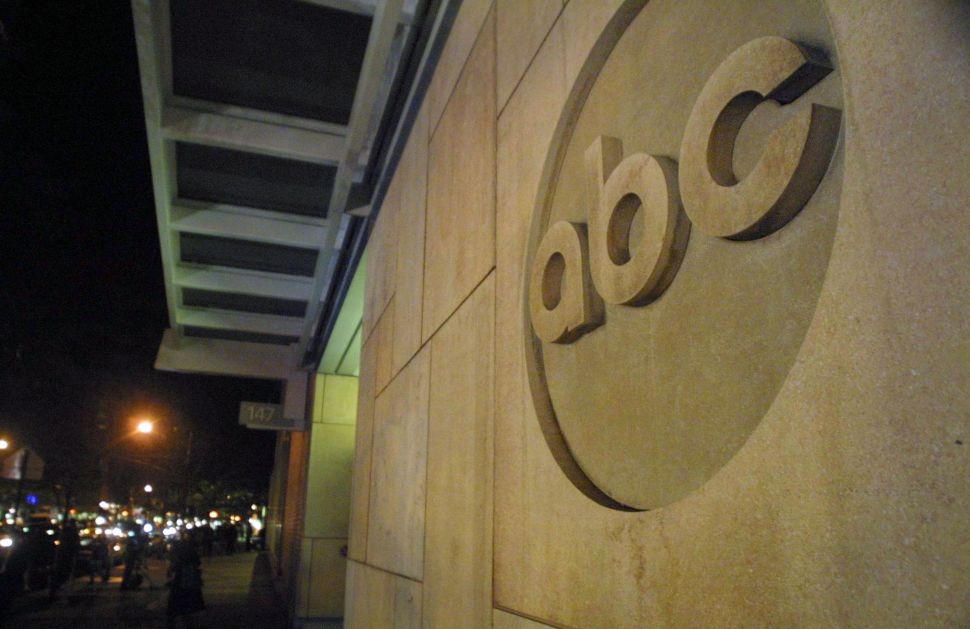 Just a few months after the Walt Disney Co. released up to 100 ESPN staffers, the Mouse House has turned its attention to the ABC Television Group as it continues to try and cut down on TV expenses. According to TheWrap, Disney is looking to eliminate ten percent of annual costs. ABC currently employs around 10,000 people.
One source told the outlet that the company is hoping "that some of the reductions will come from attrition and open headcount." While the precise number of layoffs has not yet been made public, The Wall Street Journal reports that as many as 300 staff members could be fired. According to Fortune, the cuts are expected to begin in September and are said to be the idea of Ben Sherwood, president of Disney-ABC Television Group, who previously pledged to cut $300 million in costs to Disney CEO Bob Iger.
Per The Wall Street Journal, the ABC broadcast network, the television studio and news productions will see the majority of layoffs. It is believed that the Disney Channel and Freeform (previously ABC Family) will also be impacted going forward as well. This reinforces the ongoing rumors that Disney does not view ABC as a top priority long-term.
In terms of total viewers, ABC finished third last season behind CBS and NBC, according to TheWrap. That standing won't be helped by the recent news that successful uber-producer Shonda Rhimes is taking her talents to Netflix. Instead, ABC is likely hoping to bounce back with the less expensive (but still expensive) Carlton Cuse stepping into Rhimes' creative godfather role.
A Disney representative declined TheWrap's request to comment.