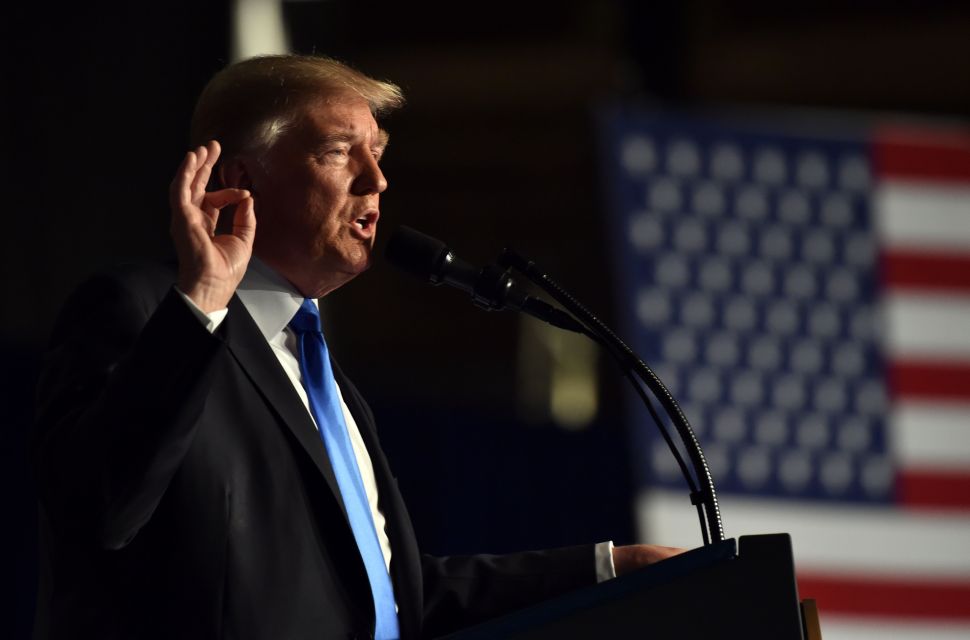 After 9/11, the Bush administration launched airstrikes in Afghanistan and ultimately sent ground troops to in an attempt to catch Osama bin Laden and the responsible Al-Qaeda operatives. In January 2009, Bush left the White House with 36,000 U.S. troops and 32,000 NATO forces deployed in Afghanistan.
After promising on his campaign to end the war in Afghanistan, Barack Obama spent his first term in office expanding the United States' role in the war and increasing ground troops. By August 2010, there were 100,000 U.S. troops on the ground.
Following bin Laden's death at the hands of Navy Seals in May 2011, Obama initiated a withdrawal plan. He reduced U.S. troops in Afghanistan to 77,000 in 2012, 46,000 in December 2013, and 9,800 troops in March 2015. However, Obama broke his campaign promise of a full withdrawal from Afghanistan. He left office with 8,400 U.S. troops on the ground in Afghanistan and about three times as many contractors.
The Trump administration is revamping the United States' occupation of Afghanistan, boosting the number of U.S. troops by at least 4,000. The increase has been branded as a "course correction." Trump insisted that the number of troops deployed to the country must remain secret for national security purposes, and he nixed the idea of establishing a timeline for withdrawal.
Trump's proposal perpetuates the war in Afghanistan, which has been dubbed "the forever war." At 16 years, the U.S. military occupation of Afghanistan is the longest war in United States history. Based on its decision in April 2017 to drop a MOAB, the United States' most powerful non-nuclear bomb, on the country, the Trump administration appears eager to push the United States further into the war in Afghanistan.
"Without a clear objective and mission, and therefore a clear exit strategy, it doesn't make sense to continue to pour manpower, military assets, and billions of dollars into Afghanistan," said Congresswoman Tulsi Gabbard, an Iraq War veteran who currently serves as a major in the Hawaii Army National Guard, told the Observer. In 2013, Gabbard visited Afghanistan. She insists stability in the country can only be achieved by the Afghan people themselves. "We need to end our nation-building efforts abroad and instead rebuild our own country." The Watson Institute at Brown University estimates that the Iraq and Afghanistan Wars have cost nearly $5 trillion so far, and the interest from the loans taken out to pay for the wars is expected to reach over $7.9 trillion in 2053.
When he was running for office, Trump branded himself as someone who would steer U.S. foreign policy away from interventionism, but now that he is in office, he is falling in line with the war hawks who argue that the United States needs to continue its perpetual war in the Middle East. His new position has boosted his popularity among political and establishment elites. The Washington Post White House bureau chief tweeted about Trump's speech on Afghanistan, "Tonight is a new President Trump: Acknowledging a flip-flop and talking about gravity of office, history & substance." The New York Times' Maggie Haberman tweeted, "'We are not nation-building again. We are killing terrorists,' says POTUS, in one of his more forceful/best lines of address."