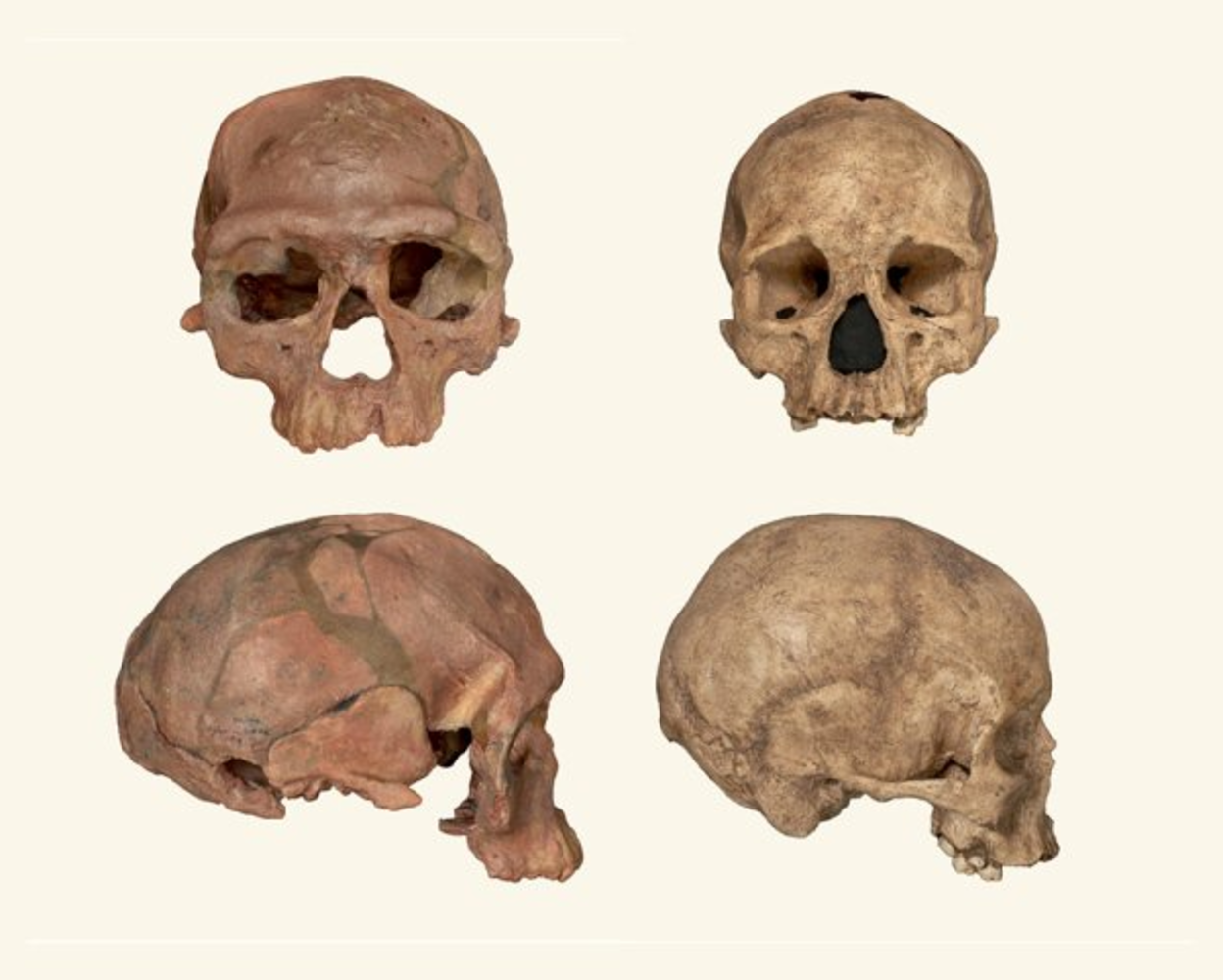 Turns out the human race might not be as old as we thought we were. Smithsonian Magazine reports newly-discovered fossils in Africa that have pushed the age of the modern human up by about 100,000 years, leading scientists to question everything we know about when and where human beings first walked the earth.
Scientists found several human bones, along with some tools and weapons, in Jebel Irhoud, a cave about 62 miles west of Marrakesh, Morocco. They used hi-tech radiation dating to approximate that the remains were about 286,000 years old, about 100,000 years off from the last estimate provided in 2006.
The tools and weapons found with the bones were also dated using thermoluminescence technology. Because several of the flint stones used in making the implements had been heated in the past, and because flint develops a charge when heated, scientists were able to test and determine the kind of charge they had accumulated since they were last heated. Using this method, the tools were dated between 280,000 and 350,000 years old.
Aside from a longer, less rounded head, Jean-Jacques Hublin, an anthropologist at the Max Planck Institute for Evolutionary Anthropology, said that these humans had a striking resemblance to humans today, according to full facial reconstructions done by his team.
"Their face is the face of people you could meet in the street now," he told the Financial Times. "Wearing a hat, they would be indistinguishable to us."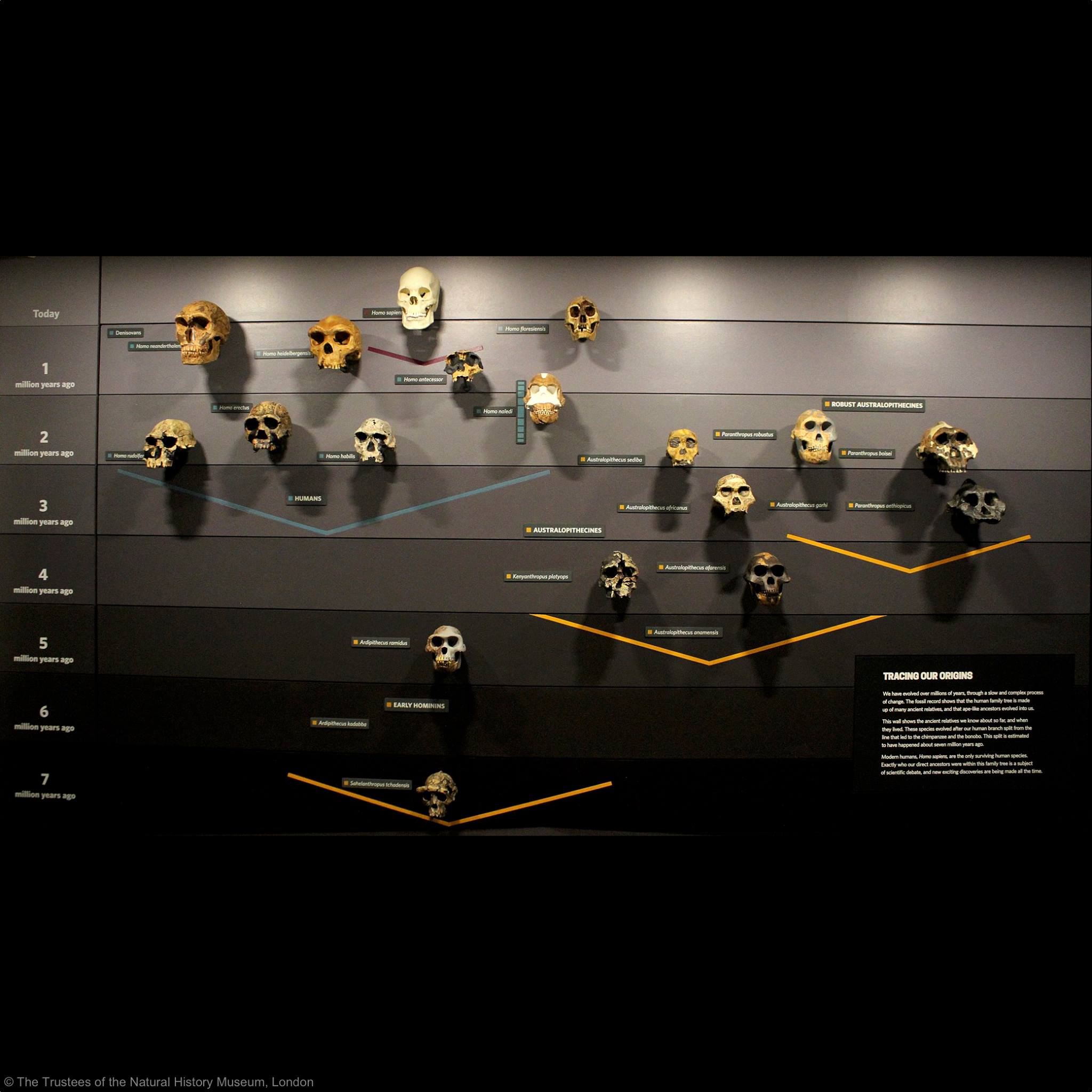 Before this discovery, the oldest confirmed modern human fossils were about 200,000 years old. They were found in modern-day Ethiopia and their discovery helped establish the popular theory that we evolved in East Africa and migrated north into Asia and Europe. But these new fossils made scientists question just how much they knew about the path modern humans took out of Africa.
There are still some scientists that aren't convinced. Rick Potts, a paleoanthropologist who leads the Smithsonian Institution's Human Origins Program, questioned the dating methods used on the bones and tools, saying that thermoluminescence doesn't provide the most accurate dating method. Though he was not involved in the discovery of the bones, he has been referenced in several discoveries of human remains, including the discovery of a new class of human, Homo naldei in the Rising Star caves in South Africa.
Erella Hoovers, a professor at the Hebrew University of Jerusalem, told the Atlantic that she questioned whether or not this discovery was a truly a breakthrough in our understanding of evolution. She said that others had already suggested that the origin of our species was tied to the beginning of the Middle Stone Age—about 250,000 and 300,000 years ago—when humans started making smaller, lighter tools like those found in Jebel Irhoud.