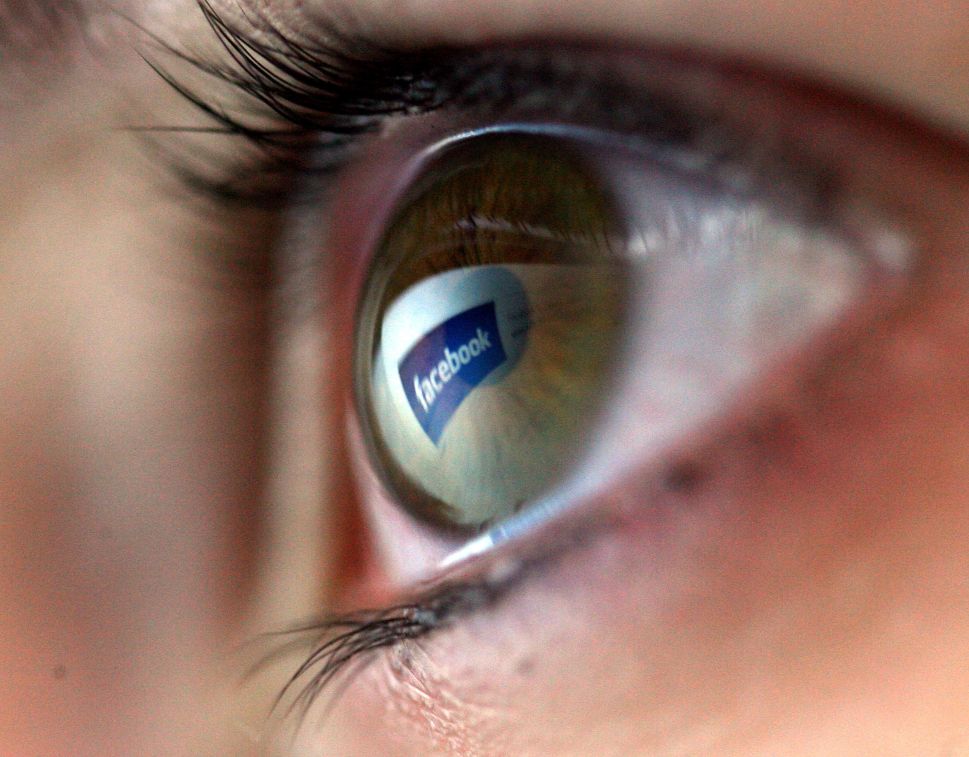 Everyone wants in on the streaming game. Netflix, Hulu, HBO, Showtime, Disney and now even Facebook all want a piece of the pie. But while those first few companies make sense in the context of streaming original content, it's hard to figure out what Facebook is doing in there.
Starting this week in limited tests around the U.S., the Facebook Watch video tab will begin housing tons of short-form shows from a wide variety of partners that includes: A+E Networks, ATTN; BuzzFeed's The Try Guys, Conde Nast Entertainment, Group Nine Media, National Geographic, Time Inc., Mashabale, Hearst Magazines Digital Media, Tastemade, Quartz, Cheddar, the Atlantic, WNBA and Whistle Sports, according to Variety. While unexpected, this strategy does make sense as the social media platform has continually diversified its services since its inception, adding features such as instant messaging, live video feeds and more. Developing its own original streaming content was the next logical step.
But Facebook isn't stopping with a handful of planned shows. Their goal is to become the go-to outlet for all content creators.
"We are a platform for any creator or show," Facebook's VP of product Fidji Simo told Variety.
In terms of a business model, Facebook's structure is pretty straightforward. To start off, Facebook is not paying many of the content providers upfront that will be featured on Watch. Instead, per the outlet, it will divide ad revenue from midroll spots sold by the Facebook sales team while content creators will also be able to profit from branded content. However, Facebook is paying to produce a slew of original shows as well.
Mike Rowe's Returning the Favor, Conde Nast Entertainment's Virtually Dating and reality show Ball in the Family (about the family of LaVar Ball and Los Angeles Lakers rookie Lonzo Ball) all headline the upcoming exclusive series offerings from Facebook. Facebook entertainment head honcho Ricky Van Veen is also developing a revival of the MTV scripted show Loosely Exactly Nicole and reality-competition show Last State Standing. Those interested in delving into Facebook's original content will not want for options.
But these shows aren't meant to be the backbone of the service. Instead, they are only meant to help Facebook Watch get off the ground and demonstrate the possibilities.
"The main reason we are funding them is to seed the ecosystem," Simo told the outlet. "The goal long term is absolutely that the ecosystem will be creating these shows."
Where Netflix and Hulu are hoping to attract top tier talent to create content for them, Facebook is hoping to inspire a deluge of quality user generated content in the future. This would give the platform an endless supply of material while keeping costs down, similar to YouTube. With two billion monthly users and the rising popularity of Facebook Live over the last couple years, that ambition actually seems attainable.
No word yet on when users can expect the Watch tab to become widely available outside of the limited testing. But when it does, it could change the way we produce, seek out and consume video content.