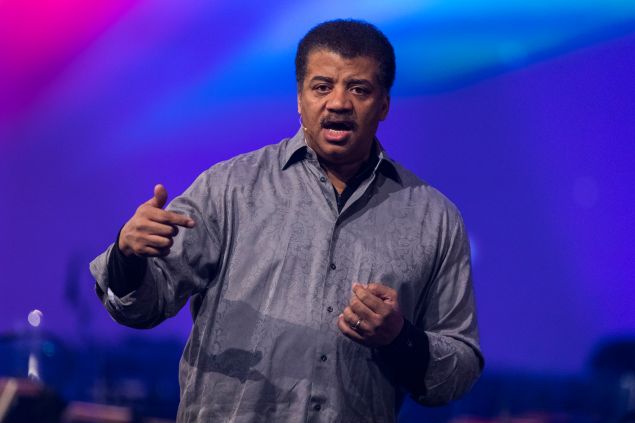 In a blog post last night, Facebook announced the launch of its new video hub Watch, which will be available on desktop, mobile and TV apps. The service will include a feature called Watchlist for users to keep track of new content when it appears on the platform.
Users can also personalize Watch by organizing videos into different sections like "Most Talked About," "What Friends Are Watching and "What's Making People Laugh."
Facebook's initial content partners for the launch include NASA, Major League Soccer, Mashable, Quartz, Hearst and McClatchy. The site's initial list of programs includes almost 30 shows.
Several of these programs sound perfect for tech and science nerds. We've rounded them up below so you can figure out what content you want to get your eyeballs on first:
Animalism—Ed Yong, a science writer for The Atlantic, will explore new discoveries in the animal kingdom.
Cool, But Does It Really Work?—Insider will investigate and test out new viral inventions that have taken the internet by storm (like unspillable wine glasses and humane spider catchers) in these five-minute segments.
Science the Sh*t Out Of It—This Mythbusters-style show from Business Insider will tackle key questions of everyday life in three to four minutes. The topics covered include "Is coffee good for you, "How much sleep do you need" and "Will sitting all day really kill you?"
Rising Stars with Neil deGrasse Tyson—In this one-on-one interview show (a collaboration between BI and StarTalk Radio), Tyson will profile young tech and innovation leaders.
Virtually Dating—Two people are set up on a blind date that takes place entirely in virtual reality in this five-episode series from Condé Nast Entertainment, which will premiere later this month.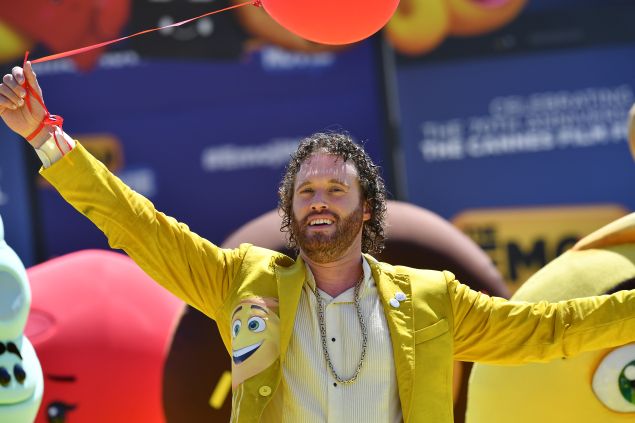 Wiki What?—In this series from Hearst, celebrities like T.J. Miller, Kate Upton and Danny McBride go through their Wikipedia pages to see if they tell the truth. The show is hosted by comedian and Emmy-winning Last Week Tonight With John Oliver writer Josh Gondelman, who told the Observer that Wikipedia's "bits of trivia sparked really interesting moments."
Untangled—This Hearst science show for fans of symmetry and patterns "celebrates the undeniable satisfaction of watching visual organization in a world of chaos."
Science @ NASA—NASA will explain science topics in plain English in each four-to-five-minute episode of this series.
Machines With Brains—Robots and AI are becoming more widely used in homes and businesses. These four-to-10-minute explainers from Quartz will tell viewers how and why this is happening.
Because Science—This Quartz show attempts to make sense of the world through "striking footage and meticulously wrought animation." Among the topics explored are how figure skaters nail their hardest moves and why mosquitoes are actually terrible at flying.