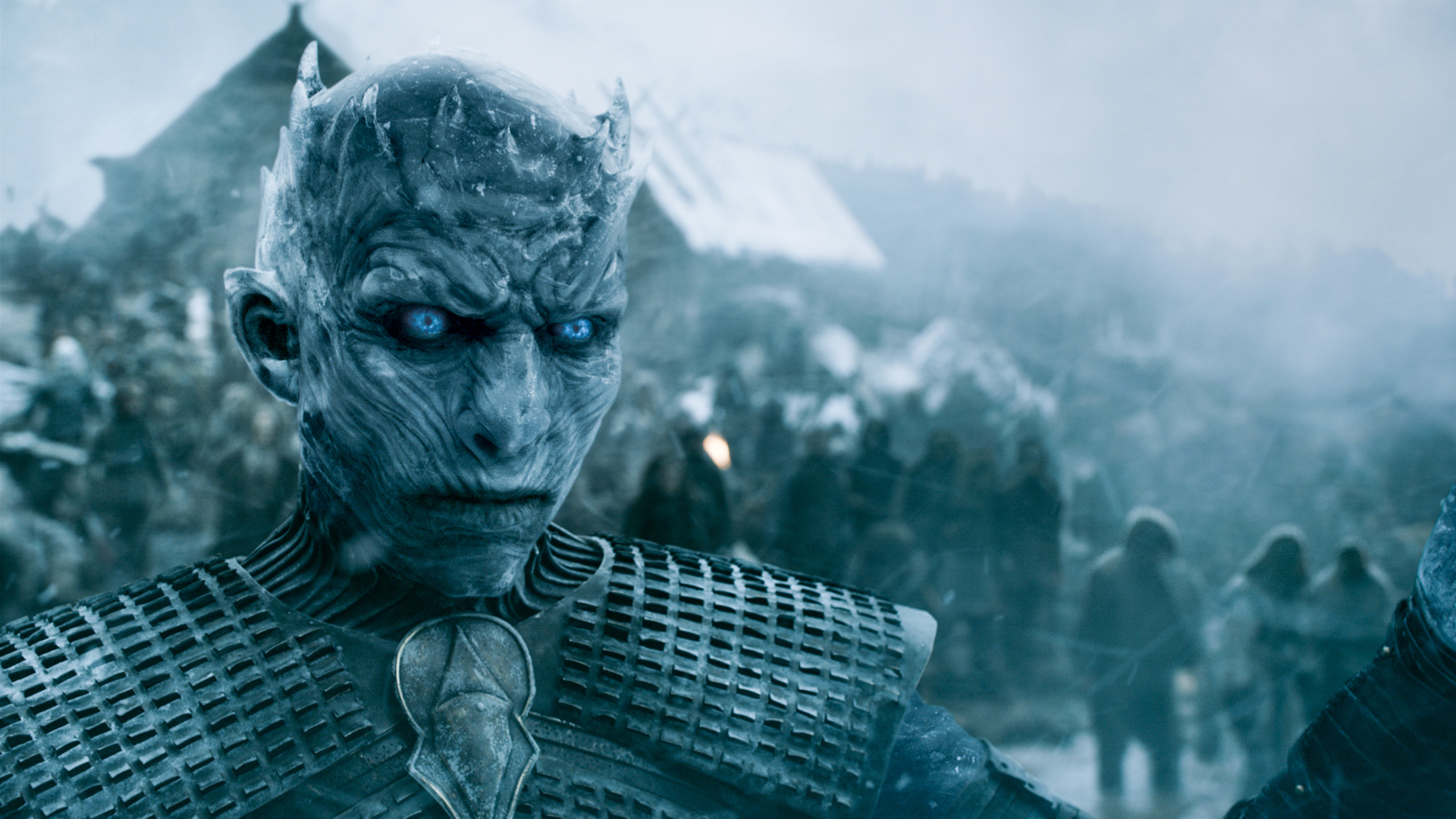 Game of Thrones is known for its sprawling saga and its remarkably large cast of characters. But over the course of seven seasons and what feels like roughly 873 different plots, there's bound to be a few tweaks here and there. Some are major changes that immediately draw your attention and others are more subtle.
In terms of the latter, here are four popular characters that have been recast of the years.
Ser Gregor Clegane
Ah, The Mountain. Though he's one of the most imposing presences on all of Thrones, you may be surprised to learn that he's been played by three different actors already. Then again, who wouldn't want to play a murderous psychopath?
In season one—when the Clegane brothers first squared off against one another—Conan Stevens had the honors of playing Westeros' most dishonorable knight. However, once he scored a role in The Hobbit, he was replaced by Ian Whyte, who had previously played a White Walker, for season two. After that, Icelandic actor and everyone's favorite big man Hafþór Júlíus Björnsson took over the role and has remained ever since. But, we still don't forgive him for killing Oberyn.
Daario Naharis
Daenerys' booty call in Essos and leader of the Second Sons, Daario Naharis has been played by two different actors. Ed Skrein, who just left the Hellboy reboot over whitewashing concerns, was the first (and better) Daario introduced in season three. While we believe him when he told E! News that "politics" led him to depart the series, we also can't help but think the opportunity to star in the Transporter reboot had something to do with it as well. He was replaced by Nashville alum Michiel Huisman.
Tommen Baratheon
Poor King Tomm-o. He was just a nice young man who was too weak to handle to Iron Throne. But that later-season version of the character who was twisted by the High Sparrow was played by Dean Charles-Chapman, who previously played Martyn Lannister. The first Tommen we saw in Thrones' rookie and sophomore seasons was played by Callum Wharry, who was making his professional acting debut. Not a bad start to your career, kid.
Night King
The Night King may not have any lines, but two different actors have already been deemed necessary to bring the ultimate evil to life. Richard Blake portrayed the frosty White Walker in seasons four and five before professional stunt performer Vladimir Furdik took over from the phenomenal episode "The Door" until now. In that episode, we see the Night King was once a human man who was transformed by the Children of the Forest. This is what happens when creators lose control of their creations.