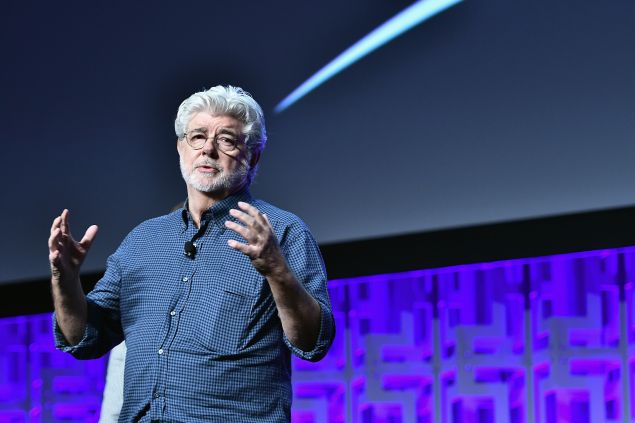 Academy Award nominated filmmaker George Lucas is the newest celeb resident of a small town in the south of France. The Star Wars creator, it has now been revealed, is the buyer of a historic chateau in the Var region of Provence.
Château Margüi is a massive 253-acre estate, and is known for the famous vineyard, located on the property. It's now the newest addition to Lucas' Skywalker Vineyards collection, which produces vino in California and Italy.
Lucas is following in the footsteps of Angelina Jolie and Brad Pitt, who purchased Château Miraval, an estate just south of Château Margüi, in 2008. The former couple paid nearly $67 million for the historic property, and held their wedding there in August 2014. Pitt and Jolie announced their separation almost one year ago, but they're still attached to Miraval.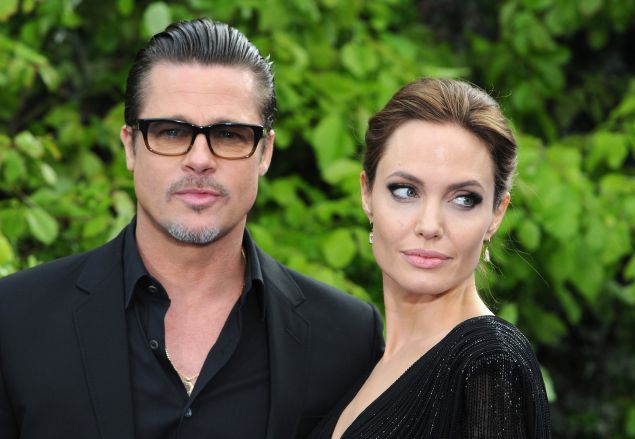 Lucas paid $11.2 million for his chateau in April of this year. The vineyard at Château Margüi has produced award winning rosés in the past, as well as red and white wines, which are more difficult to grow in this particular region. Aside from the 33-acres dedicated to vineyards, the property also has orchards, a vegetable garden and olive groves.
The sprawling estate includes an 18th century chateau as well as a Roman chapel, multiple houses and also "technical" buildings, all of which were renovated sometime in the last twenty years.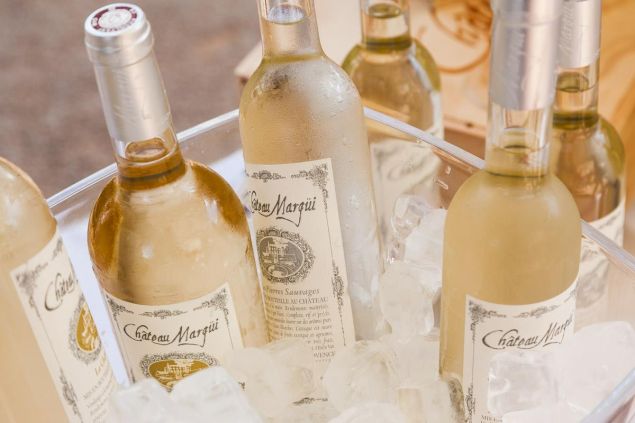 Aside from the vino, Lucas is also apparently planning on building a small hotel on the property, and per People, has already received planning permission to embark on that project. The pricy renovations and additions will cost approximately $17.7 million, and the full-time staff on the estate will grow from three to 15.
Hopefully, Lucas' planned renovations go more smoothly than Pitt and Jolie's at Chateau Miraval. The exes are currently involved in a legal battle with a French designer, who is claiming payments for work gradually halted for no apparent reason—after three years in court, Pitt and Jolie have reportedly been ordered by a French court to pay approximately $590,000.