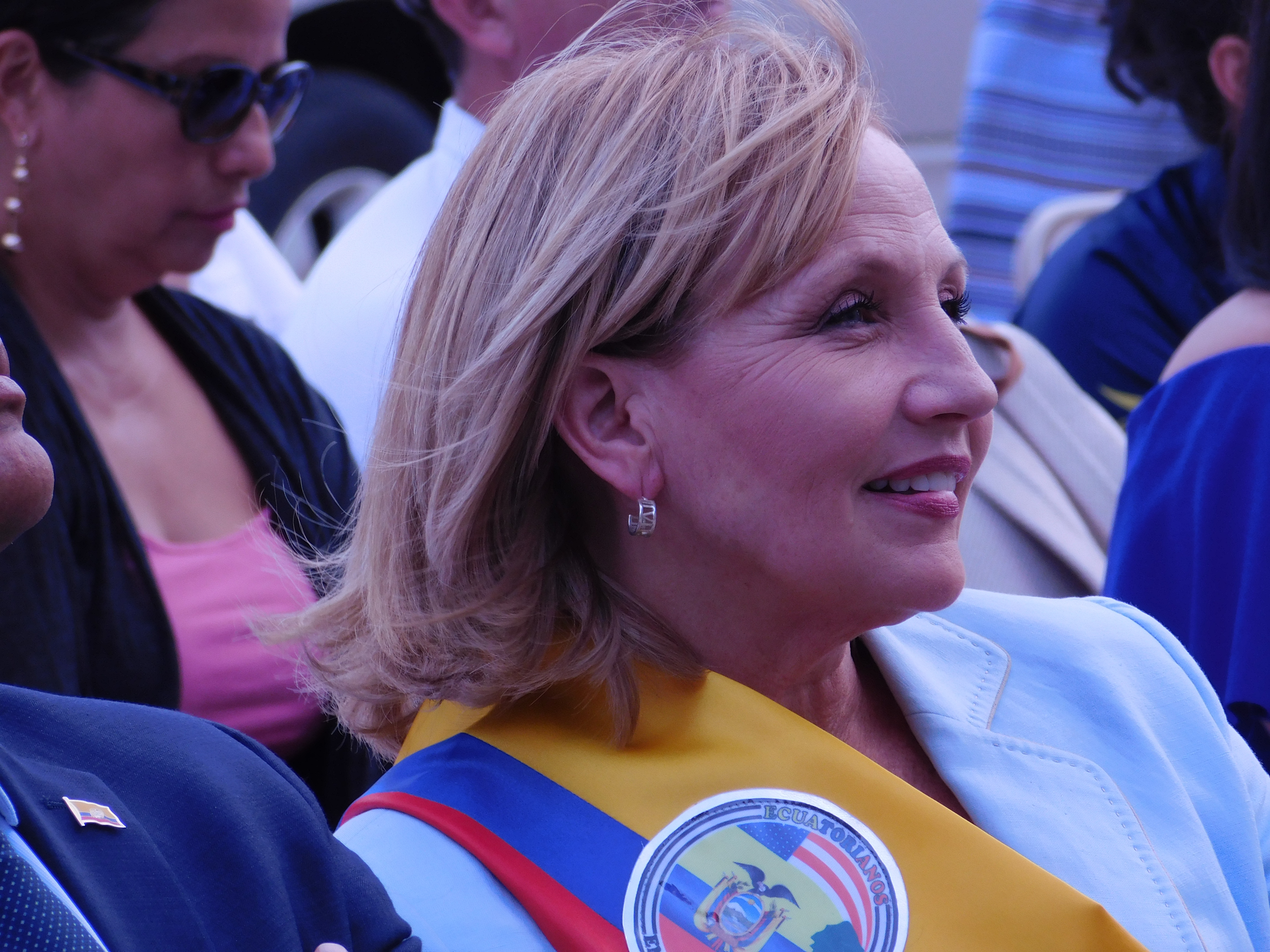 ELIZABETH — Both Lt. Gov. Kim Guadagno and Assemblywoman Sheila Oliver praised New Jersey's immigrant communities on Thursday during a celebration of Ecuadorian Independence Day at Elizabeth's City Hall.
"Each of us adds something to the fabric of the state of New Jersey and we take great pride in our immigrant heritage," said Guadagno, the Republican nominee for New Jersey governor. "There are 9 million residents or so in New Jersey, one out of every five of them were born outside of this country."
Guadagno said that cultural diversity keeps communities strong and makes the state "special and different and inclusive."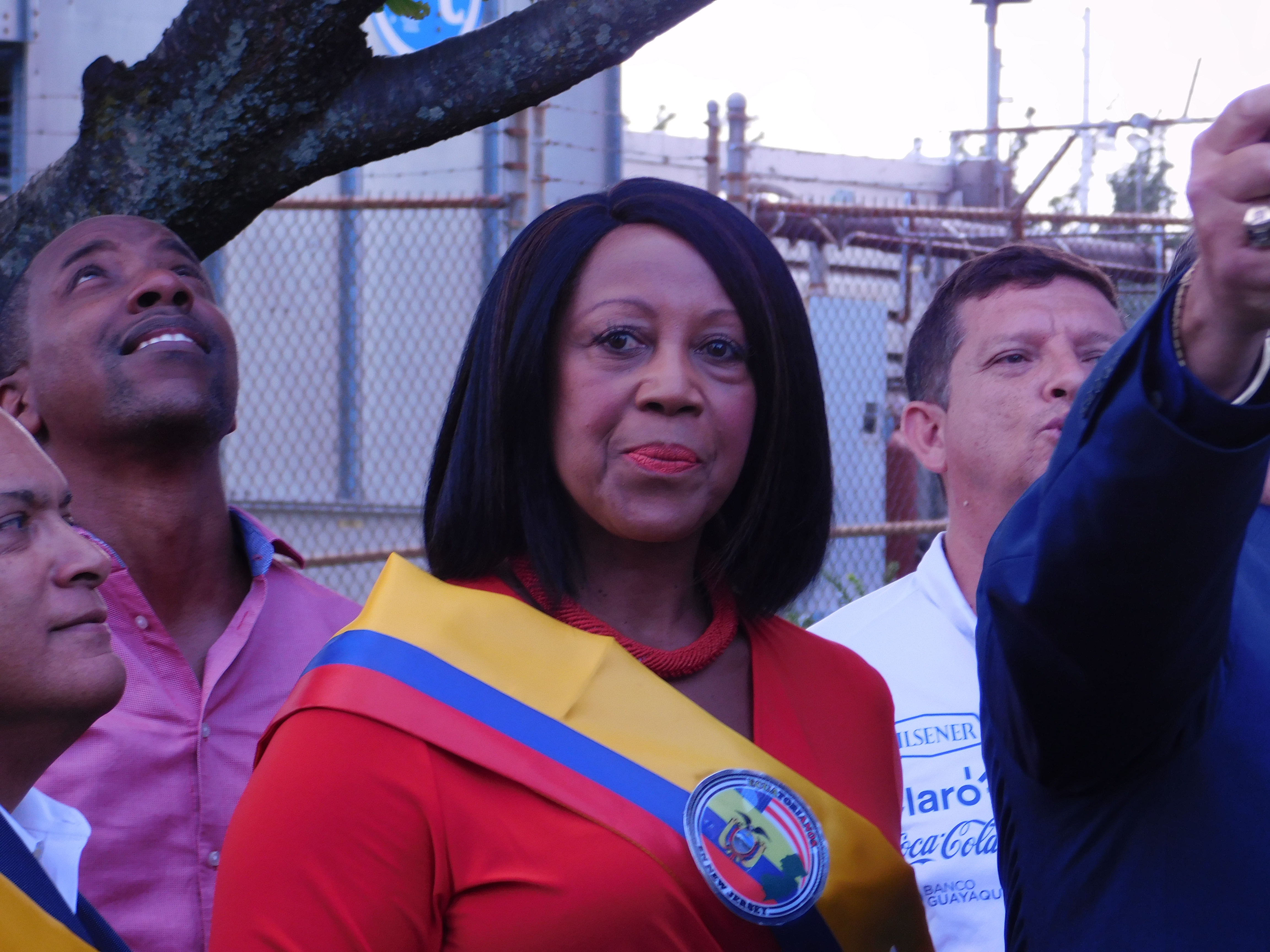 But Guadagno has said it's "a political stunt" for municipalities like Jersey City and Newark to designate themselves as "sanctuary cities," a term for places where local authorities decline to cooperate with federal deportation raids or other immigration measures. Elizabeth, despite having a population that is almost half foreign born, declined sanctuary city status with Mayor Chris Bollwage, a Democrat, claiming in February that such a designation puts a target on the backs of undocumented immigrants.
When Oliver, the Democratic lieutenant governor candidate on the ticket with Phil Murphy, took the stage to address the heavily immigrant and mostly Spanish-speaking crowd, she did so with a promise to make sure New Jersey's undocumented immigrants do not face deportation if Democrats win the governorship in November.
"You can be assured that in the next year, in 2018, we will make New Jersey a sanctuary state," Oliver said.
Oliver said that she plans to fight alongside Murphy to push back against President Trump's crackdown on immigrant communities and the promises Trump has made to withhold federal funding from those municipalities that do not comply with federal immigration law.
"New Jersey, it's no secret, is one of the most diverse states in the United States," Oliver said. "We are a welcoming state in New Jersey. We build no walls in this state. We, as representatives, we will ensure that we will oppose all efforts of our federal government to use our state and our local police to conduct un-American deportation and tear families apart."
While Guadagno does not support sanctuary cities, the current lieutenant governor has made significant outreach to the Latino community, a traditionally Democratic voting bloc. Her running mate, Woodcliff Lake Mayor Carlos Rendo, was born in Cuba and is the only Republican Hispcanic mayor in New Jersey. She announced his addition to her ticket in late July in the heavily Hispanic community of West New York one day after touring local businesses in the area.