The long-awaited cast of the new Harry Potter Broadway musical Harry Potter and the Cursed Child has just been revealed, with seven members of the original West End cast reuniting for the Broadway premiere this April.
Actors from the original cast will be joined by 28 new cast members, reports BroadwayWorld. The U.S. production is scheduled to open on April 22, but the play will go into previews starting in March.
This announcement comes just before the news on Thursday of the death of actor Robert Hardy, who was well-known for playing the character of Cornelius Fudge in the Potter movies. He was 91.
Below is a side-by-side comparison of some the actors who play these characters on screen and on stage, in addition to some new characters we're being introduced to in the Cursed Child for the first time.
Harry Potter
Screen: Daniel Radcliffe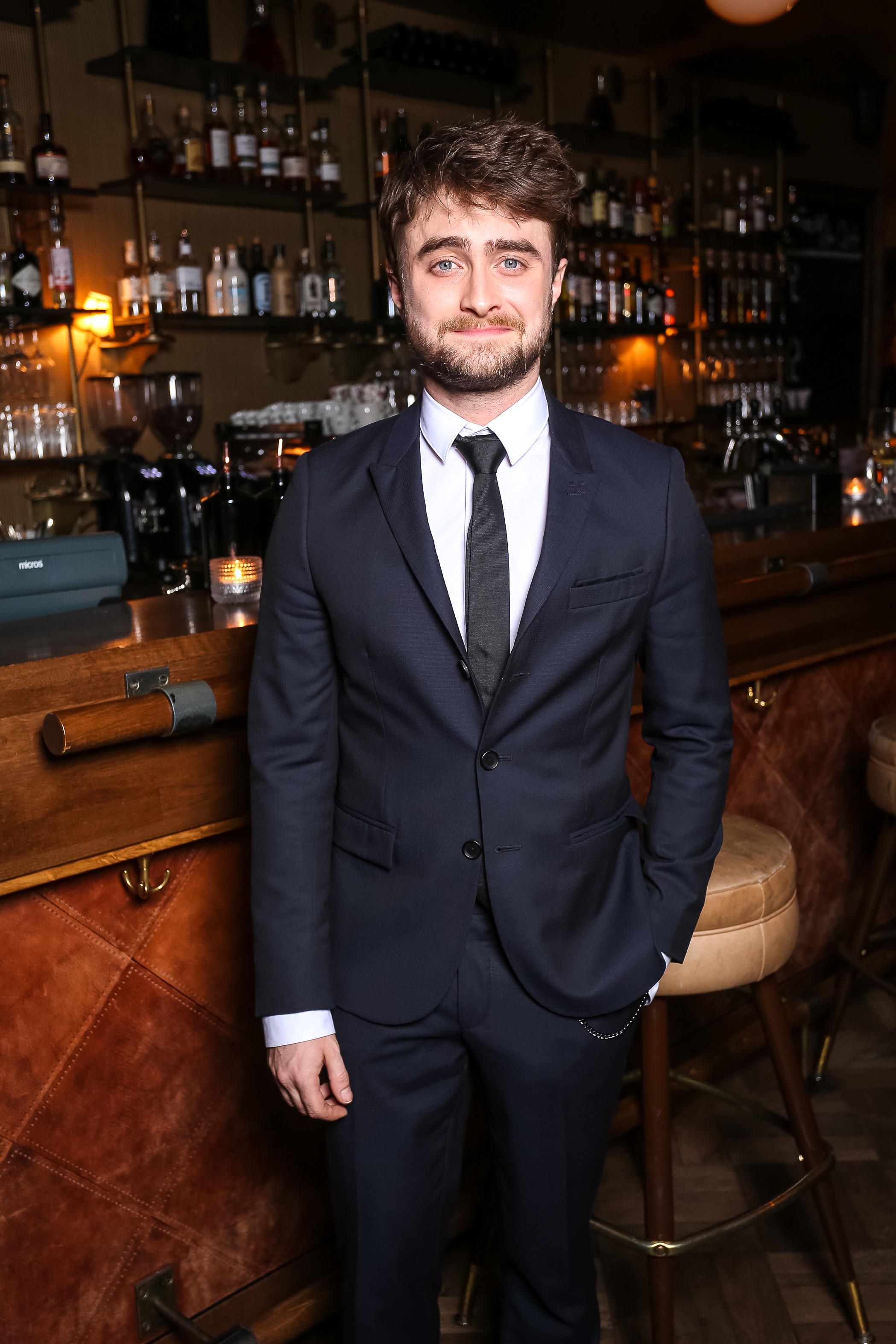 Stage: Jamie Parker
Hermione Granger
Screen: Emma Watson
Stage: Noma Dumezweni
Ron Weasley
Screen: Rupert Grint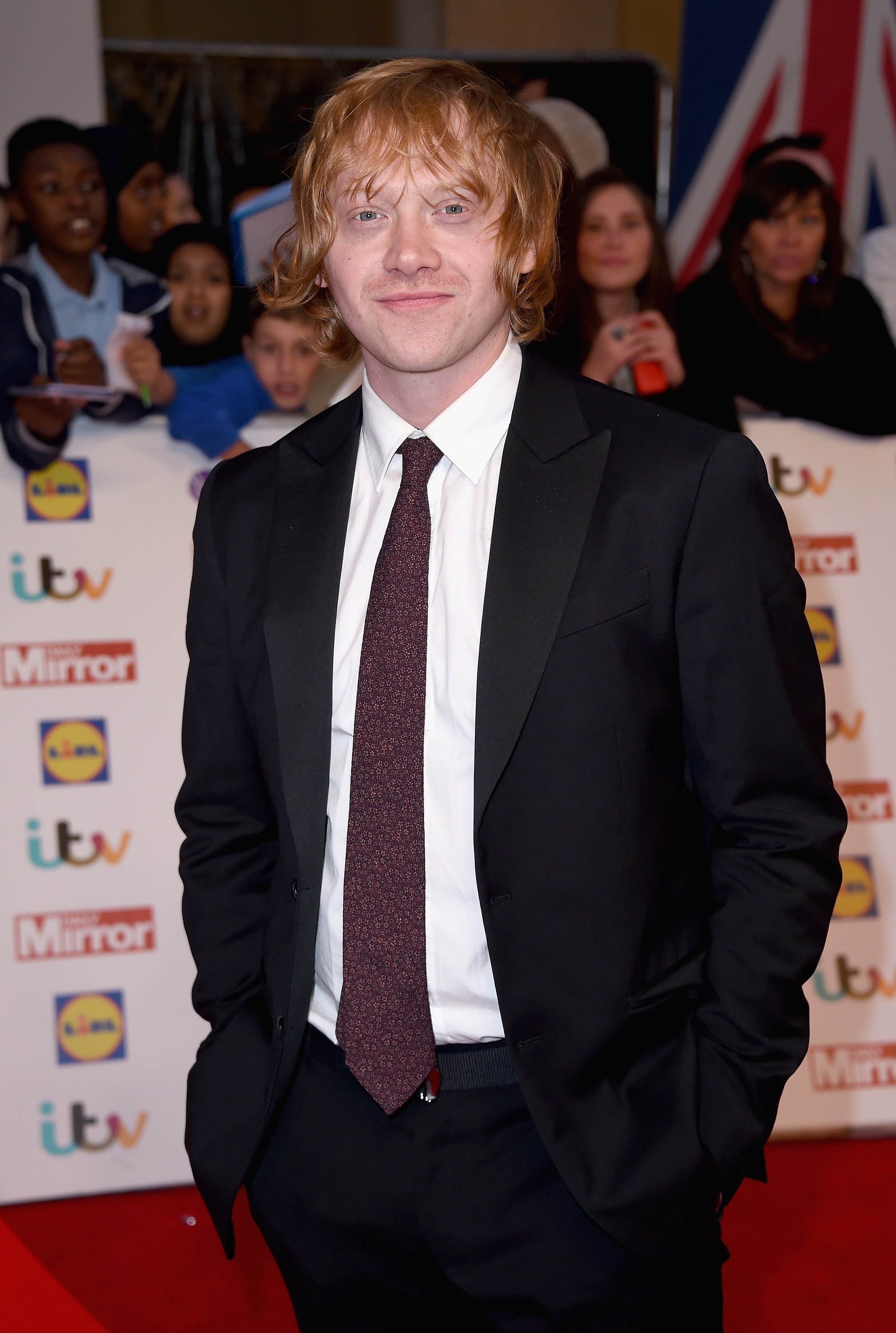 Stage: Paul Thornley
Ginny Potter
Screen: Bonnie Wright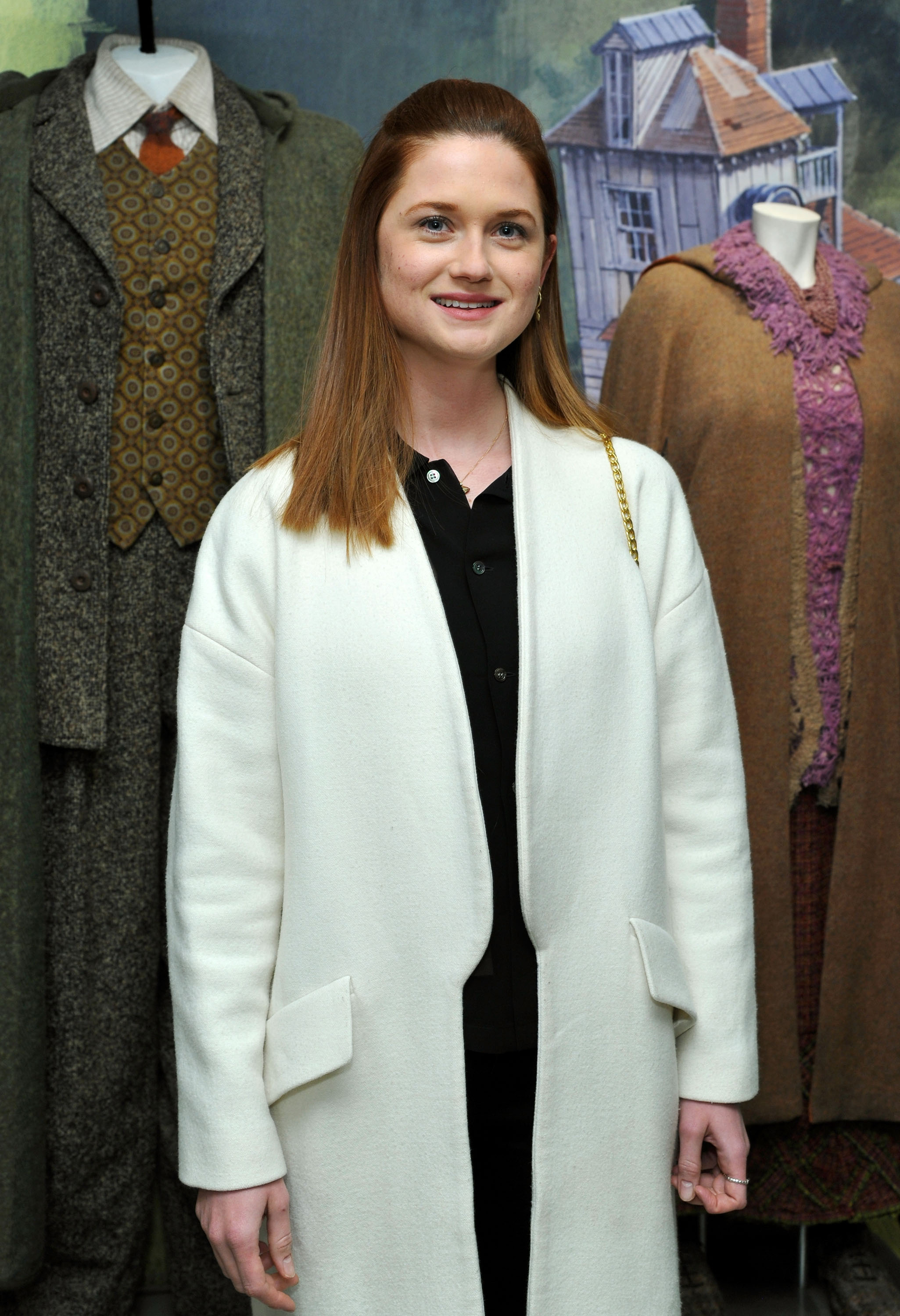 Stage: Poppy Miller
Albus Potter (Harry and Ginny's son)
Stage: Sam Clemmett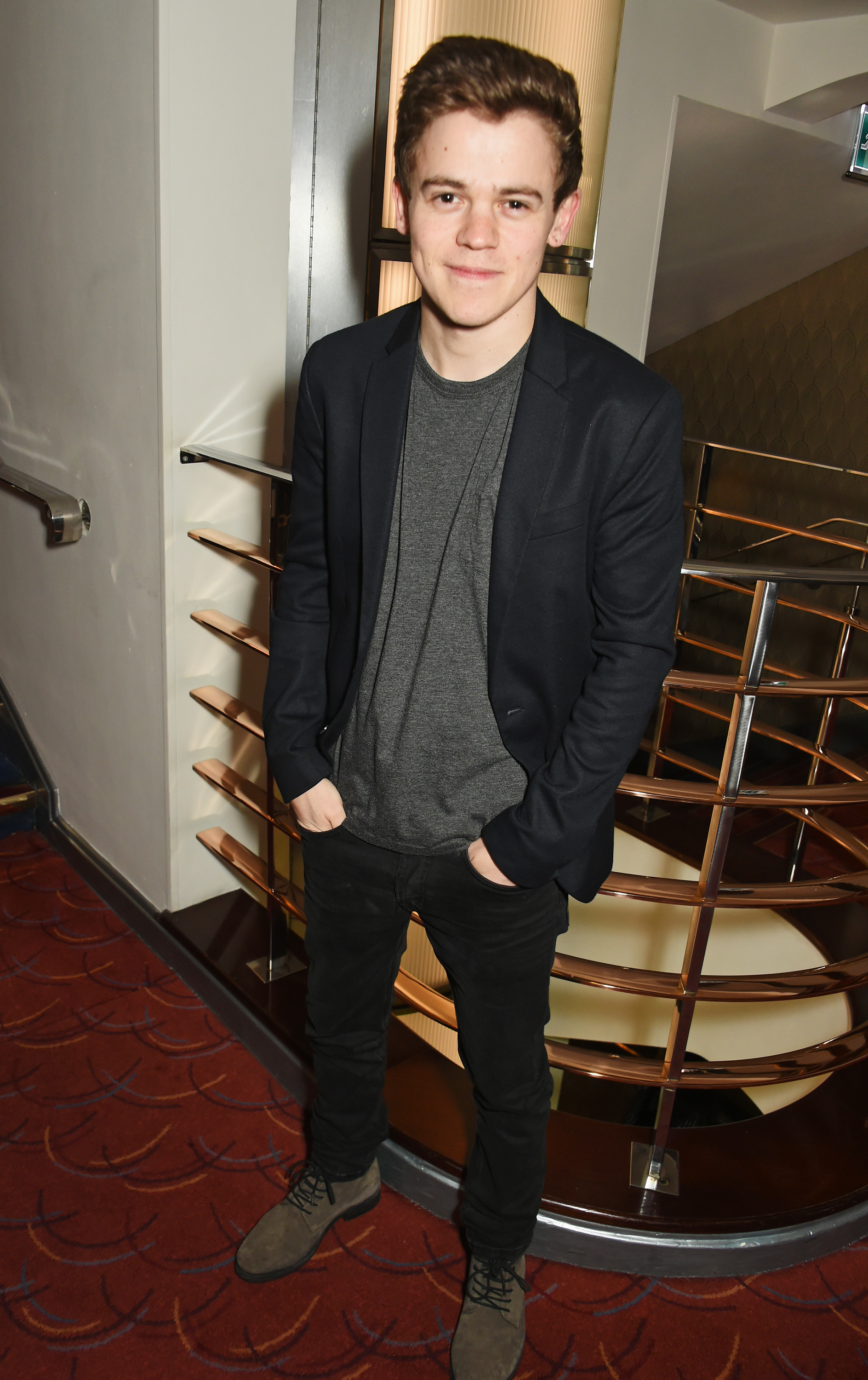 Draco Malfoy
Screen: Tom Felton
Stage: Alex Price
Scorpius Malfoy (Draco's son)
Stage: Anthony Boyle