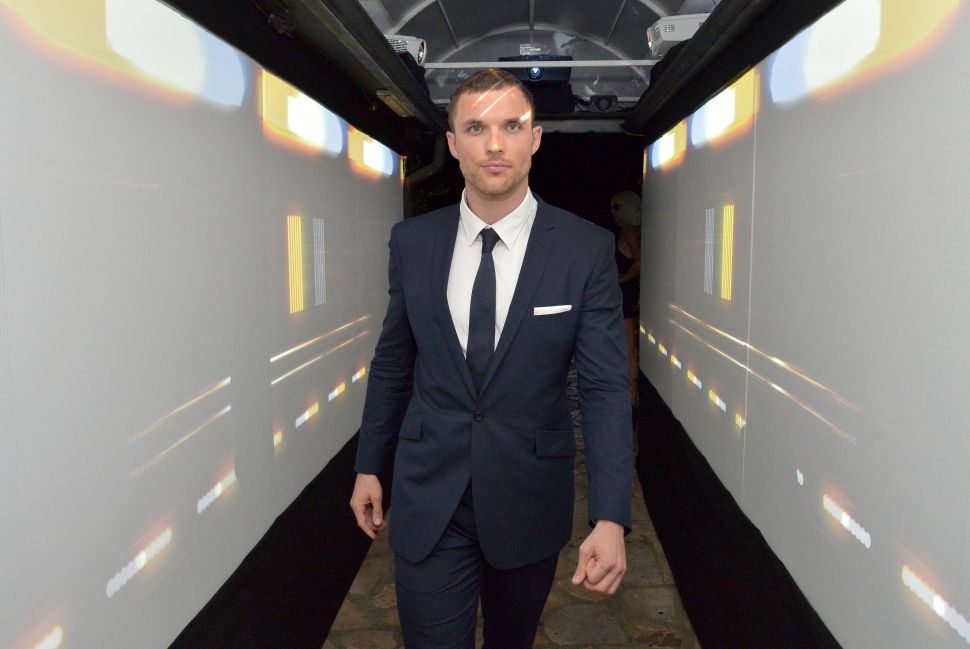 Amid a whitewashing controversy, former Game of Thrones star and Deadpool villain Ed Skrein has left the Hellboy reboot. Skrein was original cast as military man Major Ben Daimio, who is Asian in the comic books. Fans immediately began to voice their displeasure with the move online, which has now prompted Skrein to exit the project. The role will be recast.
Skrein took to Instagram to explain his reasoning.
Hellboy is a popular comics character that already has two well-received films to its name. Snagging a role in the reboot, which stars Stranger Things' David Harbour, was a nice career move for Skrein. Walking away from such an opportunity says a lot about his character.
In response to the move, producers Larry Gordon and Lloyd Levin and Lionsgate & Millennium issued a statement to The Wrap: "Ed came to us and felt very strongly about this. We fully support his unselfish decision. It was not our intent to be insensitive to issues of authenticity and ethnicity, and we will look to recast the part with an actor more consistent with the character in the source material."
Last week, the Hellboy casting issue came to a head during a Twitter exchange between executive producer Christa Campbell and a fan.
According to NextShark, Campbell first responded (and later deleted), "Someone comes and does a great audition to get the role. Stop projecting your own shit onto us. We are all one. We don't see colours or race."
The comment was met with widespread backlash that compared Campbell's "I don't see colour" argument to being ignorant.
Hollywood has long opted to cast white actors in roles that were originally of different races, a trend that continues today. Many fans expressed opposition to Scarlett Johansson and Tilda Swinton being cast in Asian roles in The Ghost in the Shell and Doctor Strange, respectively. Skrein is hoping that his decision will help open the door for more ethnically appropriate and inclusive casting going forward.
No official release date has been set for the Hellboy reboot.