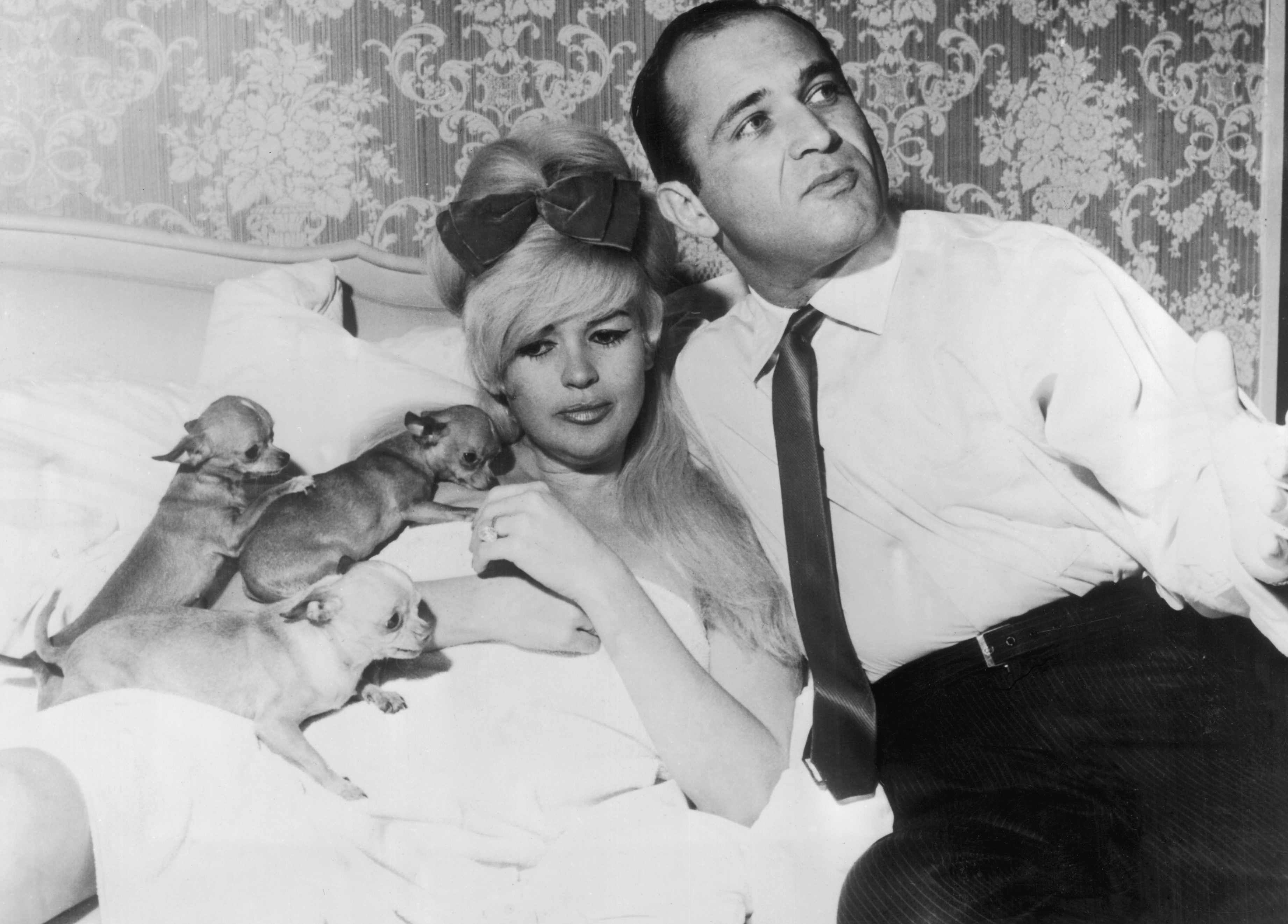 If you met your significant other on the dating app Hinge, you deserve to be rewarded for all of the searching you did—so stop by their digital pop-up to receive your gift.
Hinge is doling out presents through their online Milestone Market based on where you happen to be in your relationship. Unfortunately, there is no gift for those who finally secured a second date or those who luckily managed to get a text back. Instead, the bounty, which is intended solely for couples who met on the app, are based on serious commitments. And you can't just scroll through the pop-up with your platonic pal and expect something in return. Instead, you fill out a detailed survey, and the couple with the best meet-cute wins.
For those couples who have been together for a while but only recently made it Facebook official, the commitment pays off in the form of an electric toothbrush. You can finally eschew a makeshift finger brush for the real thing. Perhaps you'll even get your own drawer soon enough.
If you have an impending meet-the-parents moment, the gift is from booze delivery service Minibar. You could present the mother with a nice bottle of Chardonnay, or you could spend it on liquid courage for yourself.
Other gifts include Away suitcases for the big first trip, couples vibrators, a Plated meal once you move in together and a BarkBox subscription for that brand new dog.
If you're not in in a happily ever after Hinge-produced relationship, it might be time to download the app. Perhaps if you go out tonight, you can qualify for that Casper pillow (first sleepover, naturally) before the online pop-up comes to a close on August 23.
Unfortunately, you're out of time for the collector's edition "Made by Hinge" onesie, but there's always next year.