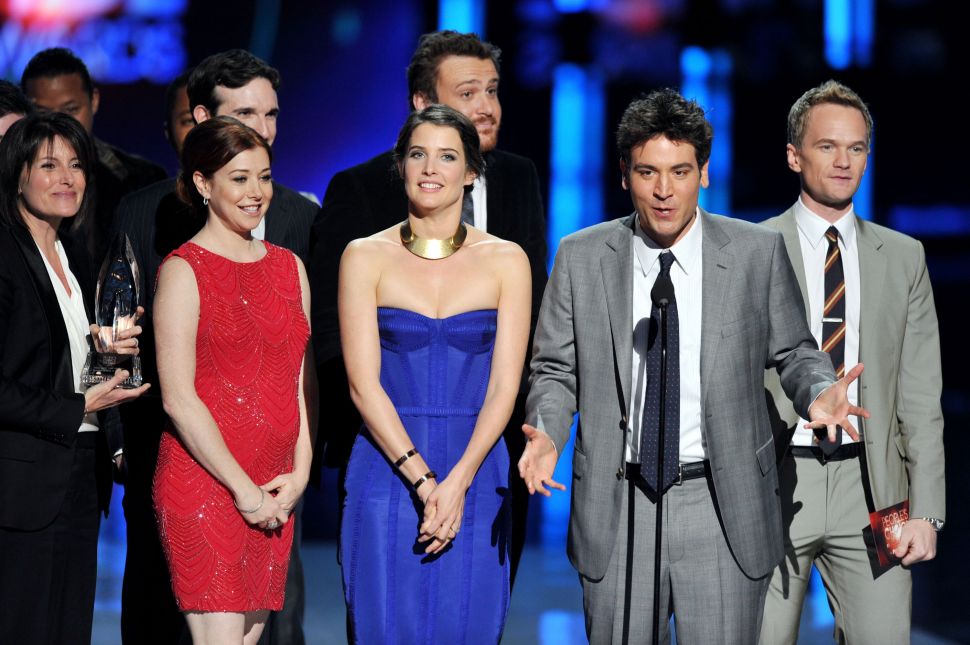 Spinoffs are tricky. Lean too far away from the original and audiences complain the new show has forgotten everything that made the first one good. Try to emulate the original too closely and fans argue there's no reason to watch the new show because it's basically the same thing. That's the conundrum 20th Century Fox found itself in last year when it was tentatively developing a spinoff to the long-running CBS hit How I Met Your Mother. The potential spinoff, How I Met Your Dad, had This Is Us co-executive producers Isaac Aptaker and Elizabeth Berger attached before the latter series took off at NBC and tied the pair up for the foreseeable future.
However, Fox chairman Dana Walden recently told Deadline that "the studio will try [developing a spinoff] with different writers" and the studio will be testing out entirely new spinoff ideas. "They will be starting from scratch." Deadline notes the new series, currently looking for writers, could arrive next season.
"It's one that's been slowly cooked. If it's the right idea, the right execution, we'll take that," Walden said.
How I Met Your Mother ran for nine seasons from 2005-2014, garnering 28 Emmy Awards nominations and nine wins. The series starred Josh Radnor, Jason Segel, Cobie Smulders, Neil Patrick Harris and Alyson Hannigan. While incredibly popular, its later seasons received mixed reviews and its final season and finale proved very polarizing among fans and critics. Generally thought to have "missed the landing," it's unclear how much demand there is for a HIMYM spinoff.