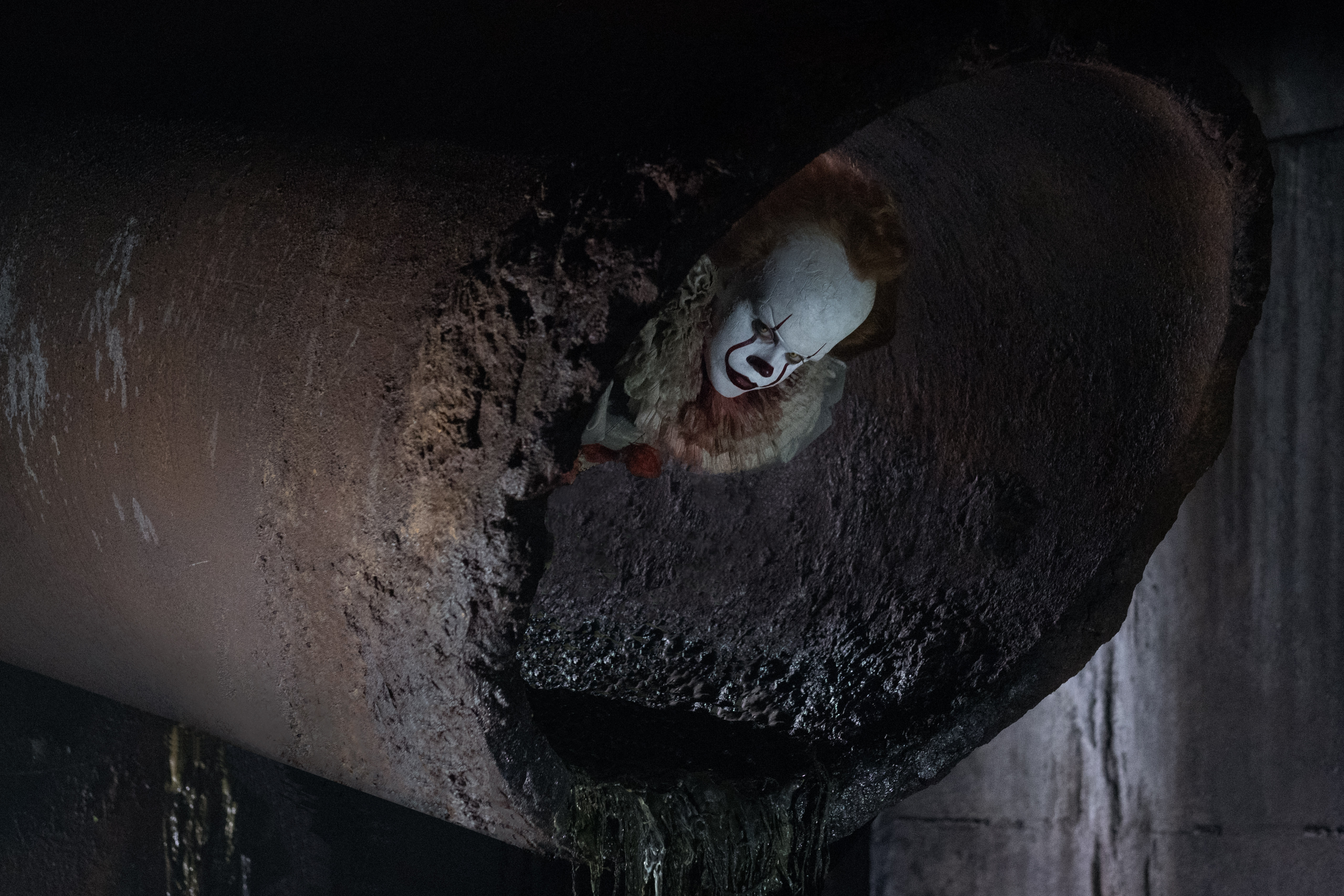 New Line Cinema and Warner Bros.' adaptation of Stephen King's seminal horror novel It is expected to be the light at the end of the very dark tunnel that was this year's weak summer box office. Revenue projections for the movie just keep floating up and up as box office records are expected to be ravenously devoured by It's hungry evil clown Pennywise. But none of these financial forecasts will mean a thing if negative reviews start pouring in and kill all of this excited word of mouth.
While the embargo on official reviews is still in place, critics have been able to discuss the movie without getting into specifics after screening it on Saturday. The verdict? It is going to live up to all of the hype and then some.
Check out the reactions below.
One pleasantly surprising reaction is the praise being heaped on 27-year-old Swedish actor Bill Skarsgård. Mainstream American audiences don't have much exposure to the young up-and-comer and even if they did, it's no easy task to replace Tim Curry. The latter actor's portrayal of Pennywise in the 1990 miniseries received universal praise, so it's encouraging to see that Skarsgård holds his own.
A good lead performance from Skarsgård and strong reviews will help It compete with Netflix's Stranger Things as both battle to dominate the Halloween season.
Andres Muschietti (Mama) directs It, which is the first of a planned two-part film series. The sequel will feature the main characters as adults, similar to how King's original novel visited both points in their lives. If the early box office tracking—which sees It opening to a record breaking $60 million—proves accurate, the sequel is guaranteed to get the greenlight.
It will hit theaters on September 8.